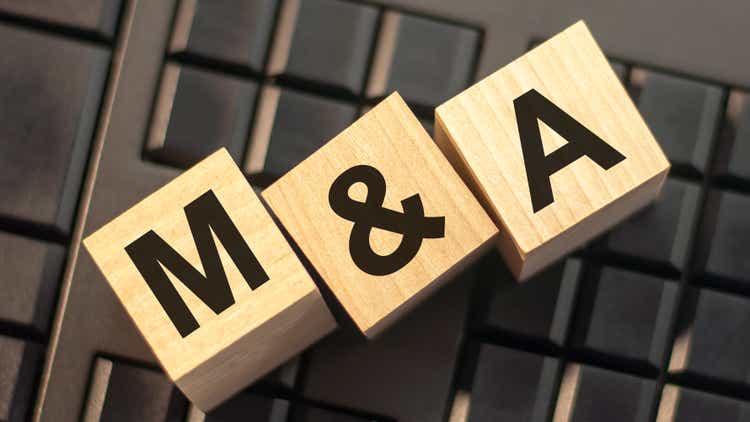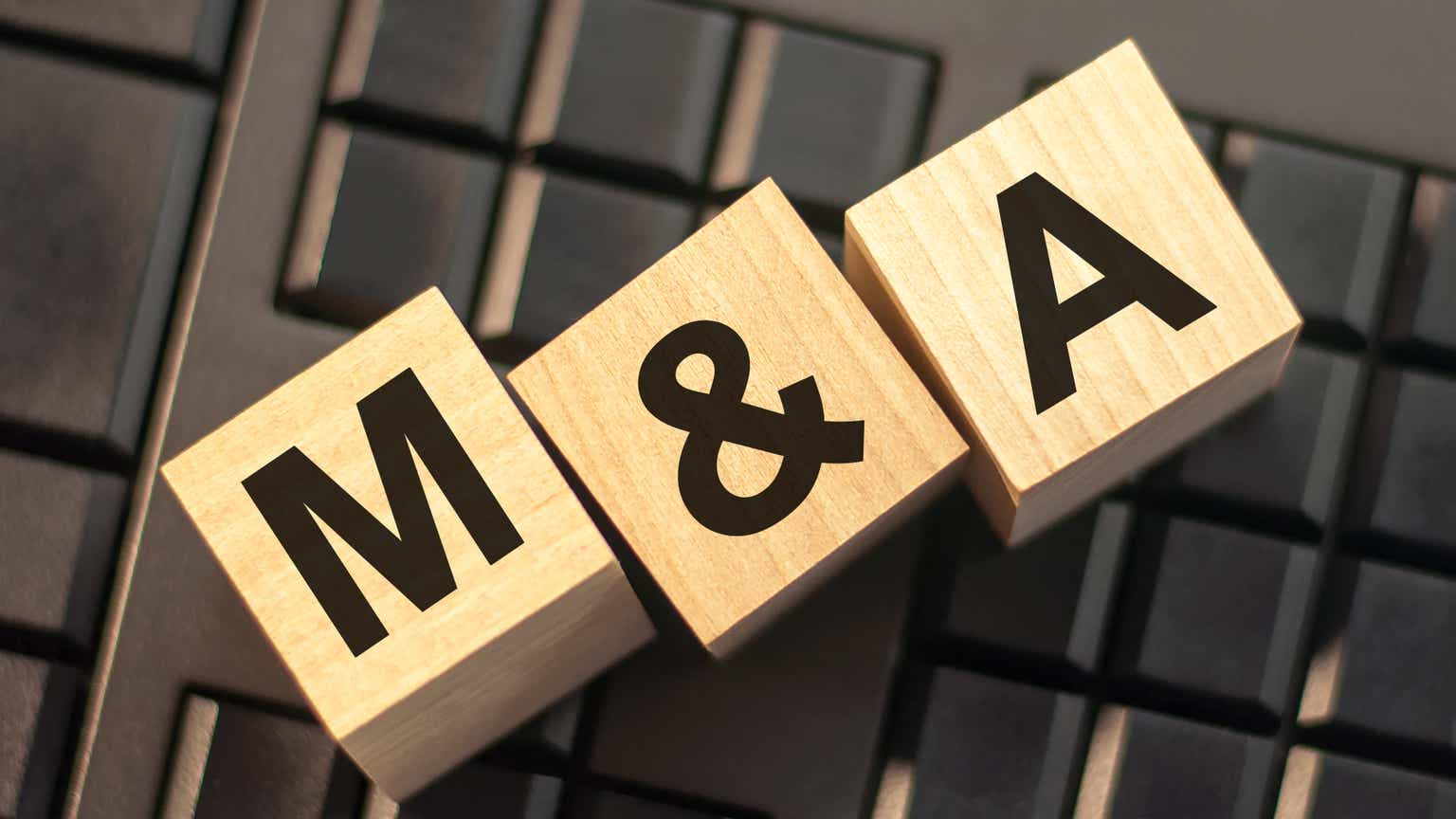 Rithm Capital (NYSE:RITM) has increased its offer price for Sculptor Capital Management (NYSE:SCU) in order to secure the approval of the founding partners who previously opposed the acquisition.
The revised agreement sets the price at $12.70 per share, up from the previous offer of $12.00 and a 14% increase from the initial bid of $11.15 per share.
The resolution of the dispute between the founding partners, Daniel S. Och, Harold Kelly, Richard Lyon, James O'Connor, and Zoltan Varga, and the current management includes their agreement to vote their shares in support of the deal and withdraw their lawsuit against Sculptor and Rithm. The founding partners collectively hold approximately 15.2% of Sculptor voting shares.
The amended agreement also modifies the management compensation structure, eliminating a walkaway provision and introducing standard non-compete and non-solicit clauses, as stated by the founding partner group.
Rithm has agreed to waive Sculptor's client consent condition for all Sculptor funds, subject to the deal closing by November 17, 2023. The remaining closing conditions include stockholder approval and other customary requirements, and the transaction is expected to close shortly after the scheduled stockholder meeting on November 16, 2023.
Almost a year ago, Sculptor received expressions of interest from potential bidders, leading to the formation of a special committee to explore the options. In July, Rithm entered into an agreement to acquire the company, but a competing bid was later made by a group of hedge fund managers, including Boaz Weinstein.
More on Rithm, Sculptor Capital