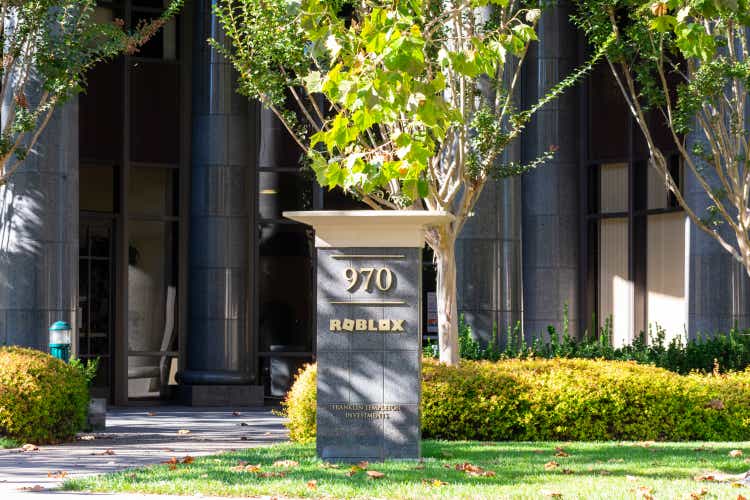 Roblox (NYSE:RBLX) received an upgrade to Buy from Truist, while Raymond James initiated coverage on the online entertainment platform with a Strong Buy rating.
Truist analysts upgraded Roblox from Hold and identified several factors that could contribute to a 20% upside in consensus 2025 AEBITDA. These factors include the core business, immersive advertising, new platforms, a shift away from engagement-based developer subsidies, as well as additional potential around real commerce and AI-driven cost efficiencies.
The upcoming investor day is seen as a potential catalyst to highlight these opportunities and their financial impact, according to Truist analysts.
Raymond James started coverage of Roblox with a Strong Buy rating and a $41 price target. The analysts cited several factors that position the company for long-term growth. These include the ongoing shift towards video gaming in young people's entertainment time, strong opportunities for user base expansion in international markets and older populations, and the early stages of revenue opportunities through advertising and other on-platform economy developments.
The analysts also mentioned non-gaming expansion potential, such as education, and the use of generative AI to enhance the platform for creators, which accelerates the creator and user content flywheel.
Roblox currently holds a Hold rating on Seeking Alpha's Quant Rating system, which has consistently outperformed the market. While the average rating from Seeking Alpha authors is also Hold, Wall Street analysts have a more positive view with a Buy rating.
Roblox stock is up 3.44% to $31.60 in premarket trading on October 27.