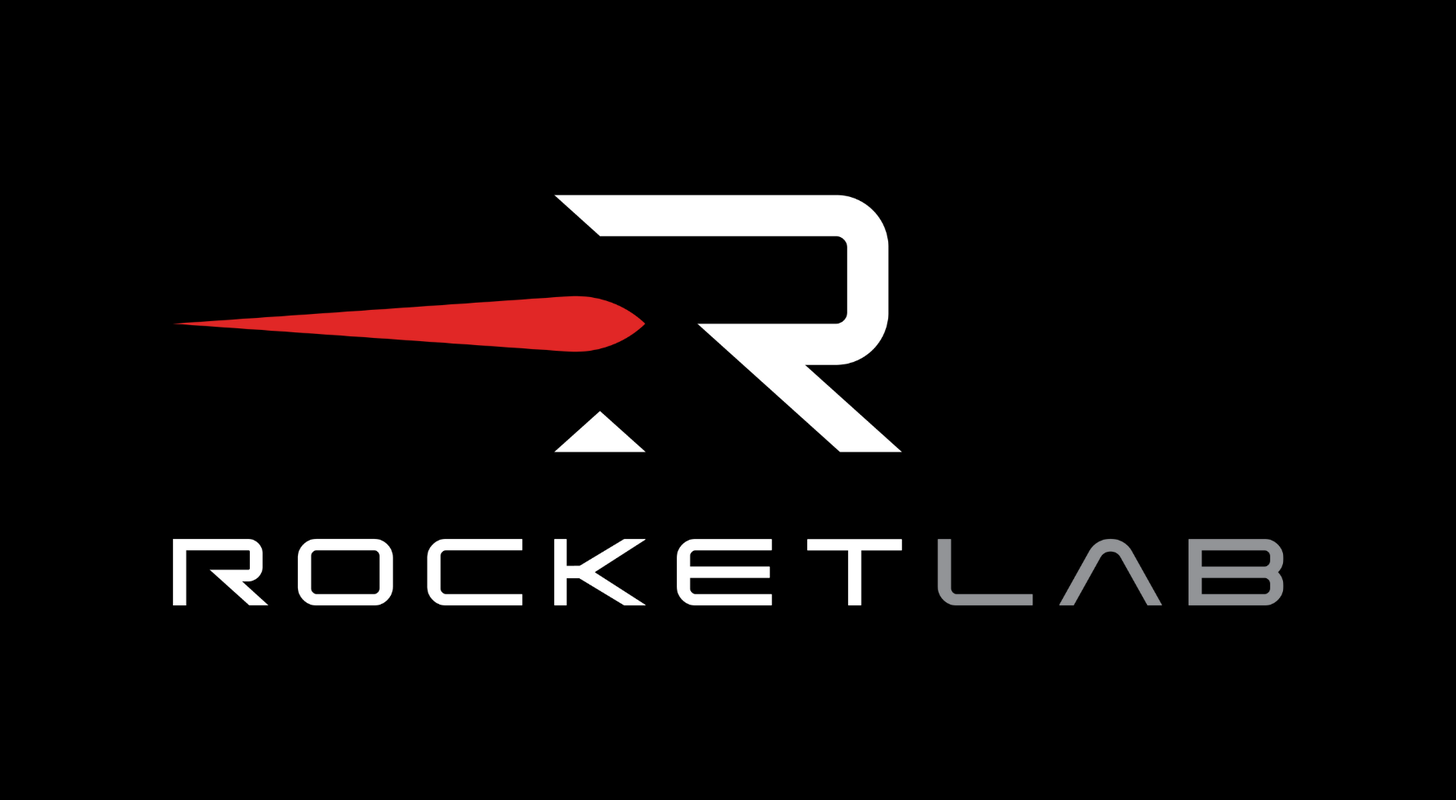 Rocket Lab USA, Inc. RKLB said that the two spacecraft the company is building for NASA's Escape and Plasma Acceleration and Dynamics Explorers (ESCAPADE) mission to Mars have entered the system integration phase in preparation for a planned launch in 2024.
The mission will explore how the solar wind strips the atmosphere away from Mars to understand how its climate has changed. 
"Reaching the flight integration phase for a new spacecraft is a significant milestone, especially for a complex interplanetary mission like this," said Rocket Lab founder and CEO Peter Beck. 
The ESCAPADE spacecraft integration and test is taking place at Rocket Lab's advanced spacecraft development and manufacturing complex within the Company's Long Beach headquarters. 
The two spacecraft are planned for launch to low Earth orbit aboard a Blue Origin New Glenn launch vehicle provided by NASA. 
Rocket Lab's spacecraft will then perform the Mars transfer from Earth orbit, 11-month cruise to Mars, and Mars orbit insertion before achieving a "string of pearls" orbit formation before the science phase begins in 2026.
Each spacecraft will carry an instrument suite with a magnetometer for measuring magnetic field, an electrostatic analyzer to measure ions and electrons, and a Langmuir probe for measuring plasma density and solar extreme ultraviolet flux.
The Rocket Lab Space Systems team has cleared the System Integration Review (SIR) to ensure the spacecraft's readiness for the challenging space environment and the long 230-million-mile journey to Mars.
"Building on the successful delivery of a spacecraft to lunar orbit for NASA last year, it's a privilege to be developing a spacecraft headed for deep space to perform Decadal-class science with our partners at UC Berkeley," Beck added.
Price Action: RKLB shares closed lower by 5.13% to $4.25 on Wednesday. 
Disclaimer: This content was partially produced with the help of AI tools and was reviewed and published by Benzinga editors.