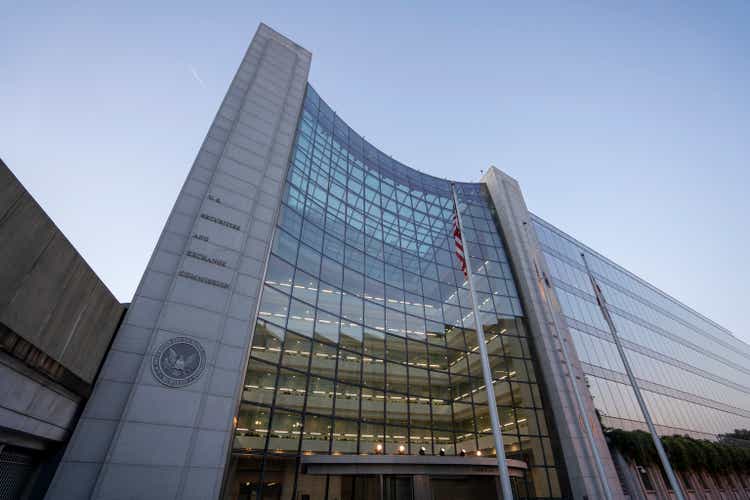 The Securities and Exchange Commission (SEC) has asked a federal judge in New York to dismiss the charges against Ripple Labs CEO, Bradley Garlinghouse, and Co-Founder, Christian Larsen, according to attorneys representing the regulatory body.
Last year, the SEC filed a lawsuit against Ripple, alleging that the company conducted an unregistered digital asset securities offering by raising over $1.3 billion worth of XRP tokens. However, a District Court judge ruled in July that XRP does not qualify as a security when sold to the general public on exchanges.
The SEC and Ripple are now expected to discuss a potential briefing schedule regarding "appropriate remedies against Ripple," as mentioned in the filing.
Following the news, XRP experienced a modest price increase, rising 4% to $0.51 per token.