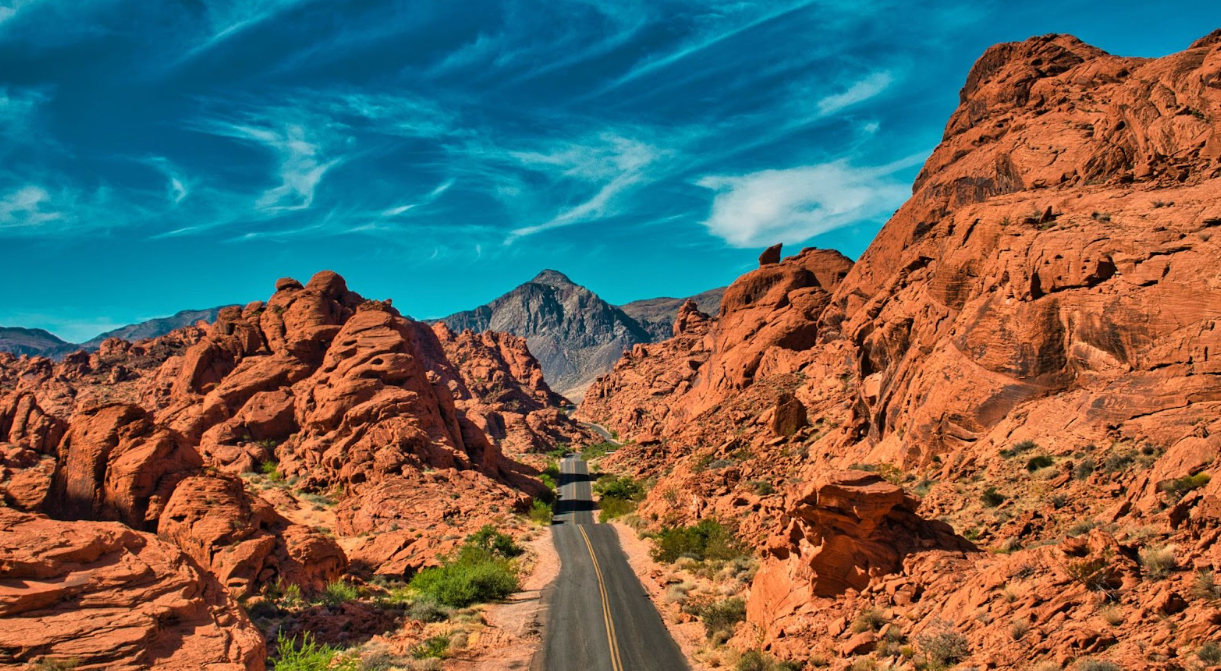 In order to achieve energy independence, the United States must prioritize the growth of its battery industry. With the increasing utilization of renewable energy in various sectors, Nevada's rich lithium deposits make it an ideal location to strengthen the domestic battery sector. Lithium, a vital ingredient in the production of batteries for electric vehicles (EVs), renewable energy storage, and electronic devices, plays a crucial role in this endeavor. By focusing on the development of this sector, the United States can reduce its dependence on foreign sources for lithium and battery manufacturing.
Sienna Resources Inc. (OTC: SNNAF) is a company dedicated to exploring and developing mineral resources, specifically lithium and graphite. Sienna Resources actively identifies and acquires lithium and graphite projects, particularly in regions known for their abundant deposits of these minerals. With the aim of satisfying the growing demand for battery materials, Sienna Resources recognizes that lithium is a key component for electric vehicle batteries and renewable energy storage.
The Elko Lithium Project
Sienna Resources recently acquired the Elko Lithium Project in Elko County, Nevada, and has commenced drilling activities. The project spans approximately 1,200 acres and is situated near Surge Battery Metals' (OTCQX: NILIF) Nevada North Lithium Project, which has reported high-grade lithium values in recent studies.
Expanding Land Holdings in Clayton Valley
In addition to the Elko Lithium Project, Sienna Resources has completed the acquisition of the Silver Peak South Lithium Project (SPSLP) in Clayton Valley, Nevada. This acquisition connects Sienna's existing Blue Clay Lithium Project, resulting in a continuous block of around 4,700 acres. As a result, Sienna has become one of the largest landholders in Clayton Valley.
Strategic Positioning in Clayton Valley
Sienna Resources strategically positioned itself in Clayton Valley, an area experiencing significant developments in the lithium sector. The company is collaborating with Century/Koch Technology Solutions on the pilot plant for lithium clay extraction. The results of this pilot plant could have a significant impact on the industry. Another crucial development is the final analysis of the Schlumberger (NYSE: SLB) DLE pilot plant for brine on Pure Energy's property. Clayton Valley is home to the only producing lithium project in North America, Albemarle Corporation's (NYSE: ALB) Silver Peak deposit. Sienna Resources, along with Albemarle and Schlumberger, is actively exploring this region, with each company playing a unique role.
Financial Strength and Work Programs
Sienna Resources reports that it has over $2 million in the bank to support its planned work. With sufficient funds, the company is well-positioned to commence multiple lithium projects in Nevada. Additionally, Sienna Resources is planning an aggressive marketing program to coincide with its upcoming work programs.
Promising Lithium Deposits in Nevada
The lithium deposits in Nevada, particularly in Clayton Valley, hold tremendous promise and may be critical to helping the U.S. achieve energy independence. Clayton Valley is already home to Albemarle's Silver Peak deposit, the only lithium-producing project in North America. As the global demand for lithium continues to rise, the development of lithium projects in this region is crucial for meeting the growing needs of the electric vehicle and renewable energy industries. With its presence in Nevada, Sienna Resources is well-positioned to contribute to the domestic battery industry, reducing reliance on foreign sources of lithium, and supporting the country's transition to cleaner and more sustainable energy sources.
Featured photo by Stin-Niels Musche on Unsplash.
This post contains sponsored content. This content is for informational purposes only and not intended to be investing advice.