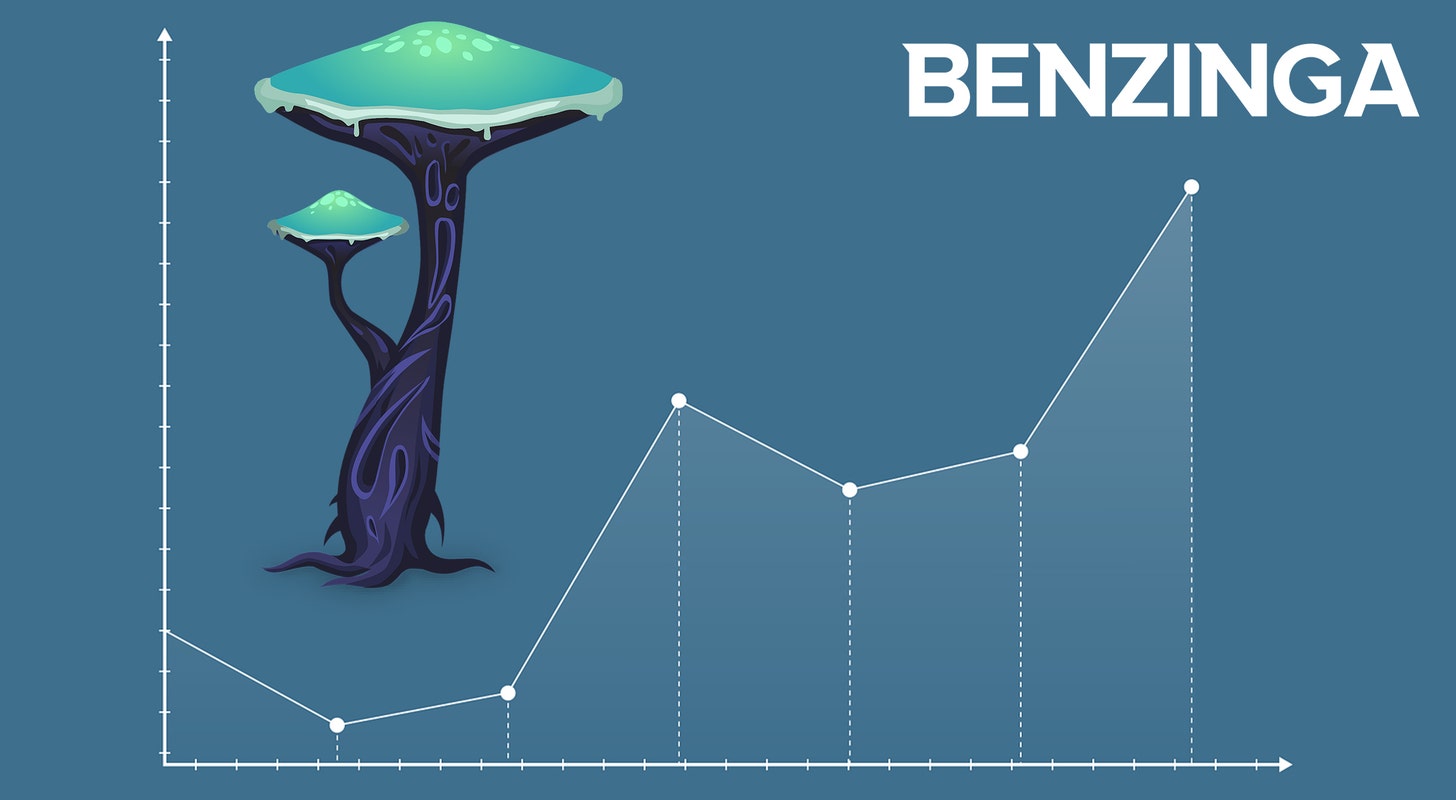 Small Pharma Inc. (ticker: DMTTF), the short-acting psychedelics biotech that is soon to be acquired by Cybin Inc. (ticker: CYBN), recently released its interim financial results for the second quarter ended August 31, 2023.
Key Financial Figures
Cash: As of August 31, 2023, Small Pharma held $5.6 million in cash, a 58.6% decline from the $13.5 million held on February 28, 2023. This also marks a nearly 72% year-over-year decrease from the $19.8 million held in cash on August 31, 2022.

Six-month cash used in operating activities: Small Pharma utilized $8.3 million in cash for operating activities during the first half of 2023, compared to $8.98 million in the same period last year.

Total non-operating expenses: The company incurred $4.4 million and $8.6 million in non-operating expenses for the three and six months of 2023, respectively. This is a slight decrease from the $5.4 million and $9.7 million spent in the same periods of 2022.

R&D expenses: Small Pharma spent $1.67 million and $3.49 million on research and development during the three and six months ended August 31, 2023. This is compared to $1.99 million and $3.5 million spent in the same periods of 2022.

Net loss: The company reported a net loss of $2.98 million and $7.1 million for the three and six months ended August 31, 2023, respectively. This is a significant decrease from the $5.4 million and $9.7 million losses incurred during the same periods in 2022.

Deficit: Small Pharma's deficit reached nearly $47 million by August 31, 2023, representing a 17% increase from the $39.9 million deficit reported on February 28.
These financial highlights provide insight into Small Pharma's financial health and performance leading up to its upcoming merger with Cybin Inc.
The Future of Small Pharma: A Tight DMT Company
On August 28, Small Pharma and Cybin entered into a definitive agreement for Cybin's acquisition of all of Small Pharma's issued and outstanding securities in an all-share transaction. Shareholders of both companies voted in favor of the plan on October 12, and Small Pharma obtained a final approval order from the BC Supreme Court on October 17. The closing of the arrangement is expected to be completed on or about October 23, 2023.
Small Pharma is a leader in short-duration psychedelic therapies targeting mental health conditions, particularly with its clinical-stage DMT-based assets, SPL026 and SPL028. CEO George Tziras expressed his excitement for the company's evolution by combining efforts with Cybin and entering the next stage of growth. The new combined company will be led by Cybin's CEO Doug Drysdale, while Tziras will join the board of directors.
The merger brings together the expertise and resources of both companies, aiming to build an international clinical-stage leader in the field of psychedelics. With two advanced psychedelic programs and the industry's most advanced and well-protected DMT program, the combined company will have access to the largest combined dataset of research on native and modified DMT compounds. Specific details regarding the progress of the combined company's clinical programs will be released after the completion of the arrangement.
To stay updated on the latest news and developments in the financial and psychedelics sector, follow Small Pharma's journey with Cybin as they revolutionize the mental health market.
Photo: Benzinga edit with photo by PublicDomainPictures and janjf93 on Pixabay.