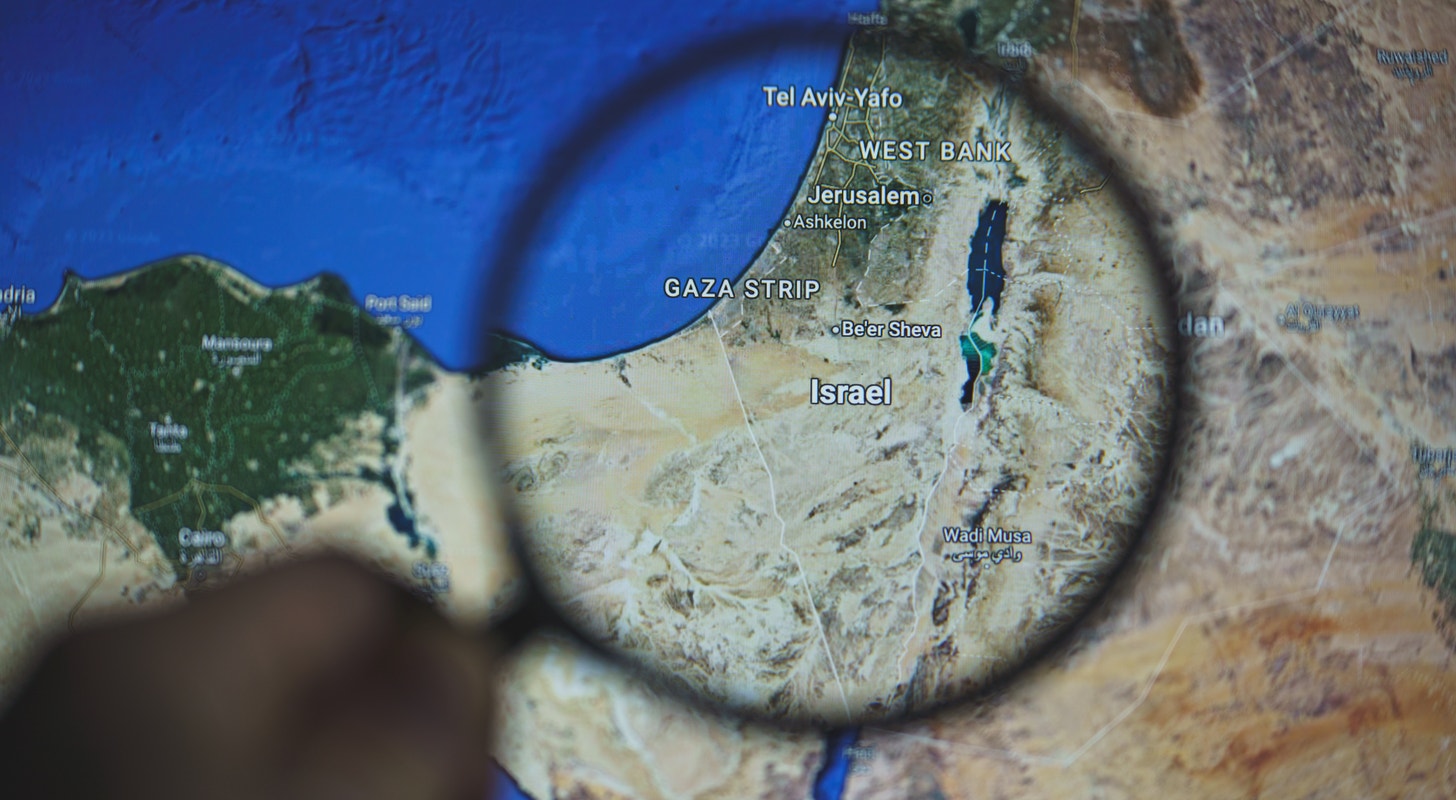 As the Israel-Hamas war continues to escalate, with a possible ground invasion on the horizon, the focus is not solely on the conflict happening on the ground. In modern warfare, including the ongoing Ukraine-Russia conflict, the space industry's role in communication, navigation, and imaging becomes crucial. Satellites, in particular, play a vital role in providing essential services, as demonstrated by Elon Musk's agreement to provide SpaceX Starlink devices to Ukraine, which significantly impacted the war. With the ongoing conflict in the Middle East and key infrastructure being targeted, the importance of companies in the space industry remains high.
The space economy has evolved into a heavily commercial sector, with companies expanding into the skies to offer a wide range of services, from internet connectivity to space tourism. For investors looking to tap into this growing industry, options like the ProcureAM Space ETF (UFO) provide exposure to companies powering the space sector. Some of these companies are directly involved in the current crisis in the Middle East. For example, Planet Labs PBC (PL) has provided high-quality imaging to news organizations and governments involved, while Globalstar, Inc (GSAT) has played a role in powering satellite communications.
When it comes to analyzing the performance of UFO, it is important to consider the current market trends. The ETF has been trading in a downtrend since August 10, forming a series of lower highs and lower lows. However, there is potential for a reversal, as UFO has developed strong bullish divergence on the daily chart. Bullish divergence occurs when a stock or ETF makes lower lows, while its relative strength index shows higher lows.
The short-term outlook for UFO leans bearish, as it is trading within a falling channel pattern. However, a break above the upper descending trend line on higher-than-average volume could signal a bullish reversal. Traders will be watching closely for a potential breakout and higher prices. Resistance levels for UFO are at $16.14 and $17.74, while support levels can be found at $14.21 and the psychologically important $14 mark.
In conclusion, the role of the space industry in war zones like the Israel-Hamas conflict highlights its importance in modern warfare. Investors interested in the space sector can consider thematic funds like UFO for exposure to companies powering this sector. While the short-term trend for UFO remains bearish, there are signs of a potential reversal, making it an intriguing option for those looking to invest in the space industry.