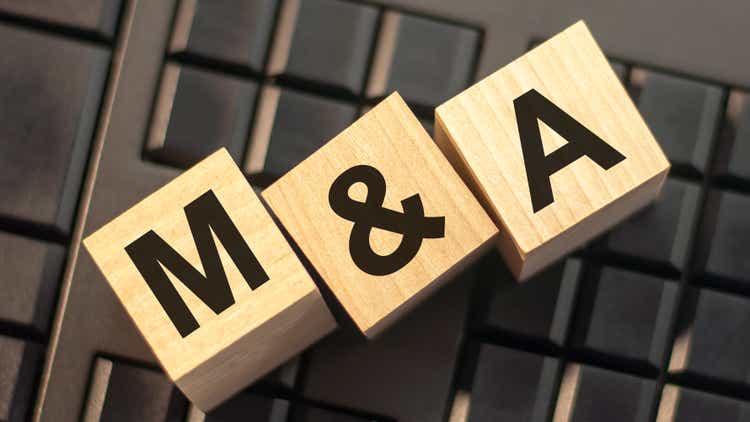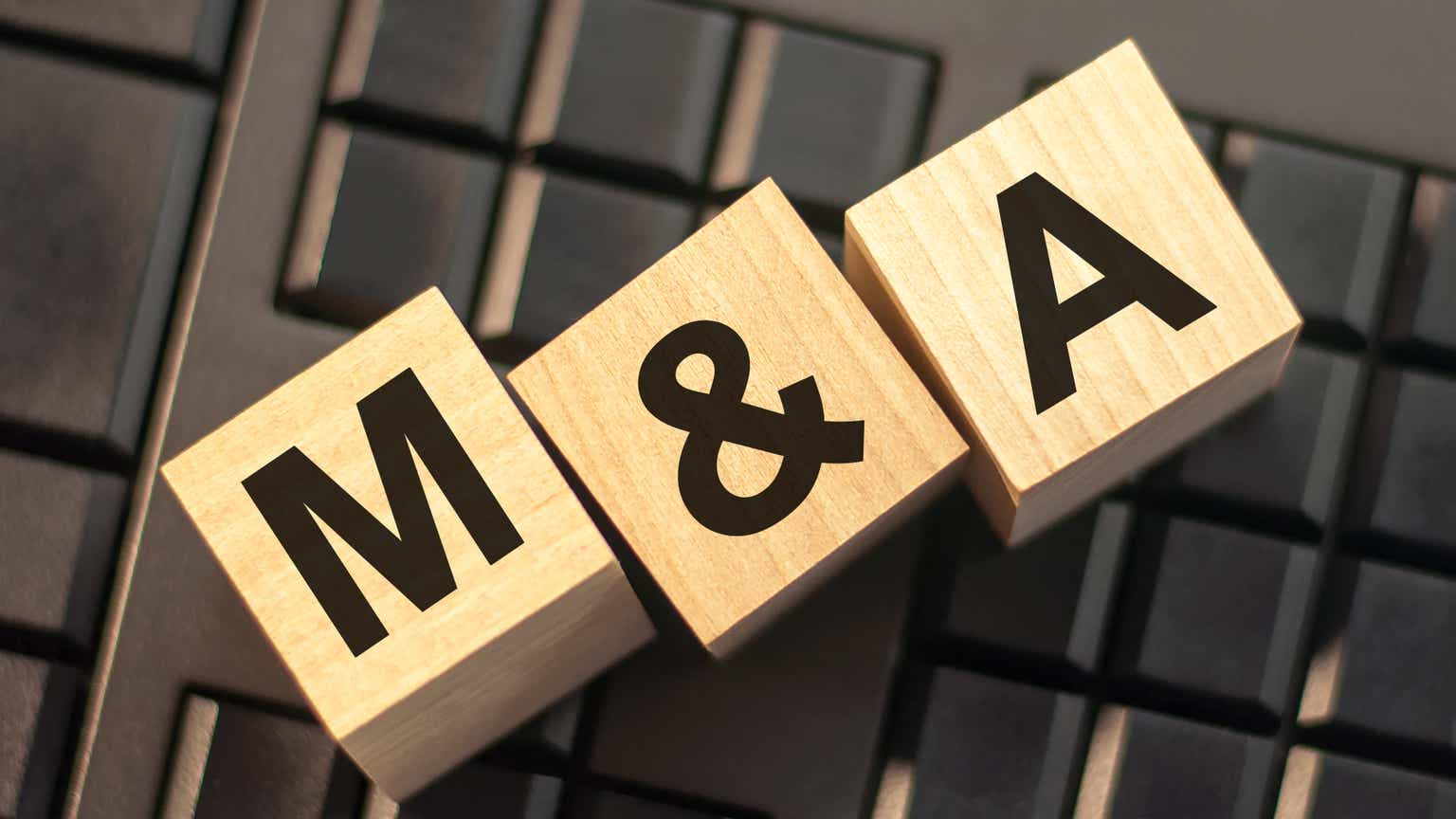 Merger arbitrage is an event-driven investment strategy centered around betting on the successful acquisition of a publicly-traded company. The spread between the target company's trading price and the offered acquisition price typically reflects the risk the market sees in the transaction.
Merger arbitrage happens to be one of my preferred investment strategies. Why? Well, merger arb attractiveness stems from the fact that they:
Have a binary outcome and offer a pre-defined return/downside. This allows for easier quantification of the odds of a favorable outcome.
Are uncorrelated with the general market, thus presenting a way for investors to diversify their portfolios.
Have a relatively short timeline, allowing for high annualized returns.
Below, I present 15 merger arbitrage opportunities with the widest spreads currently available on the market. The list includes my analysis of each situation and the reasons for the wide spread. Additionally, you will find a downloadable PDF of all these merger arbitrage opportunities.