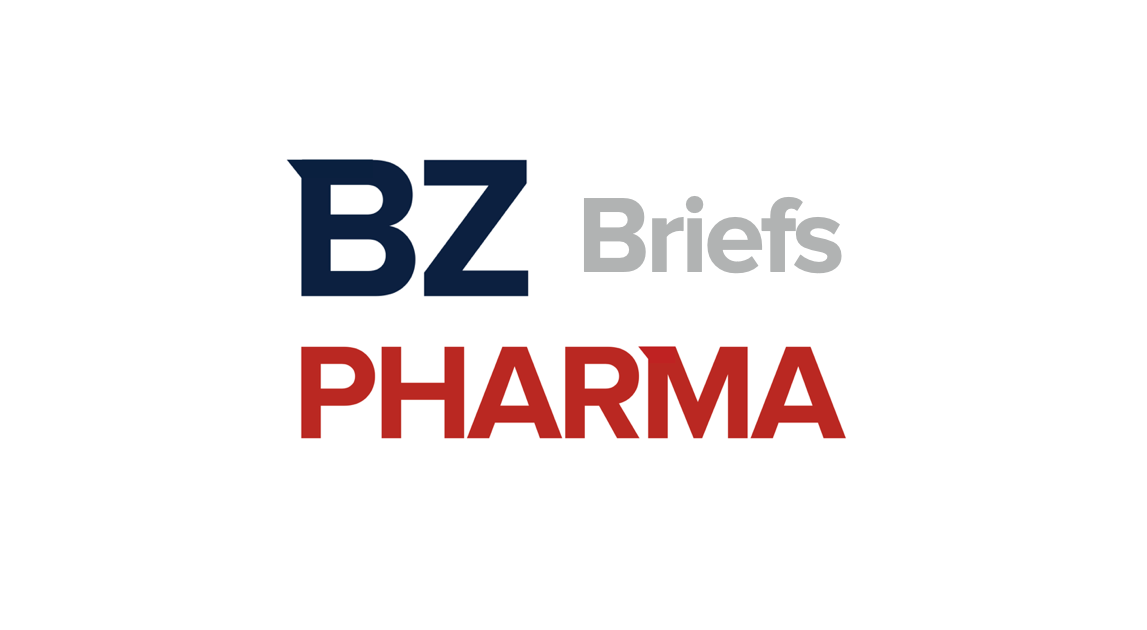 SpringWorks Therapeutics Inc SWTX has unveiled the topline results from its Phase 2b ReNeu trial of mirdametinib, causing a stir in the market.
A Closer Look at the Trial Results
The trial, focused on evaluating mirdametinib, an investigational MEK inhibitor, in patients with NF1-associated plexiform neurofibromas, revealed the confirmed objective response rate (ORR) as the primary endpoint. This was defined as a ≥ 20% reduction in target tumor volume.
As of the data cutoff date of September 20, 2023, the results indicate objective responses from 52% of pediatric patients and 41% of adult patients within the 24-cycle treatment period.
Despite the positive results, investors appear unimpressed as the stock is showing a downward trend mid-morning following a small upturn pre-market.
The ReNeu trial enrolled a total of 114 patients across pediatric and adult cohorts.
Looking Ahead
SpringWorks plans to submit a New Drug Application for mirdametinib to the FDA in the first half of 2024.
Market Reaction
Price Action: SWTX shares are down 6.39% at $20.66 during the latest check on Thursday.
Final Thoughts
Mirdametinib showed promise in the trial, yet the investor reaction has been less enthusiastic than anticipated. The discrepancy between the positive trial results and market response highlights the unpredictable nature of the stock market.
The field of rare diseases continues to pose challenges, and the fate of SpringWorks Therapeutics' stock serves as a reminder of the fluctuating nature of investor sentiment and market dynamics.