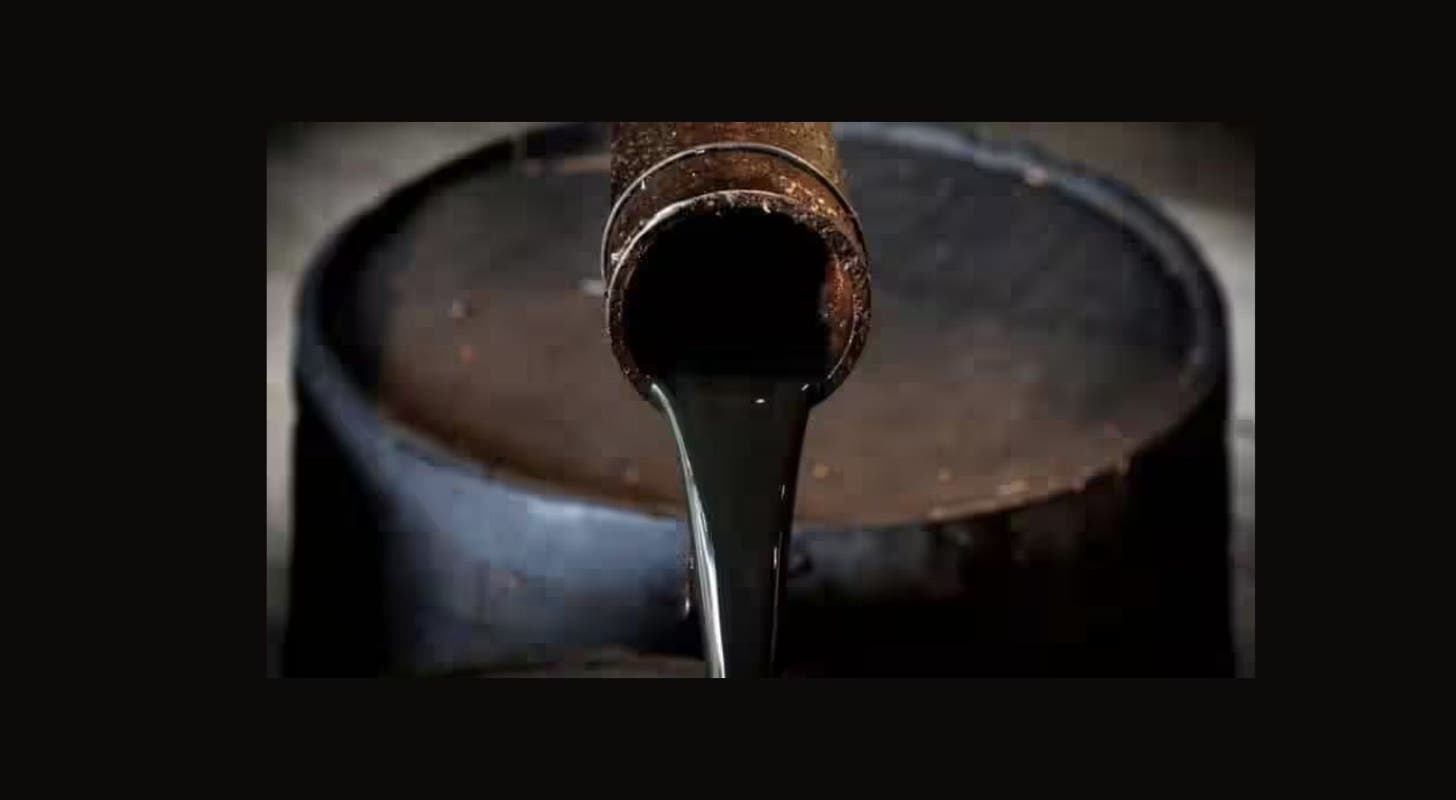 On Thursday, the U.S. stock market experienced a dramatic downturn, with the Dow Jones index plummeting over 100 points.
The Dow dropped 0.40% to 34,850.49, while the NASDAQ and the S&P 500 also dipped, falling 0.35% to 14,055.15 and 0.23% to 4,492.60, respectively.
Investors watched in horror as energy shares tumbled by 2.2%, while utilities managed to surge ahead by 1%.
But the real shocker came from Walmart Inc, as the retail giant reported a staggering 7% drop in shares following its third-quarter results.
Walmart's third-quarter FY24 sales grew by 5.2% year-over-year to $160.8 billion, surpassing the consensus of $159.55 billion. Adjusted EPS also exceeded expectations at $1.53, prompting excitement in the market. However, the company's revised guidance failed to impress, causing shares to plummet.
Meanwhile, in a sea of plunging equities, a few companies managed to swim against the current. Sonos, Inc. saw its shares surge by an impressive 17%, while WaveDancer, Inc. and Dermata Therapeutics, Inc. also experienced significant gains.
However, for other companies like Volcon, Inc., The Children's Place, Inc., and Homology Medicines, Inc., it was a day of despair as their shares suffered heavy losses.
On the commodities front, crude oil plummeted by 4.3% to $73.33, while gold and silver saw contrasting movements, with gold rising by 1.3% to $1,988.90 and silver climbing by 2.3% to $24.07.
In Europe, shares were mostly down, with the eurozone's STOXX 600 falling 0.58% and London's FTSE 100 dropping by 0.90%. In Asia, markets closed mostly lower, except for India's S&P BSE Sensex, which rose by 0.5%.
The financial realm was further rattled by dismal economic indicators, including an increase in U.S. initial jobless claims and a decline in export and import prices. Industrial production in the U.S. also experienced a worrying 0.6% decline.
In the midst of this financial chaos, the market remains turbulent and uncertain, leaving investors and analysts on edge.