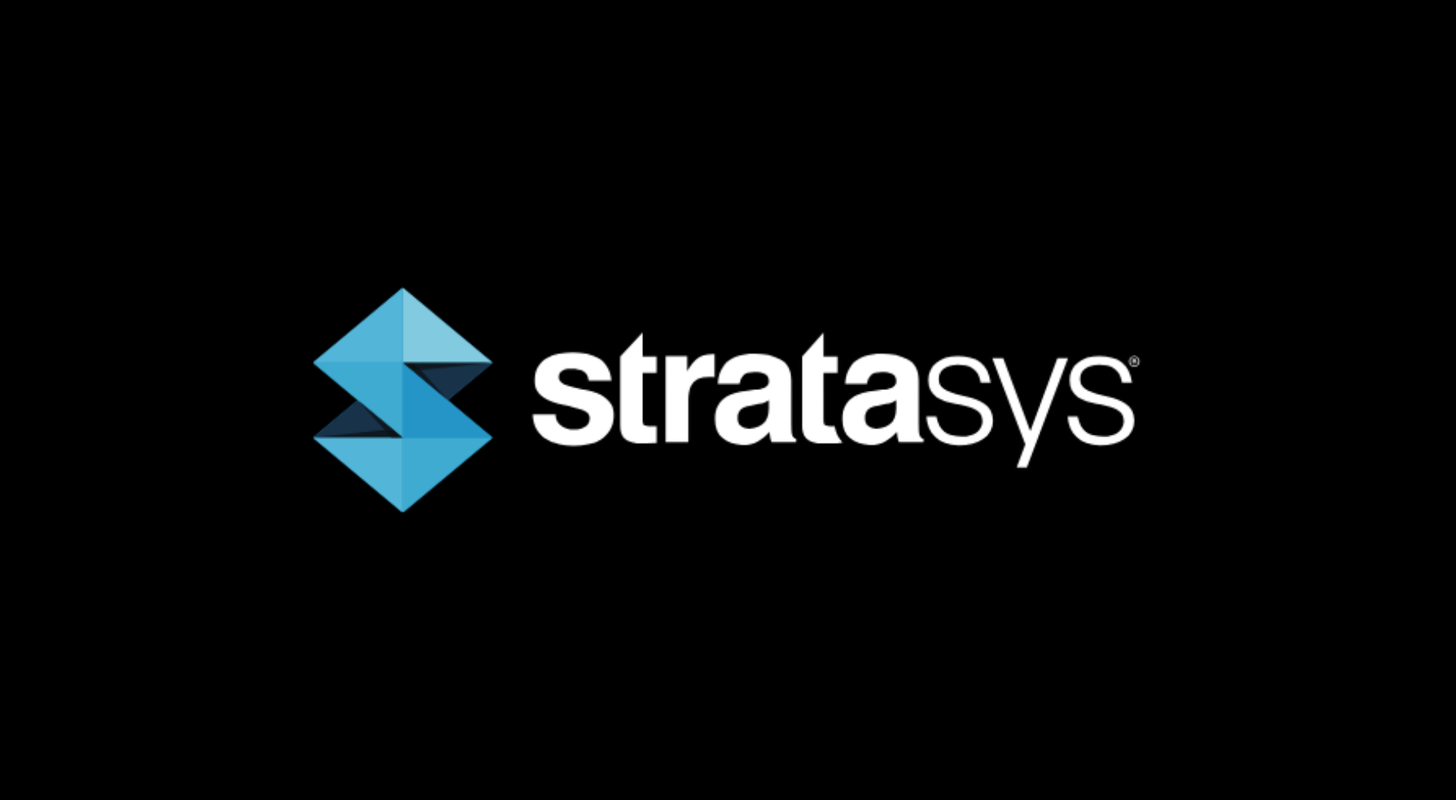 Stratasys Ltd SSYS posted Q3 FY23 revenue of $162.1 million, surpassing the consensus of $161.2 million.
The adjusted gross margin shrank to 48.3% from 48.5% a year ago. Adjusted operating income was $4.1 million, down from $4.5 million a year ago.
Adjusted EBITDA dropped to $9.8 million from $9.9 million the prior year. Adjusted EPS of $0.04 topped the $0.03 consensus.
The company experienced cash used in operations at $(12.7) million, compared to $(18.4) million in Q3 FY22. It held cash and cash equivalents of $184.6 million.
The company sealed the sale of the Stratasys Direct, Inc. facility in Austin, Texas, to Cumberland Additive, Inc.
FY23 Outlook: The company updated its guidance based on the divestitures in Stratasys Direct, as well as macroeconomic uncertainty in its end markets.
SSYS revised guidance for revenue to $620 million to $630 million (from $630 million-$670 million) vs. consensus of $641.99 million.
The company lowered the outlook for adjusted EPS to $0.10-$0.14 (from $0.12-$0.24) vs. consensus of $0.18.
It revised an adjusted EBITDA outlook to $35 million-$38 million from $35 million-$50 million and adjusted operating margins to 2.0%-2.5% from 2.5%-3.5%.
Price Action: SSYS shares are trading higher by 0.28% at $10.77 premarket on the last check Thursday.