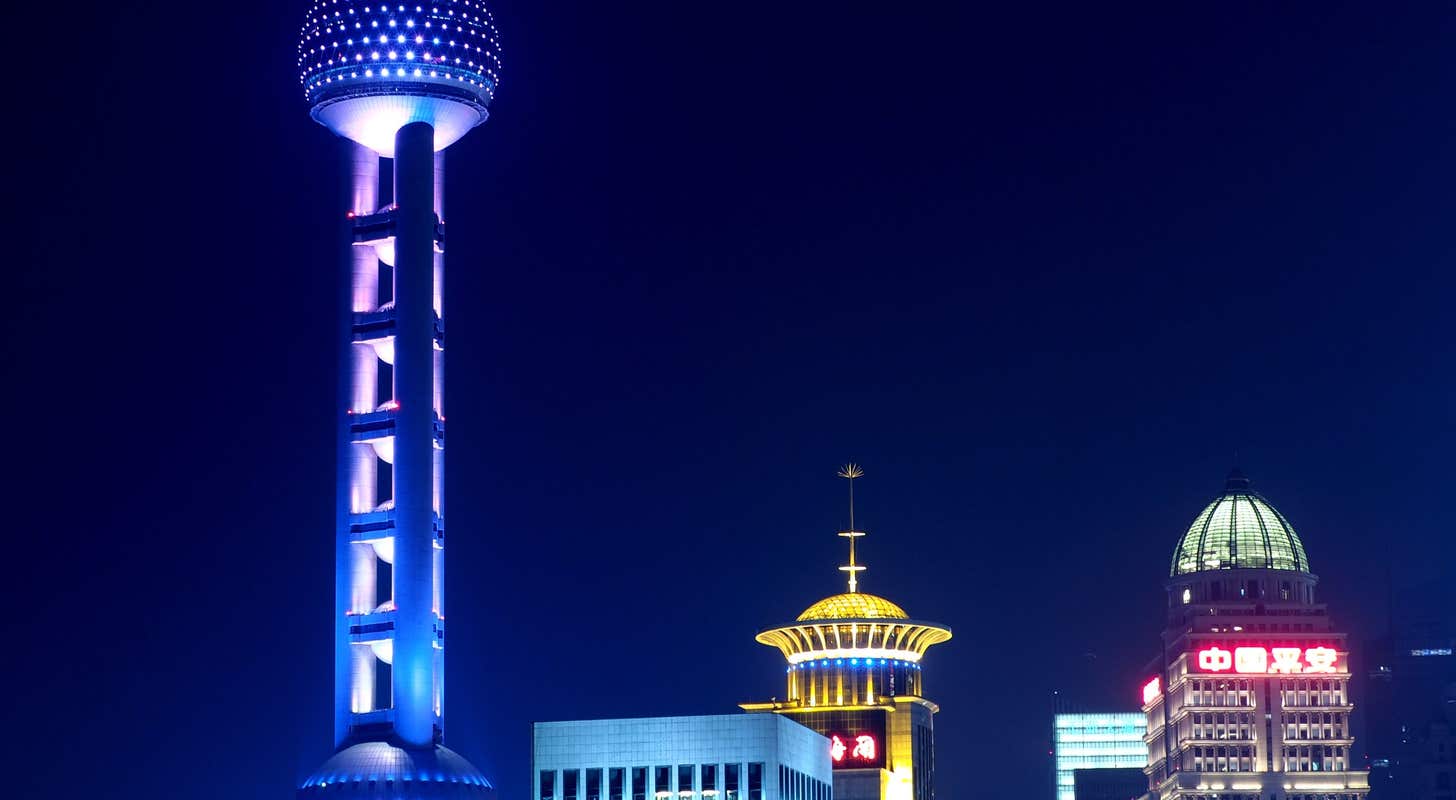 Hong Kong stocks rallied on Friday as consumer stocks and EV makers surged, driven by investor anticipation of a forthcoming government stimulus.
The Hang Seng Index closed 2.1% higher at 17,398.73, while China's CSI 300 Index rose 1.4% to 3,562.39.
Financials also performed well, while property firms saw sharp gains on hopes of a government intervention to address the wave of defaults in the corporate bond markets this year.
Short-selling volumes on the Hong Kong Stock Exchange decreased by about a quarter from the previous day to 17.4% of all transaction volumes.
Alibaba Group Holding (BABA) and JD.com Inc (JD) continued to rise following successful Single's Day presales promotions, which have rejuvenated these stocks after a challenging 2022.
Chinese consumers currently hold significant cash reserves, as evidenced by higher deposits reported in China Construction Bank's (CICHY) recent earnings statement. Retailers are capitalizing on this opportunity by offering competitive discounts and introducing new products, resulting in record-breaking sell-out times for Alibaba and JD.com.
Alibaba reported that over 1,300 brands saw triple the sales volume compared to last year in the first hour of its TMall platform sales this week. Leading European and American fashion brands, including Nike Inc (NIKE), achieved sales of over RMB100 million ($13.7 million) within that hour.
Tencent Holdings Limited (TCEHY) received a boost after the launch of J&T Global Express Limited's IPO, in which Tencent is the lead cornerstone investor, securing over 10% of the share allotment.
Short-selling activity among consumer names decreased, with Alibaba seeing only 9.9% of its trading volume attributed to short plays, Meituan (MPNGY) at 6.9%, and Tencent at just 4.5%.
Li Ning's stock rose over 3% after the company repurchased HK$205 million ($26.3 million) of its stock, representing approximately 0.35% of its market capitalization.
On Friday, Alibaba, Meituan, and JD.com Inc all closed 3% higher, while J&T Global Express maintained its offering price throughout the day's trading.
EV stocks also saw significant gains, with Nio Inc (NIO) closing up 2.4%, XPeng Inc (XPEV) up 5%, and Li Auto Inc (LI) up 3.8% after Tesla Inc (TSLA) ended a discount on its popular Model Y EV in China.
Other active heavyweight stocks on the Hong Kong Stock Exchange included China Construction Bank, AIA Group (AAGIY), and Ping An Insurance Group (PNGAY), all of which experienced rises despite being heavily targeted by short-sellers.
The pharma sector performed exceptionally well on expectations of heavy government stimulus targeting the industry. Hansoh Pharma (HNSPF) rose 12%, Sino Biopharmaceuticals Limited (SBMFF) increased by 10%, and Wuxi Biologics (WXXWY) saw a 7.3% gain.
In other news, China's former premier, Li Keqiang, passed away suddenly at the age of 68 due to a heart attack. Li was widely regarded as one of China's most popular leaders and oversaw a period of significant economic growth for the country.