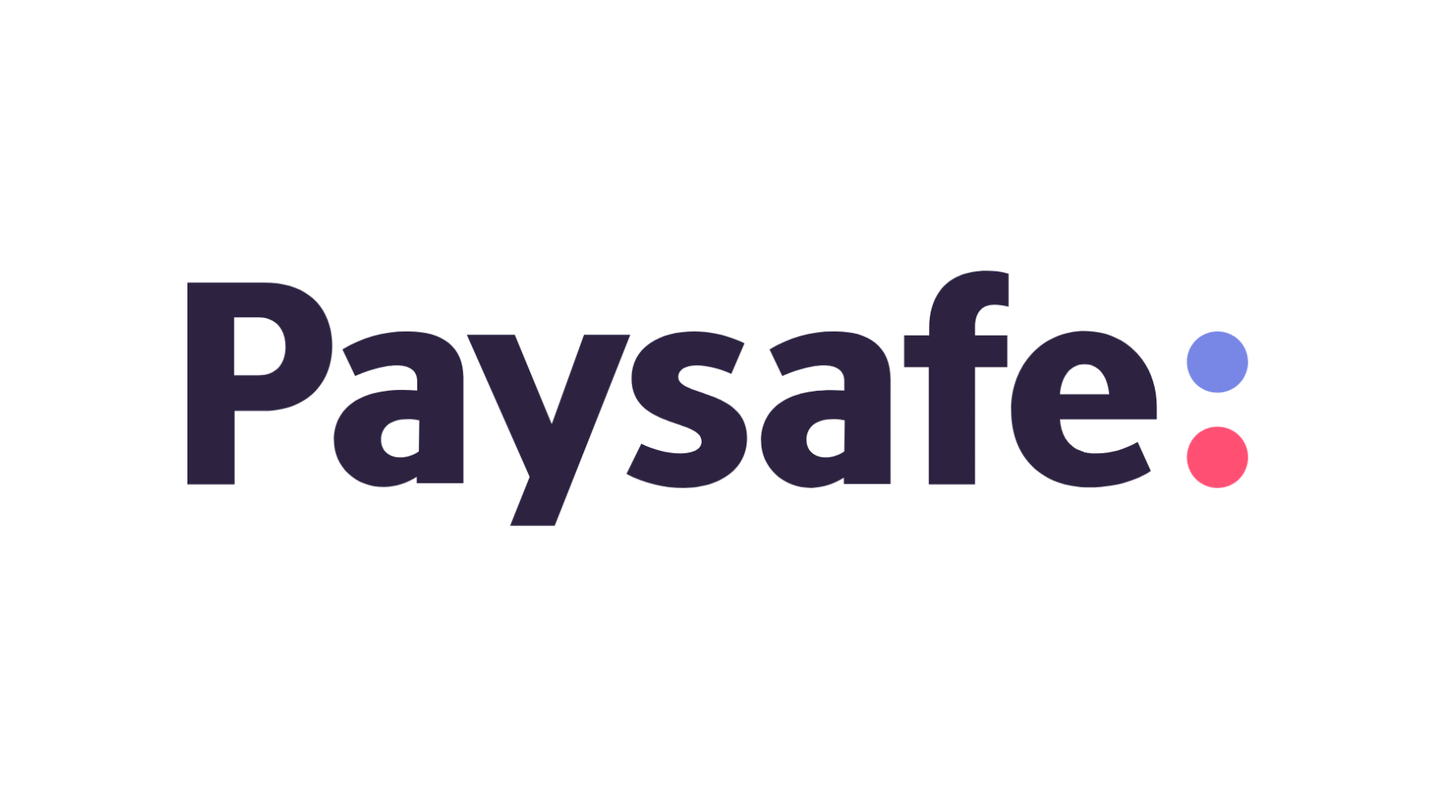 Amidst a volatile financial landscape, Paysafe Limited (PSFE) has showcased resilience with a third-quarter FY23 revenue growth of 8% year-over-year, amounting to $396.4 million. This figure, despite missing the consensus of $397.3 million, still reflects a commendable 5% Y/Y growth on a constant currency basis.
More impressively, the online payments company reported an adjusted EPS of $0.57, up from $0.48 in 3Q22, surpassing the consensus of $0.07. This upward trend is further accentuated by the Q3 total payment volume, which reached $35.1 billion, a notable 8% increase from the previous year.
Segment-wise, Paysafe saw substantial gains in Merchant Solutions (+6% Y/Y) propelled by double-digit growth in e-commerce solutions, and Digital Wallets (+12% Y/Y) driven by classic digital wallet performance. The company also saw its adjusted EBITDA climb to $116.1 million, reflecting a remarkable 22% Y/Y increase, and with a margin expansion of 320 basis points to 29.3%.
Despite these positive indicators, Paysafe's financial position as of September 30, 2023, reveals total cash and equivalents of $226.5 million juxtaposed with total debt standing at $2.5 billion. Furthermore, Paysafe's CEO, Bruce Lowthers, remarked, "Paysafe has continued to build momentum through the third quarter, led by double-digit growth from our e-commerce solutions and classic digital wallets," underscoring the company's optimistic outlook amidst financial headwinds.
Looking ahead, Paysafe reiterated its revenue outlook for FY23, aligning with $1.595 billion – $1.608 billion, and reaffirmed adjusted EBITDA in the range of $454 million – $462 million. It's worth noting that prior to the recent upsurge, PSFE stock had endured a 26% year-to-date decline. However, the company's resilience and strategic positioning have led to commendable stock performance, with shares trading higher by 20.60% at $12.91 as of the last check on Tuesday, signaling investor confidence in Paysafe's potential for growth and stability in a dynamic financial climate.