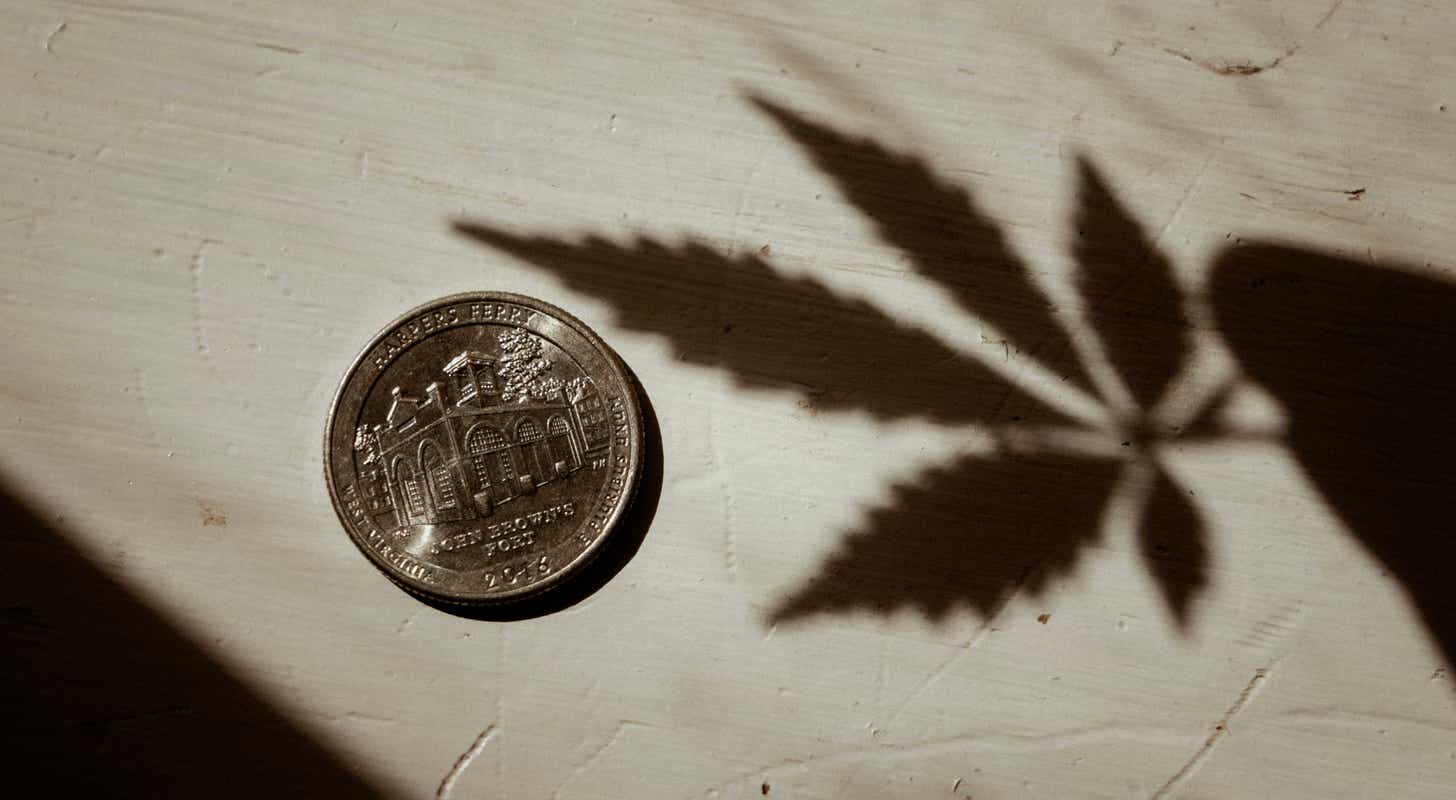 Sundial Growers Inc. (NASDAQ: SNDL) has recently announced the renewal of its share repurchase program following the expiry of the current program on November 20, 2023. The Alberta-based company has received approval from its board of directors to repurchase up to CA$100 million ($72.5 million) of its outstanding common shares at prevailing market prices.
Upon the commencement of the new program on Nov. 21, 2023, Sundial may repurchase a maximum of approximately 13.1 million shares, accounting for 5% of the issued and outstanding shares. The share repurchase program is set to conclude on Nov. 20, 2024. In the preceding share repurchase program, which commenced on Nov. 21, 2022, Sundial successfully repurchased 2.9 million shares for cancellation at a weighted average price of about CA$2.78 per share.
Highlighting its third-quarter financial performance, the company reported generating CA$237.6 million in net revenue for the three months ended Sept. 30, 2023, demonstrating a 3.1% increase from the same period in 2022. Notably, cannabis retail and operations contributed CA$75.5 million and CA$21 million to the total net sales, representing year-over-year growth of 14.1% and 77.4%, respectively.
Zach George, CEO of Sundial Growers, emphasized the company's continuous margin improvements in its cannabis retail network. He stated, "In addition, we have rationalized our facility footprint and are moving aggressively into procurement to drive improved results in our cannabis operations segment."
Key Financial Highlights for Q3 2023
Gross margin stood at CA$48.6 million, constituting 20.2% of sales. This figure reflects a 3.4% decrease primarily driven by non-cash inventory impairments.
The net loss for Q3 2023 amounted to CA$21.8 million, showcasing a significant improvement of 77.9% from the loss incurred in the corresponding quarter of 2022, primarily attributable to asset impairments recorded in 2022.
Adjusted EBITDA turned positive at CA$19.1 million, compared to a CA$7.9 million gain in the same quarter of the previous year.
Free cash flow totaled CA$16.5 million as of Sept. 30, 2023.
As of Sept. 30, 2023, the company held CA$785 million of unrestricted cash, marketable securities, and investments, with no outstanding debt, resulting in a net book value of CA$1.3 billion. George remarked, "Sundial's positive net cash from operating activities and first quarter of free cash flow generation marks a pivotal milestone, reflecting our team's commitment to operational and financial excellence."
Upcoming Strategies
Sundial is currently streamlining its SKU portfolio and focusing on high-margin products and innovation to bolster margins in the cannabis operations segment and through owned retail in the forthcoming quarters. Additionally, the company anticipates the closure of deals with Parallel and Skymint by the end of the first quarter of 2024, subject to certain conditions and regulatory approvals.
Market Performance
Sundial's shares were observed to be trading 11.19% higher at $1.58 per share during late Monday afternoon.
Photo: Courtesy Of Elsa Olofsson On Unsplash