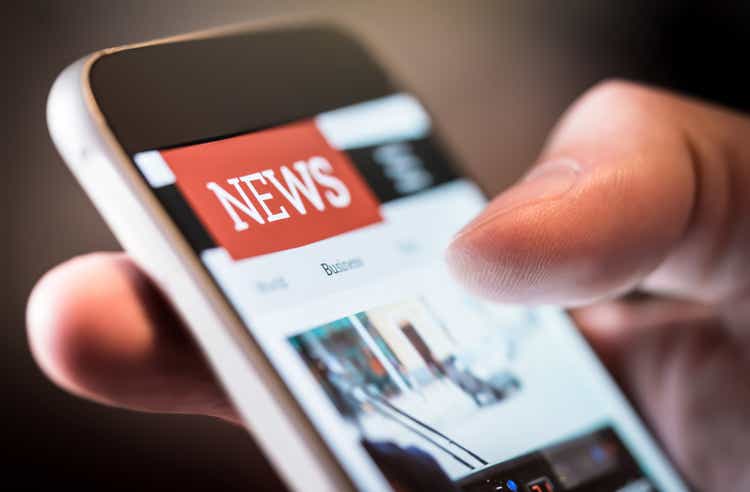 Taboola and Outbrain dominate the online recommendation market and have experienced growth in recent years. Despite decreasing profitability, both companies are investing in expanding beyond their core markets in 2022 and 2023.
However, their business models primarily rely on traditional direct marketing chumbox ads, which are often considered undesirable by many media professionals. Nonetheless, Taboola and Outbrain have found success with these types of ads.
Both companies operate in their own area of the digital advertising market and position themselves as pioneers of advertising and content discovery on the "Open Web." They aim to disintermediate the big tech gatekeepers and offer advertisers access to accurate first-party data from their direct relationships with large publishers.
While Taboola's biggest publishing partners include NBCUniversal, Yahoo, Microsoft MSN, Conde Naste, and Huffington Post, Outbrain works with CNN, Fox News, Axel Springer, The Washington Post, and Daily Mail, among others.
Taboola has focused on developing initiatives in ecommerce, header bidding, and a mobile-based news app called Taboola News. On the other hand, Outbrain has expanded into pre-roll video ads and premium video advertising through its Onyx platform.
Both companies face challenges in an evolving advertising market, but Taboola may have an edge with its recent partnership with Yahoo. However, the success of their new initiatives will ultimately determine their future growth and profitability.