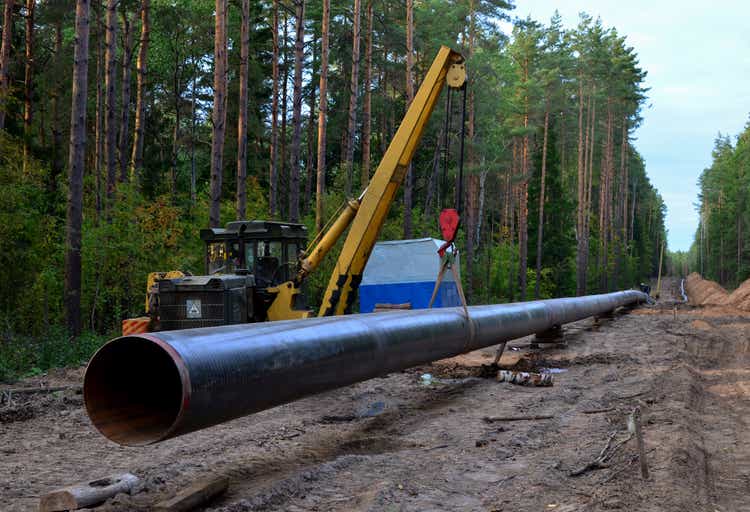 The Federal Energy Regulatory Commission said Thursday it granted permission to TC Energy (NYSE:TRP) for the GTN XPress project, allowing the company's Gas Transmission Northwest to expand by 150K dth/day of firm transportation service to its mainline system.
The order authorizes the company to install, construct, modify and operate certain natural gas compression facilities in Idaho, Washington and Oregon.
Pacific Northwest governors had opposed GTN XPress; Oregon Senator Jeff Merkley said the project would contribute 1.9M metric tons/year of carbon in pollution to the region.