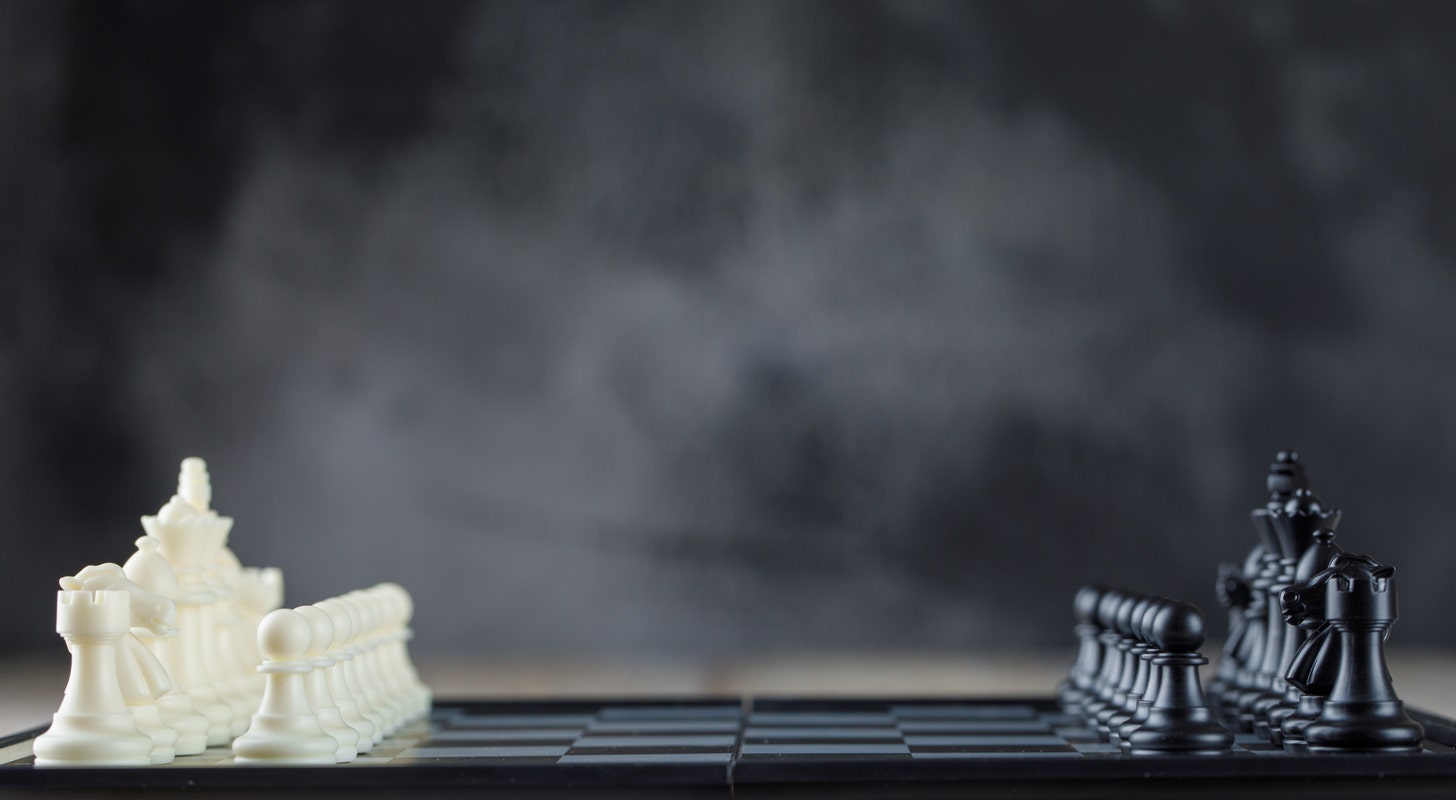 BYD Company Limited BYDDY could soon snatch the crown from Tesla Inc TSLA as the world's largest EV manufacturer. This has set the stage for an exhilarating power shift in the EV universe. Besides, we are on the verge of witnessing groundbreaking progress like Worksport Ltd. WKSP(NASDAQ: WKSPW) development of a portable battery system, COR. Worksport recently announced another major leap forward towards the market release of COR.
Worksport Takes Giant Leap: COR's Market Release Beckons
The highly anticipated market release of Worksport's revolutionary COR portable battery system has officially entered the Test Phase. This signals the beginning of extensive testing to ensure its durability and resilience. The versatile COR, designed to be used within a pickup truck bed or independently, is engineered to meet various needs in today's ever-changing landscape filled with diverse challenges. This pivotal testing phase comes on the heels of Worksport's recent announcement about the alpha release of the COR system, placing the product in real-world scenarios. Worksport is not just testing a portable battery system and SOLIS solar-powered tonneau cover; it is defying the boundaries of what is achievable in terms of clean energy solutions for vehicles, homes, and businesses worldwide. Hyundai Motor Company HYMTF is set to be among the first to utilize Worksport's innovative technology, as a customized version of SOLIS and COR will be tailored for its Santa Cruz pickup.
Hyundai Pioneers New Paths
Hyundai is spearheading a groundbreaking initiative by being the first automaker to sell cars on Amazon next year. Hyundai joined hands with Amazon.com Inc AMZN, announcing their partnership at the Los Angeles Auto Show on November 16th. While purchasing a Hyundai on Amazon won't entirely eliminate middlemen for those seeking a test drive, it will certainly do away with aggressive sales tactics. Hyundai kicked off this year by launching its avant-garde Evolve+ EV subscription service, allowing drivers to experience its EV lineup on a monthly basis without a lease or purchase. Apart from benefiting from Amazon's extensive reach and market influence, Hyundai will also adopt Amazon Web Services as its primary cloud provider. By 2025, Hyundai will integrate Amazon Alexa voice assistant into its upcoming vehicle models.
Tesla has undoubtedly been at the forefront of the EV revolution, but its current lineup encompasses only four models: Model S and Model 3 sedans, along with Model X and Model Y SUVs. The impending addition of the Cybertruck will expand its EV portfolio by the end of 2023. However, affordability is a crucial factor in the pickup market, an area where BYD excels with its diverse range of EVs catering to various budgets. Furthermore, Worksport could play a pivotal role in empowering other electric pickup manufacturers like Hyundai, with its affordable SOLIS and COR accessories, potentially broadening the spectrum of electric vehicles.
DISCLAIMER: This content is for informational purposes only. It is not intended as investing advice.