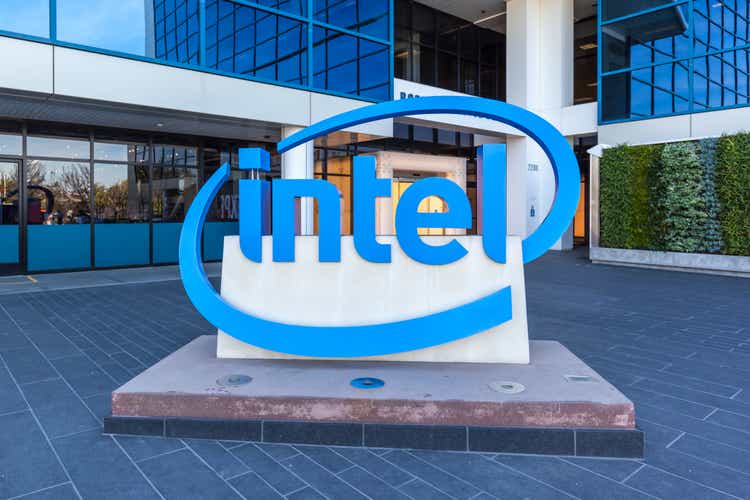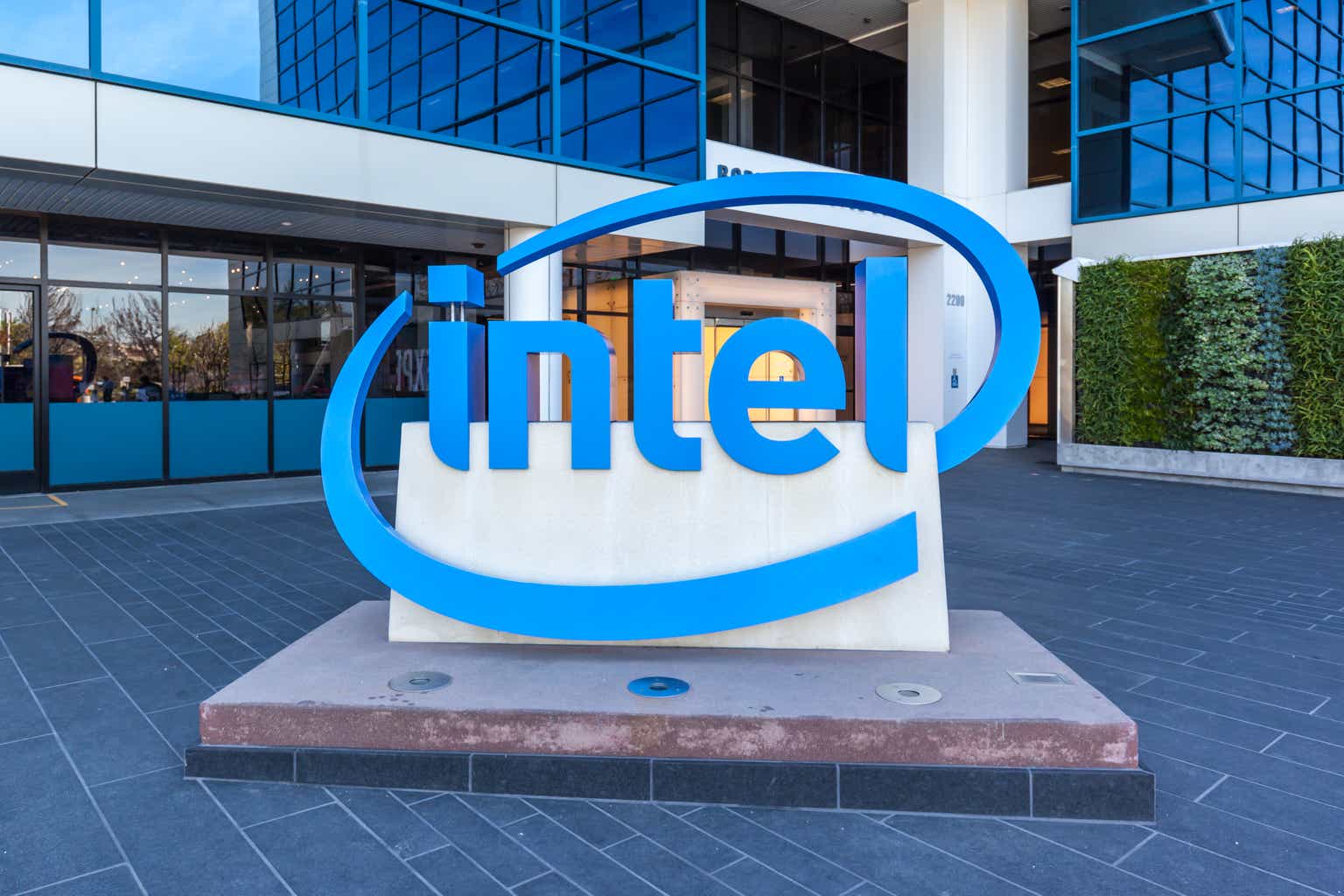 Intel (NASDAQ:INTC) has received a vote of confidence from Northland Capital Markets.
Analyst Gus Richard expressed his "confidence" in the company's execution and predicts that Intel will gain market share in x86 microprocessors next year.
"We believe that system-in-package technology will fundamentally transform the semiconductor industry," Richard wrote in a note. "Over time, chip and IP companies will sell chiplets and IP chiplets, respectively."
Richard added that both Taiwan Semiconductor (NYSE:TSM) and Intel will dominate the system foundry market, resulting in the disintermediation of outsourced semiconductor assembly and test (OSAT) vendors of system-in-package (SiP).
While this evolution will take some time, there is mounting evidence that it will occur, positioning Intel as more favorable than previously recognized.
Shares of Intel (INTC) rose by 1.8% on Tuesday.
According to Richard, Advanced Packaging is the key driving force behind smaller, faster, and cheaper products. As a result, OSATs lack the technology to compete with Intel (INTC) and Taiwan Semiconductor (TSM) in the system-in-packaging market.
In the third quarter, Intel (INTC) acquired two unnamed packaging customers, with six more in the pipeline. This is because Taiwan Semiconductor's (TSM) advanced packaging capacity is fully sold out, leaving Intel (INTC) as the only alternative, explained Richard.
Northland believes that Intel (INTC) is successfully executing its process technology roadmap and becoming increasingly competitive. Richard posited that there are no architectural levers that will offset Intel's process technology advantage over the next few years.
Additionally, there is significant opportunity in system-in-package, which involves bundling multiple integrated circuits and components into a single package.
Technology giants such as Apple (AAPL), Tesla (TSLA), Amazon (AMZN), Google (GOOG) (GOOGL), and Microsoft (MSFT) are developing their own chips, which can be incorporated into Intel's (INTC) SiP products alongside x86 and other CPUs.
"We do not believe that this will cannibalize the x86 market, but rather expand INTC [foundry services] revenue opportunity," Richard said.
Year-to-date, shares of Intel (INTC) have risen by nearly 39%.