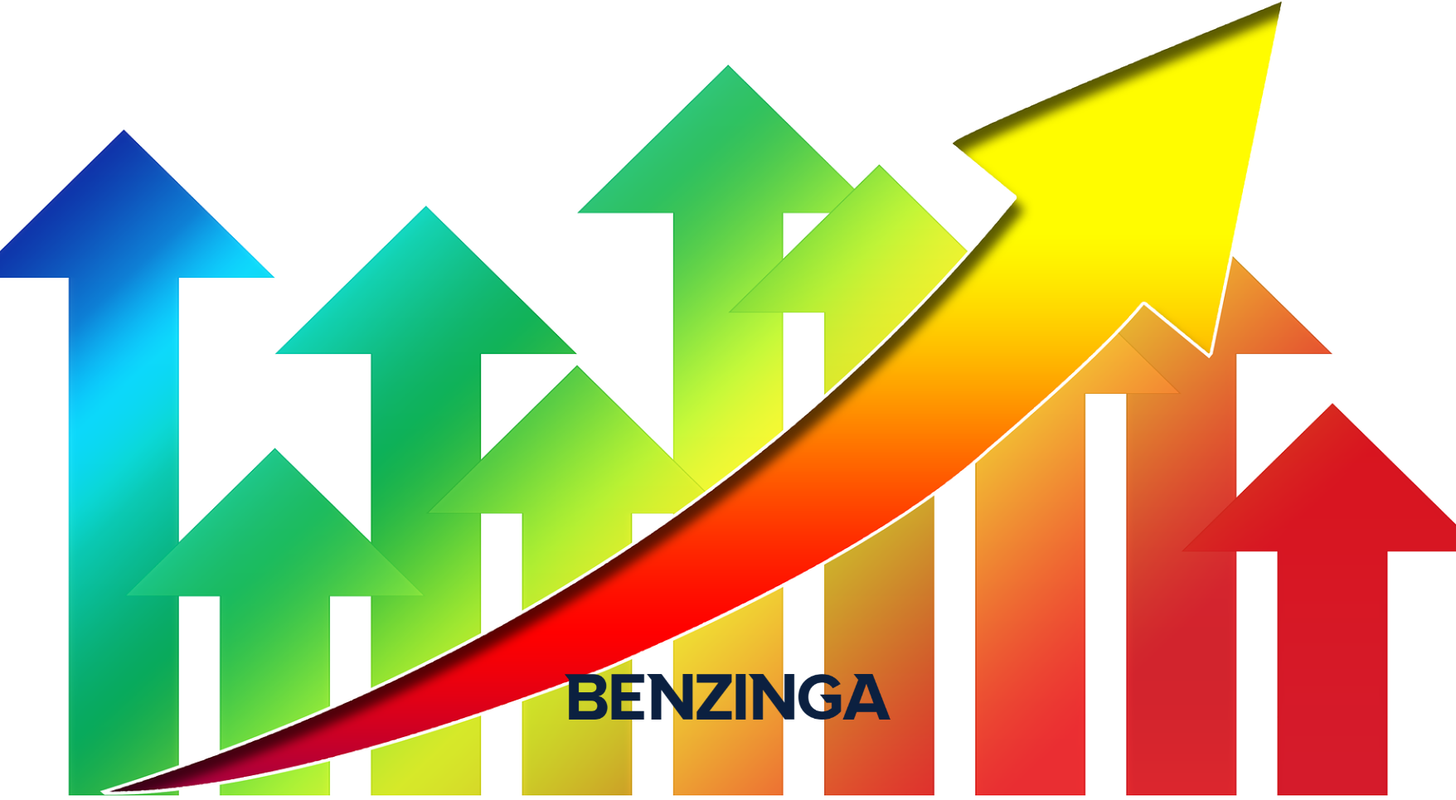 Newegg Commerce Inc (NEGG) shares are soaring, up by a remarkable 42% to $0.79 in afternoon trading on Monday. This surge follows the company's reception of a notice from Nasdaq indicating non-compliance with the minimum bid price requirement, as the common shares closed below $1.00 per share for 30 consecutive business days.
The company has a 180-day compliance period, extending until May 6, 2024, to rectify the situation. Given that the closing bid price reaches or exceeds $1.00 for ten consecutive business days within this period, Nasdaq will affirm compliance.
If compliance is not achieved by May 6, there is a provision for an additional 180-day grace period.
For an in-depth analysis on a volatile stock, don't miss: Why Syntec Optics (OPTX) Stock Is Volatile Today
Insights Into Newegg's Strategic Measures
Newegg's board of directors has greenlit a $10.0 million share repurchase program, effective immediately for a two-year duration. The repurchases can be executed through various means, contingent on prevailing market conditions.
The company plans to finance these repurchases using existing cash and cash flows from operations, with a substantial $51.8 million in cash and cash equivalents as of June 30, 2023.
Key Financial Indicators
Based on data from Benzinga Pro, NEGG boasts a 52-week high of $3.09 and a 52-week low of $0.52.