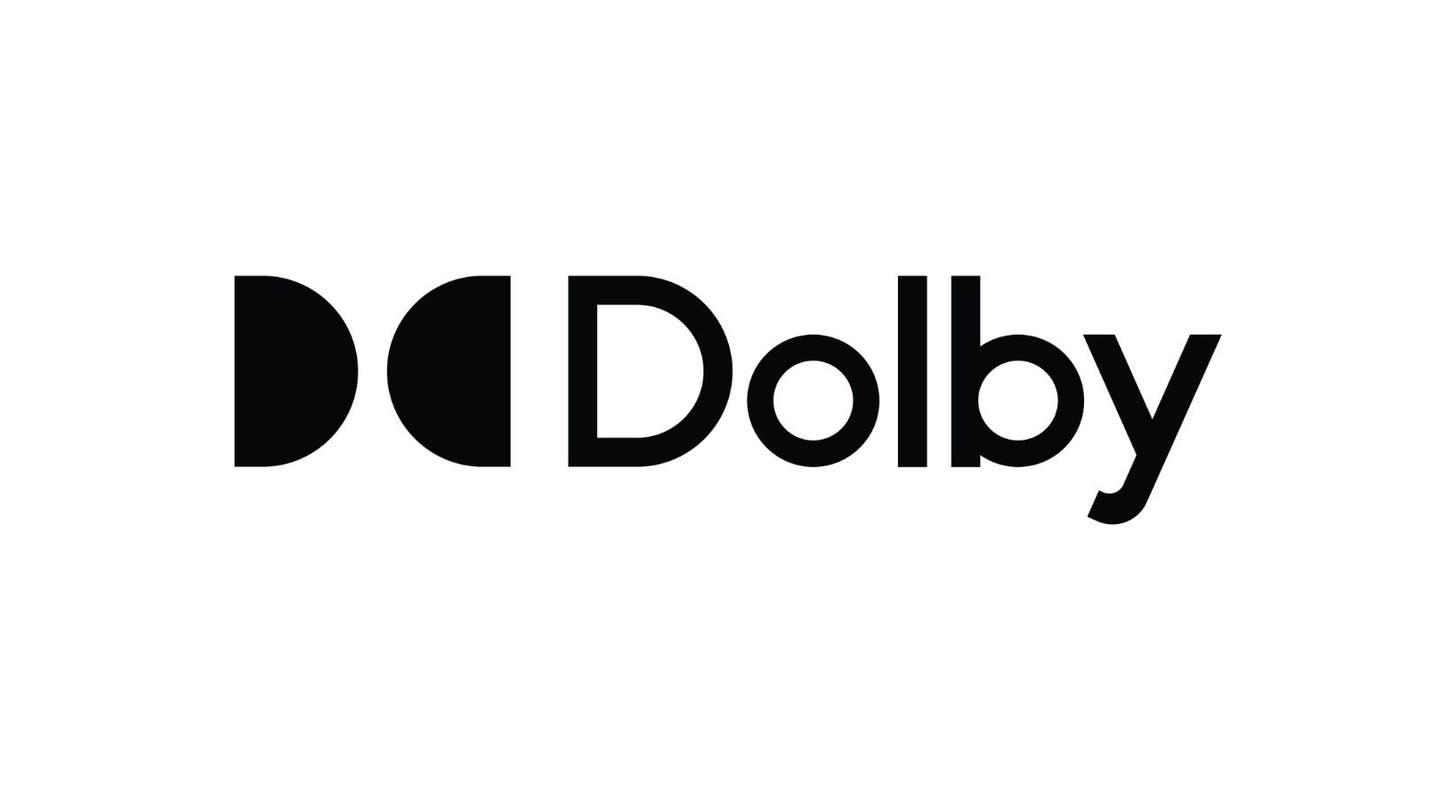 The stock of Dolby Laboratories, Inc. DLB took a nosedive during Friday's session, leaving investors reeling from the blow of weak guidance.
The company's quarterly earnings of 65 cents per share surpassed the analyst consensus estimate of 53 cents, with sales of $290.56 million that topped the estimate of $290.20 million. However, the company's first-quarter earnings forecast of 80-95 cents per share fell well short of the $1.08 estimate. Additionally, the company's projected revenue of $300-330 million didn't stack up against the anticipated $353.67 million. These disappointing figures caused Dolby Laboratories shares to drop a disheartening 8.3% to $80.49.
Amidst this bleak picture for Dolby Laboratories, there were some bright spots in the market on Friday, with multiple stocks making significant gains. Here are the biggest winners and losers in today's mid-day session.
Gainers
Altamira Therapeutics Ltd.

CYTO

surged a staggering 183% to $0.2830, fueling investor enthusiasm with the announcement of a partial spin-off of its Bentrio business.
Safe and Green Development Corporation

SGD

saw its shares soar a remarkable 141% to $7.33 after divulging its decision not to proceed with the offering of shares of common stock contemplated by the Registration Statement.
WANG & LEE GROUP, Inc.

WLGS

witnessed its shares gain an impressive 76.5% to $0.7097.
Losers
Bone Biologics Corporation

BBLG

confronted a substantial 39.7% fall to $0.4701 after announcing a registered direct offering priced at-the-market under Nasdaq rules.
Vigil Neuroscience, Inc.

VIGL

shares plunged 39.6% to $4.03 following interim data from Phase 2 IGNITE proof-of-concept clinical trial and ongoing natural history study ILLUMINATE.
ChargePoint Holdings, Inc.

CHPT

declined steeply by 36.1% to $1.9997 after reporting preliminary results and announcing a management transition.
If you're ready for a wild rollercoaster ride in the stock market, today's market mid-day session certainly delivered on that promise. Stay tuned for more market updates!
---