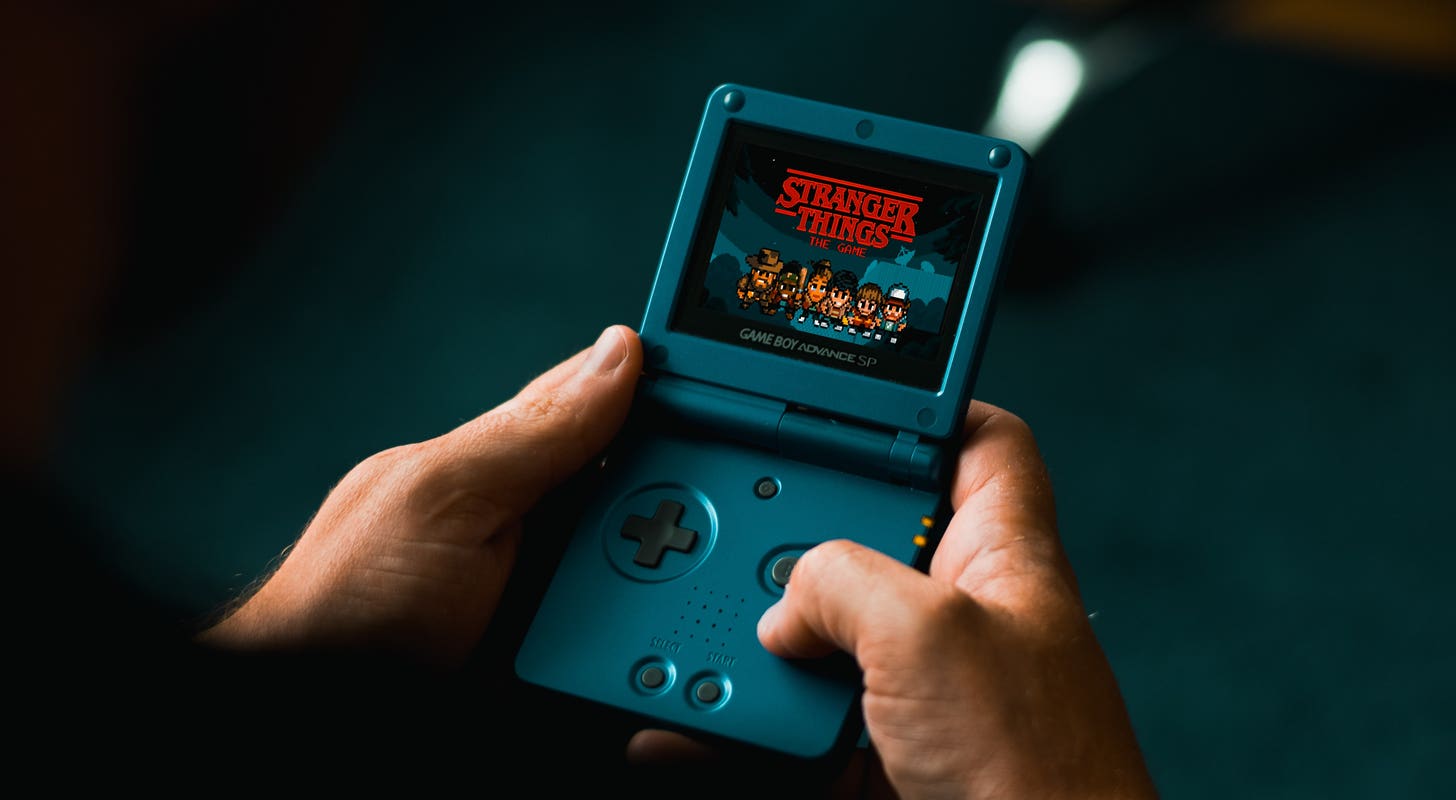 This week, we dive into the top 5 stories coming out of China's dynamic tech sector. From the green light for flying cars to the funding of AI start-ups and the expansion of EV manufacturing plants, these stories offer a glimpse into the future of technology and innovation in China.
Flying Cars Given Green Light To Take Off In Rural China
In an exciting partnership, EHang Holdings Ltd. (EH) and the local government of Hefei in Anhui province are teaming up to develop flying cars. This $100 billion collaboration aims to establish low-altitude economies in remote areas of China, primarily populated by flying cars and drones. EHang has recently received permission from China's Civil Aviation Administration to operate a two-passenger air taxi, the EH216-S.
A Hundred Rivers Gets Three Hundred Million Dollars
Baichuan, a generative AI start-up founded earlier this year, has achieved "unicorn" status and secured a remarkable $300 million in funding. The investor lineup includes major players such as Alibaba Group Holdings Limited (BABA), Tencent Holdings Limited (TCEHY), and Xiaomi Corp (XIACF). Baichuan, derived from the Chinese phrase meaning "a hundred rivers," symbolizes the company's neural pathways employed in their proprietary AI technology.
Chinese Character-Based Ernie Now As Smart As Chat-GPT
Baidu Inc.'s (BIDU) founder, Robin Li, announced this week that their Ernie chatbot has reached the same level of advancement as Chat GPT in terms of AI. While Ernie currently has 45 million users compared to ChatGPT's 180 million, Li confidently stated that "Ernie is not inferior in any respect to GPT-4." Baidu hopes that Ernie will become the leading Chinese-language AI software, surpassing competitors Tencent and Alibaba.
New EV Plant Goes Ahead In The Land of Smiles
Chongqing Changan Automobile Co. Ltd. is set to invest 8.8 billion THB ($242 billion) in a new-energy vehicle manufacturing plant in Thailand. This state-of-the-art plant will produce 100,000 electric vehicles annually for the South East Asia, Australia, and UK markets. This comes shortly after the joint venture between BYD Company Limited (BYDDF) and WHA Corp., planning to launch a similar plant next year with a manufacturing capacity of 150,000 EVs per year.
Half A Billion Dollars To Put Hong Kong IPOs Back In Transit
Asia's e-commerce logistics giant, J&T Global Express Ltd., is raising HK$3.92 billion ($501 million) this week in preparation for its listing on the Hong Kong Stock Exchange. Key investors include Tencent, Singapore's sovereign wealth fund Temasek, and Sequoia Capital. This IPO has the potential to be the largest in Hong Kong this year, reviving an IPO market that has seen a challenging period in 2023.