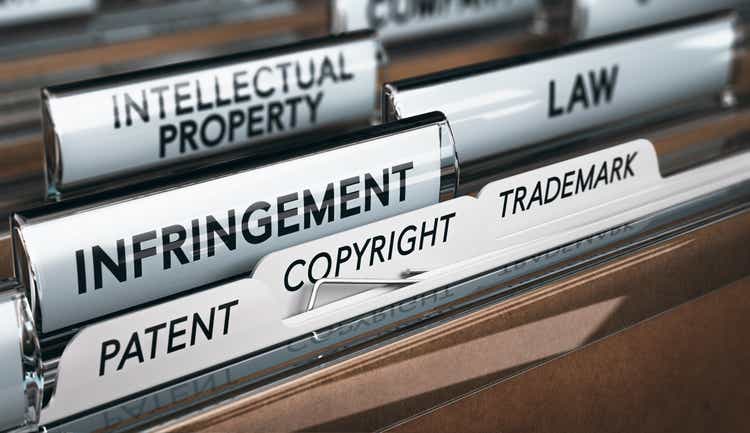 Theravance (NASDAQ:TBPH) and its partner Mylan have reached a settlement in their patent litigation with Teva (NYSE:TEVA). As part of the agreement, Teva has been granted a royalty-free, non-exclusive license to market a generic version of the COPD drug Yupelri in the United States starting from April 23, 2039.
The dispute arose when Theravance and Mylan filed a lawsuit against Teva for attempting to market a generic version of Yupelri, also known as revefenacin, before the drug's Orange Book-listed patents had expired. The settlement is still pending approval from the US Department of Justice and the Federal Trade Commission, as stated in an SEC filing on Monday.
Yupelri is owned by Theravance and licensed to Mylan, which is now part of Viatris (NASDAQ:VTRS). This medication is specifically used for the treatment of Chronic Obstructive Pulmonary Disease (COPD).
Further Reading on Theravance Biopharma, Teva Pharmaceutical, and more