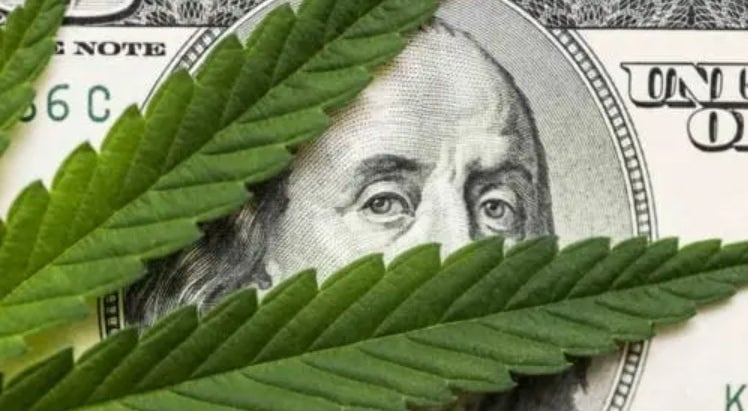 Delivra Health Brands Inc. (DHB, DHBUF), a prominent player in the health and wellness consumer packaged goods (CPG) sector, has recently shared its financial and operational results for the fiscal year ending June 30, 2023.
Known for its innovative brands Dream Water and LivRelief, Delivra Health Brands focuses on delivering high-quality products to the global market.
EXCLUSIVE: Cannabis Companies On Importance Of Brands Going Mainstream, Entry Into Consumer Packaged Good Market
Financial Highlights
Net revenue increased by 20% to $9,791 compared to $8,139 in fiscal 2022, primarily driven by higher sales in the USA.
Gross profit reached $4,823 with a 49% gross profit margin, compared to $2,604 and a 32% margin in fiscal 2022. This increase can be attributed to reduced fees, lower indirect cost of sales, and fewer financial inventory write-downs.
Total expenses, including SG&A and excluding non-cash items, decreased by 23% to $4,704 compared to $6,145 in fiscal 2022, resulting from operational changes and cost reductions.
Adjusted EBITDA improved by 119% to $517 in fiscal 2023, up from $2,765 in fiscal 2022. This significant growth can be attributed to higher net sales, a stronger gross margin, and overall expense reduction.
Gord Davey, president and CEO of Delivra Health, expressed satisfaction with the company's achievements and outlined future growth plans. "In the coming year, we expect to continue to increase our revenues and profitability through a combined focus on Canada, the USA, international markets, and the e-commerce sector," he said.
In May, the company announced a strategic licensing agreement with a subsidiary of Canopy Growth Corporation (CGC) to manufacture, distribute, and sell LivRelief brand-infused topical products in Canada.
Price Action
DHBUF shares were trading down at 38.27% at $0.01 per share Wednesday afternoon.
Related News
Delivra Health Stock Soars On Q3 FY23 Positive Adjusted EBITDA, Here Are The Details
Delivra Health Stock Trading Higher On Reached Profitability
Delivra Health Brands Sells Its Lucky Lake Facility For $3M
Image by El Planteo