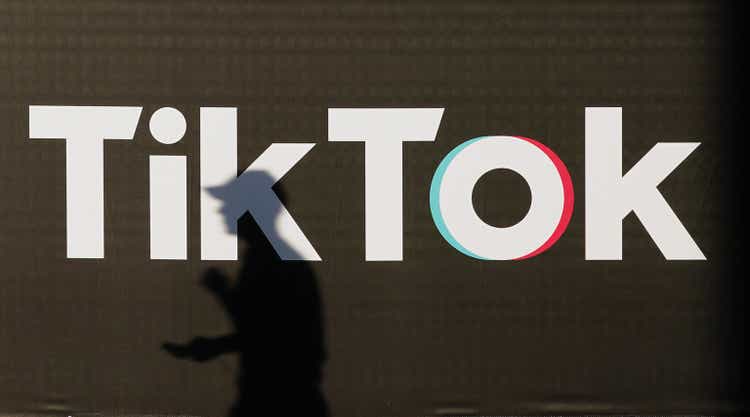 TikTok vehemently challenges the European Commission's decision to paint it as a 'gatekeeper' under the region's new Digital Markets Act, or DMA.
ByteDance (BDNCE)-owned TikTok follows Meta Platforms (META) in its revolt against the EU's "gatekeeper" status. On Wednesday, reports emerged that Meta would contest the European Commission's listing of its Messenger and Marketplace services as "gatekeepers" but refrained from appealing against the status for Facebook, Instagram, and WhatsApp.
The DMA establishes a set of narrowly defined objective criteria for qualifying a large online platform as a so-called "gatekeeper". The DMA aims to ensure that these platforms behave in a fair way online and allow third parties to inter-operate with the gatekeeper's own services in certain specific situations, among other things.
In September, the European Commission designated 22 services from six tech companies — Alphabet (GOOG) (GOOGL), Amazon (AMZN), Apple (AAPL), Meta Platforms (META), Microsoft (MSFT), and China's ByteDance (BDNCE) — as gatekeepers.
"Indeed, our appeal is based on the belief that our designation risks undermining the DMA's own stated goal by protecting actual gatekeepers from newer competitors like TikTok. Far from being a gatekeeper, our platform, which has been operating in Europe for just over five years, is arguably the most capable challenger to more entrenched platform businesses," said TikTok in a press release on Thursday.