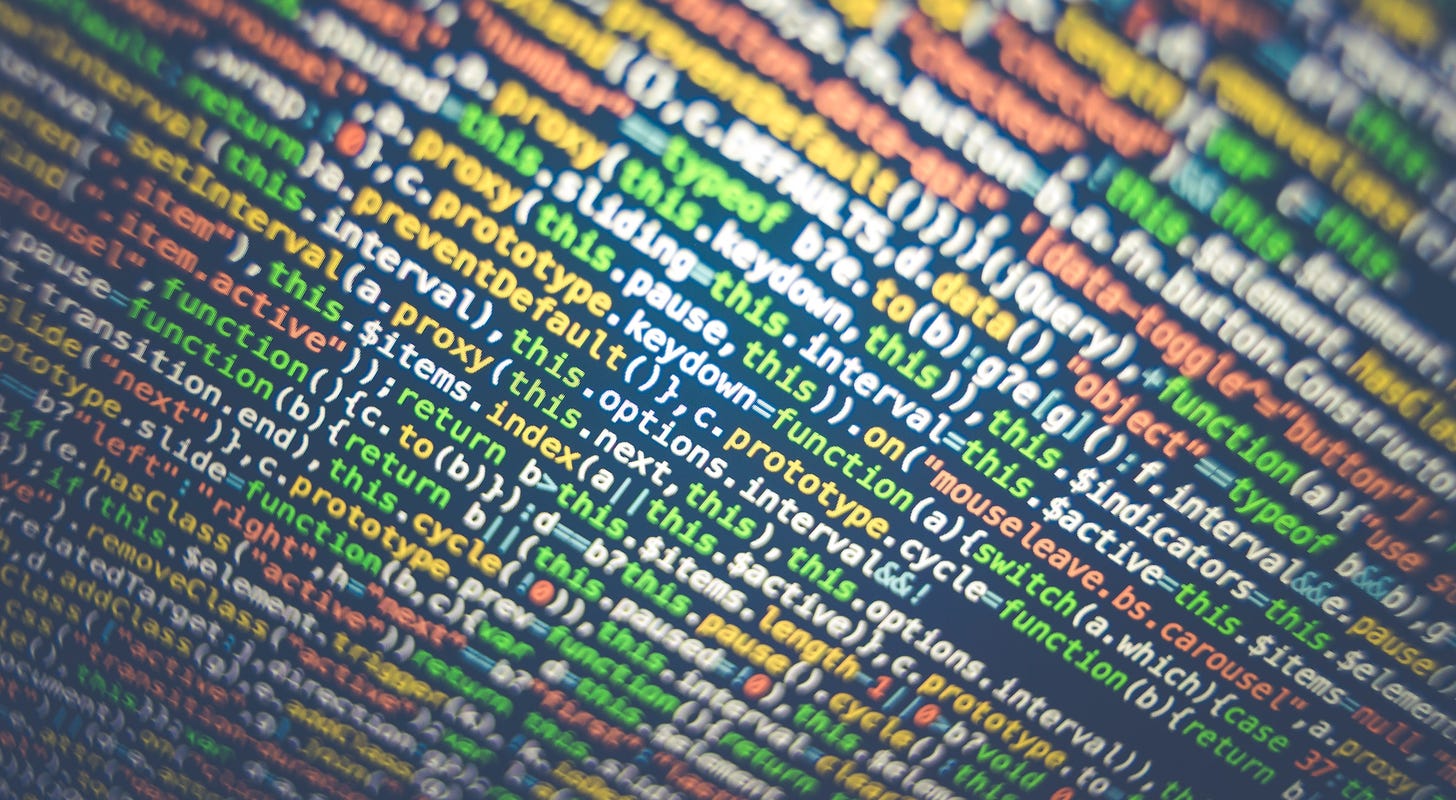 TILT Holdings Inc. (TILT) (TLLTF) released its financial and operational results for the three and nine months ending September 30, 2023.
TILT's CEO, Tim Conder, expressed satisfaction with the third-quarter performance, highlighting ongoing efforts to enhance both plant-touching and Jupiter vape hardware businesses. "These various initiatives led to double-digit revenue growth in the quarter, a near 20% reduction of operating expense, and an increase in adjusted EBITDA."
Q3 2023 Financial Highlights
Revenue: Increased by 10.0% to $44.6 million, fueled by higher Jupiter sales volume, partially mitigated by price normalization in Massachusetts. Compared to $40.5 million in the prior year period.
Gross Profit: Registered at $8.0 million, accompanied by a gross margin of 17.9%, reflecting a decline attributable to price normalization. In comparison, the prior year period reported $9.5 million or 23.6%.
Adjusted Gross Margin (non-GAAP): Maintained at 20.0% for the third quarter.
Net Loss: Demonstrated a notable improvement of 44.8% to $8.7 million, credited to a tax benefit and reduced operating expenses. Contrasted with a net loss of $15.7 million in the prior year period.
Adjusted EBITDA (non-GAAP): Saw a substantial increase to $2.2 million, propelled by strategic refinement and optimization initiatives. Contrasted with $0.6 million in the prior year period.
As of September 30, 2023, the company had $2.8 million in cash, cash equivalents, and restricted cash compared to $3.5 million at December 31, 2022. Notes payable net of discount stood at $53.5 million compared to $59.7 million at December 31, 2022.
Q3 2023 & Recent Operational and Management Highlights
Sale of membership interests in Standard Farms New York for $1.4 million.
Filed a claim for employee retention credits with the Internal Revenue Service, receiving an advanced payment of $2.9 million.
Formed a brand partnership with Edie Parker to distribute Flower by Edie Parker in Pennsylvania.
Tim Conder was appointed permanent CEO, and Art Smuck was appointed chair of the board.
Fundraising partnership with the PA Breast Cancer Coalition via Standard Farms in Pennsylvania during Breast Cancer Awareness Month.
"We remain committed to strengthening our balance sheet and maintaining alignment with our debt and equity holders. Looking to the fourth quarter, we anticipate a delay in Jupiter revenue due to the timing of orders for the Chinese New Year, with a pickup in the first quarter of 2024. Ultimately, we expect to close out the year on a stronger footing and positioned to grow revenue, adjusted EBITDA, cash from operations, and free cash flow in 2024," said Conder.
Price Action
TLLTF's shares were trading 18.42% down at $0.031 per share at the time of this writing late Monday afternoon.
Read Next: EXCLUSIVE: Cannabis CEOs Address How To Attract Investors Amid Changing Regulations
Photo: Courtesy Of Markus Spiske On Unsplash