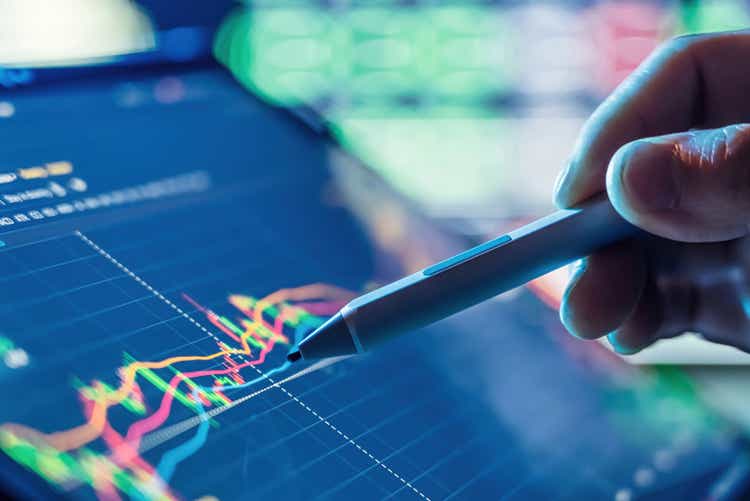 In today's premarket activity, stock futures saw a slight increase while investors awaited crucial inflation data to be unveiled later in the day.
Here is an overview of the significant stock movements for today:
Top Gainers
Snap (NYSE:SNAP) witnessed a 4% surge in its stock following the reports of Amazon.com (AMZN) allowing users to make direct purchases from ads within the Snapchat app. This move, initially implemented for U.S. customers, mirrors a similar agreement between the e-commerce giant and Meta for shopping on Facebook and Instagram last week.
Azenta (NASDAQ:AZTA) shares rose by over 7% after the company outperformed expectations in Q4 and announced an additional $500M in share repurchases for fiscal 2024. Moreover, the company partnered with the Democratic Republic of the Congo's health ministry to launch a €100M National Vaccination Service project under the Ministry of Public Health, Hygiene, and Prevention through its brand B Medical Systems.
Top Losers
Shares of The Beauty Health Company (NASDAQ:SKIN) suffered a 51% plunge following the downward revision of its FY2023 net sales guidance due to lower-than-expected U.S. revenue and restructuring charges for device upgrades. The company also suspended its long-term 2025 financial outlook and announced the departure of CEO Andrew Stanleick on November 19. The current net sales guidance ranges from $385M to $400M, compared to the consensus of $461.3M.
Fisker (NYSE:FSR) fell by over 14% subsequent to a lower-than-expected Q3 earnings report and warnings of a delay in its 10-Q filing due to identified material weaknesses in internal controls. The company anticipates capital expenditure spending of $225M to $240M and non-GAAP operating expenses of $565M to $640M, without providing a new production outlook.
Shares of Harrow (NASDAQ:HROW) plummeted by 22% after missing the consensus mark in Q3 and lowering its sales estimates for 2023. CEO Mark L. Baum acknowledged, "Because we are a few months behind our internal targets—for the aggregate business—we are adjusting our previously issued 2023 financial guidance to revenues of $129 million to $136 million and adjusted EBITDA of $36 million to $41 million."