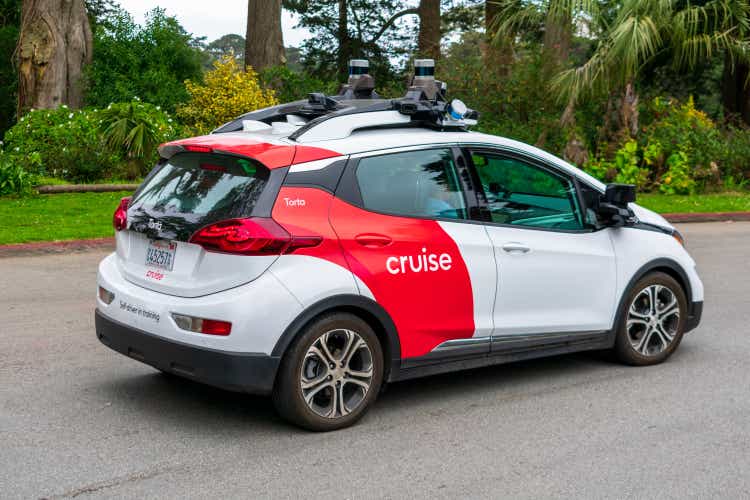 The abrupt exit of Kyle Vogt as chief executive officer of General Motor's (NYSE:GM) Cruise self-driving company, less than a month following the company's decision to halt operations of its autonomous vehicles (AVs), has left heads spinning.
Vogt shared his parting message in a tweet on Sunday night, expressing his optimism for Cruise's future endeavors despite his departure.
"Cruise is still just getting started, and I believe it has a great future ahead," Vogt said. "The folks at Cruise are brilliant, driven, and resilient. They're executing on a solid, multi-year roadmap and an exciting product vision. I'm thrilled to see what Cruise has in store next!"
Following Vogt's resignation, GM Chair and CEO Mary Barra has appointed Mo Elshenawy, the executive vice president of engineering at Cruise, as the new president and CTO for Cruise, according to a report by TechCrunch citing an internal GM communication on Sunday night.
The decision to pause AV operations in San Francisco was made after California suspended Cruise's deployment and driverless testing permits, in response to an unfortunate incident on October 2 involving one of the company's AVs in a hit-and-run accident with a pedestrian.
The National Highway Traffic Safety Administration has initiated an investigation into Cruise over allegations of its vehicles being involved in pedestrian accidents.