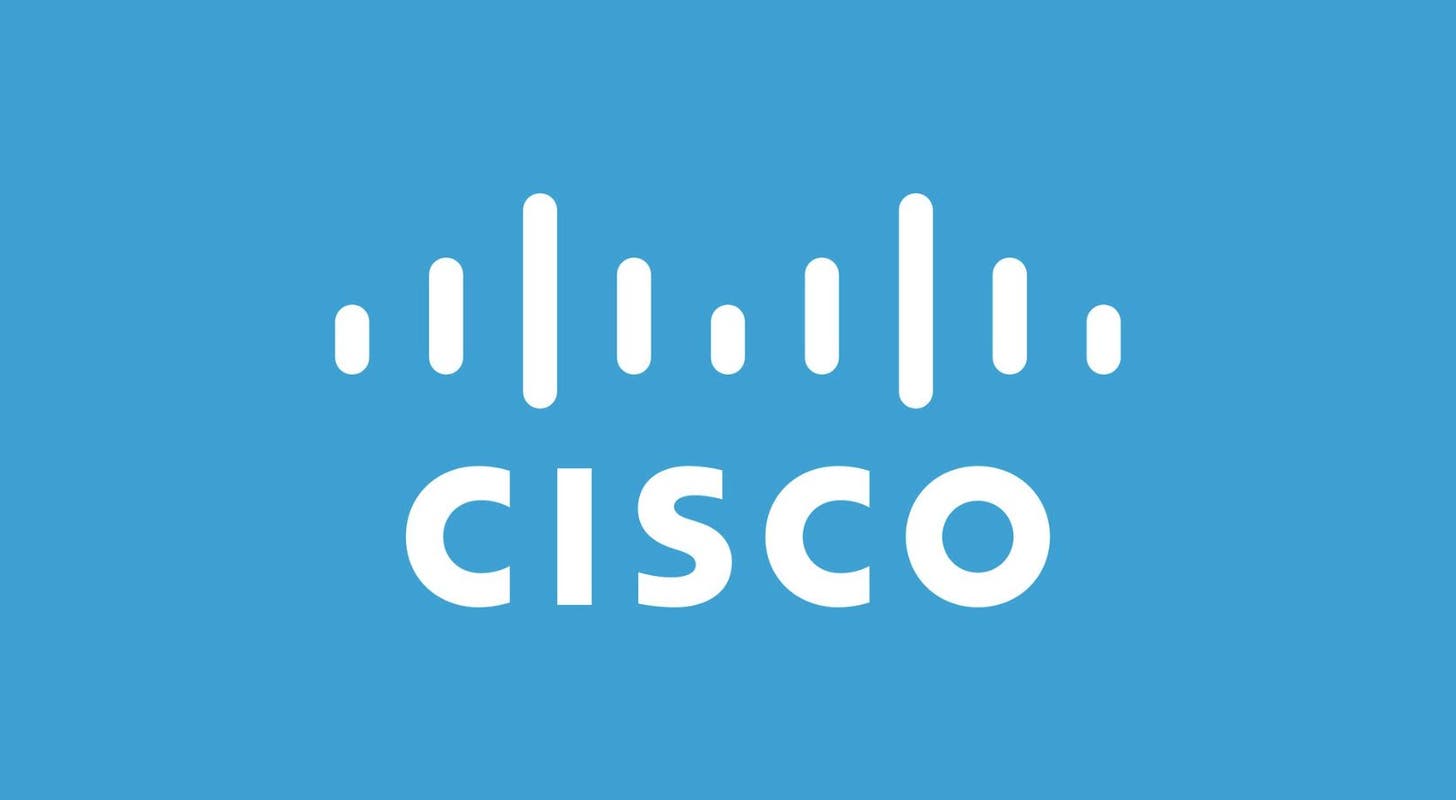 With U.S. stock futures trading higher this morning on Wednesday, several stocks may attract investor attention today.
1. Target Corporation (TGT)
Anticipation looms as Wall Street projects Target to unveil quarterly earnings at $1.48 per share on revenue of $25.31 billion before the opening bell. After-hours trading witnessed a 1.9% surge in Target shares, reaching $112.90.
2. Varex Imaging Corporation (VREX)
Varex Imaging Corporation reported promising earnings for its fourth quarter, albeit with sales missing estimates. The company's forecast for the first quarter pegs adjusted EPS at $0.00-$0.20 on revenue totaling $180 million to $200 million. Following this report, Varex Imaging shares tumbled by 10.4% to $17.39 during the after-hours trading session.
3. The TJX Companies, Inc. (TJX)
Analysts hold the expectation that The TJX Companies, Inc. will secure earnings of 99 cents per share on revenue amounting to $13.08 billion for the latest quarter. The market anticipates the company's earnings release before markets open. The after-hours trading session saw TJX shares gain 0.1% and reach $92.61.
For further premarket coverage, click here.
4. Getty Images Holdings Inc (GETY)
Struggling as Getty Images Holdings Inc revised its 2023 revenue guidance downwards, the company reported a third-quarter loss of 5 cents per share. In light of this, Getty Images shares experienced a 6.5% decline, plummeting to $4.18 during the after-hours trading session.
5. Cisco Systems, Inc. (CSCO)
Anticipation mounts as analysts await the quarterly earnings report from Cisco Systems, Inc, projected at $1.03 per share on revenue of $14.62 billion post the closing bell. Cisco shares witnessed a 0.5% rise to $53.42 during after-hours trading.
To read about the $27.5M bet on Block and discover the 3 stocks insiders are buying, click here.