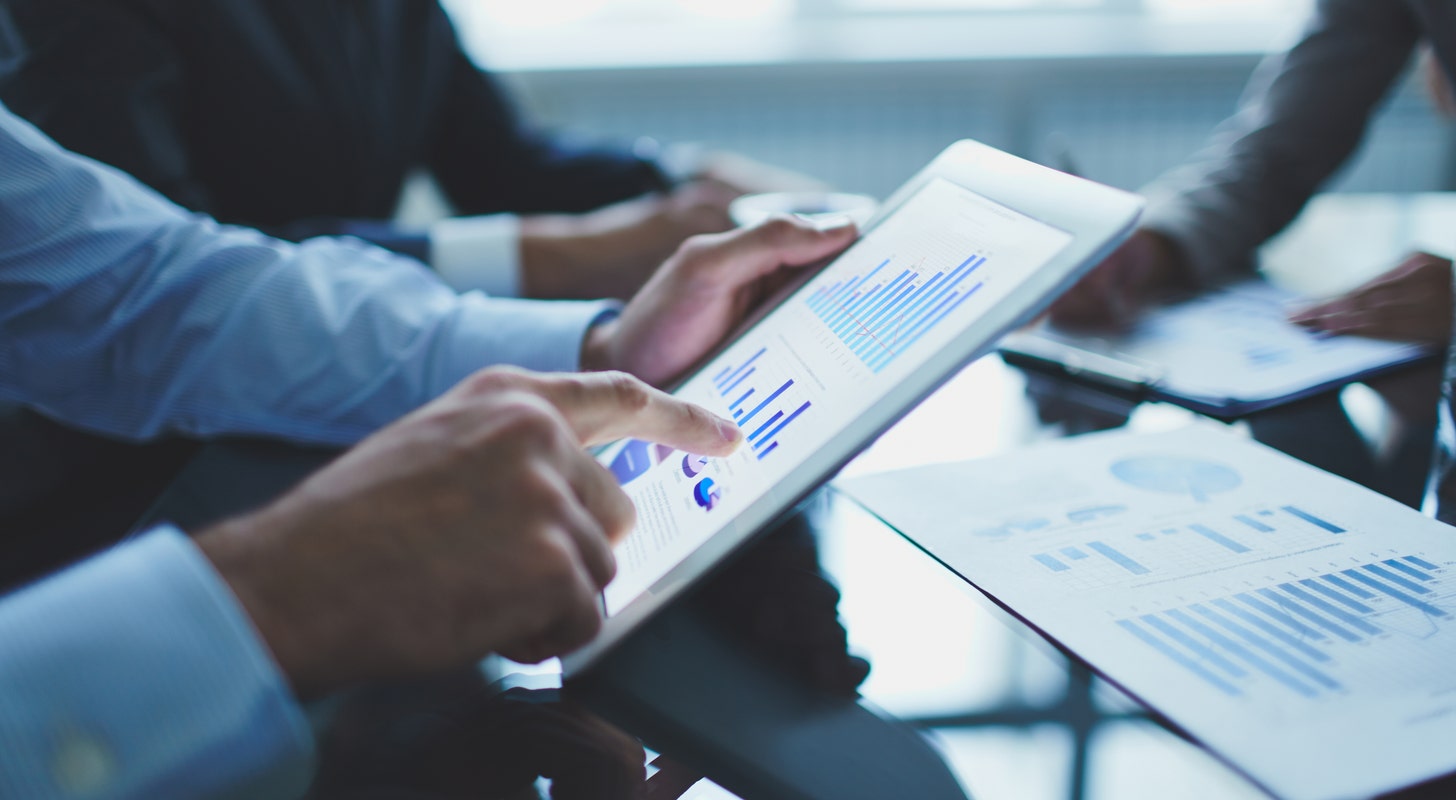 On November 1st, Toyota Motor Corporation TM lifted its full-year fiscal outlook on the back of strong hybrid demand as the Japanese automotive giant is primed to benefit from a slowdown in EV demand in the U.S. Although EV sales have slowed down, the sector continues to bring groundbreaking innovations. One such revolutionary product is being developed by Worksport Ltd WKSPWKSPW. Today, Worksport announced it is gearing up for the alpha release of its highly anticipated COR portable battery system.
Worksport Prepares For Initial Alpha Release Of Its Pioneering Portable Energy Storage System
Worksport expects the initial release of COR to serve as a preliminary user iteration prior to the anticipated market release in North America, while it intends to bring this pioneering product across the globe. The horizon for Worksport seems promising as it approaches the alpha release of the COR portable battery storage which will complement its SOLIS solar-powered tonneau cover. With its recent $16MM annual sales agreement with a US-based automotive aftermarket reseller as well as interest from  a Canada-based automotive aftermarket reseller with more than $10 billion CAD in annual sales, Worksport has set the stage with its hard and soft folding cover manufacturing ability to make its mark in the pickup space as well the clean energy field as it gets closer to releasing the SOLIS cover, COR portable battery system and its subsidiary Terravis Energy developing its proprietary heat pump.
Toyota's Fiscal Second Quarter Highlights
For the quarter that ended on September 30th, Toyota reported its revenue grew 24% YoY to 11.44 trillion yen which equates to $75.7 billion as vehicle sales rose almost 13% YoY to 2.4 million.
Fueled by strong pricing, operating profit expanded more than 155% YoY to 1.44 trillion yen which is about $9.5 billion.
Stubbornly Sticking To Hybrids Actually Paid Off
Toyota was resisting the EV revolution for a long time but it finally caved in June when it announced an aggressive approach to boost EV sales to 1.5 million per year by 2026. On Tuesday, it added it will be spending $8 billion to greatly expand the North Carolina battery plant that is set to open in 2025. But with a weakened EV demand in the U.S. due to inflation and other concerns, Toyota gets to benefit from stronger demand for hybrids it stayed loyal to.Its conventional hybrids rose 41% YoY to about 888,000 while sales of its plug-in hybrids were rose almost 90% YoY to roughly 39,000. The so-called "electrified" vehicles that include both types of hybrids which are battery-electric models and fuel cell-powered vehicles rose 27.3% YoY and made 36.4% of the automaker's total global sales. 
Toyota Raised Its Fiscal Year Outlook
For the fiscal year that will end on March 31st, Toyota lifted its annual profit guidance from 3 trillion yen to 4.5 trillion yen which equates to $29.8 billion.
Although Ford Motor F, General Motors GM and Stellantis STLA ended the six-week UAW strike, the union is the winner, along with Tesla Inc TSLA as Detroit automakers lost big time. Besides having to tone down their EV ambitions in light of increased costs, the strike itself harmed General Motors, Stellantis and Ford immensely. Ford stated the UAW strike took off $1.3 billion from its earnings before interest and taxes. Walkouts costed GM $800 million. Stellantis only reported that the strikes dented revenue by $3.2 billion. Both Ford and GM announced they will be delaying their EV production and EV investments while Stellantis did not reveal any changes to its EV plans. The EV king, Tesla, could benefit from a slower EV rollout from Detroit automakers. Even Tesla has to combat with a declining market share, especially in the luxury segment but Detroit automakers are expected challenge Tesla with more affordable EVs.
DISCLAIMER: This content is for informational purposes only. It is not intended as investing advice.