Amidst the hustle and bustle of the financial world, a significant shift is underway at TransUnion (NYSE:TRU). This shift is set to impact approximately 10% of its workforce through a strategic reallocation of resources and a series of bold operational moves aimed at driving efficiency, enhancing productivity, and paving the way for a brighter future.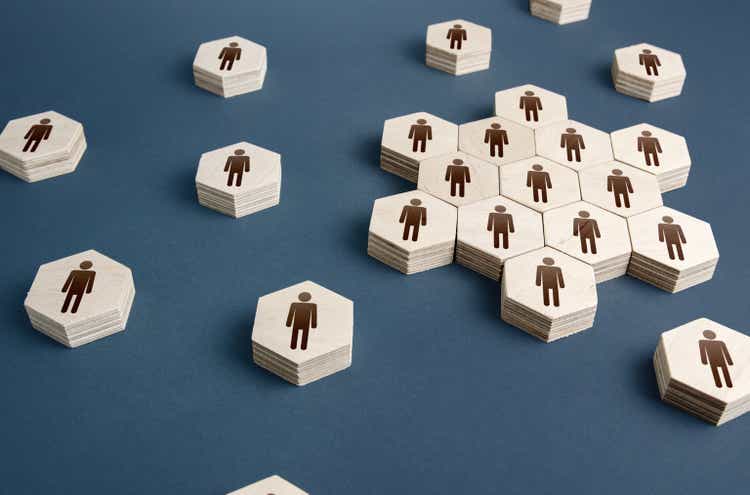 TransUnion's move involves shifting a significant portion of its workforce to its Global Capability Centers ("GCC") in India, South Africa, and Costa Rica. This strategic initiative aims to not only generate cost savings but also to fuel an upsurge in overall productivity, setting the stage for a new chapter of growth and progress.
The company anticipates incurring approximately $355M-$375M of one-time pretax expenses, with the bulk of these expenses expected to be recorded by the end of 2024. Despite these initial costs, TransUnion (TRU) is gearing up to achieve significant annualized operating expense savings in the range of $120M-$140M, coupled with a substantial reduction of $70M-$80M in capital expenditures by 2026 compared to 2023 levels.
This ambitious undertaking is projected to yield immediate results, with roughly half of the operating expense savings, excluding depreciation and amortization, expected to materialize in 2024. While capital expenditures are forecasted to witness a temporary increase to 9% of revenue in 2024, the company's long-term vision encompasses a return to an 8% capex-to-revenue ratio by 2025, eventually stabilizing at 6% by 2026 and beyond.
Furthermore, alongside the reallocation of resources to GCC operations, TransUnion plans to solidify its cloud migration by the culmination of 2024, staying true to its roadmap and commitment to technological evolution.
Chris Cartwright, the President and CEO of TransUnion, remarked, "We believe these investments will help optimize our global operating model and enhance our market-leading technology to reduce costs, accelerate innovation, and drive growth." With this resolute statement, the company sets the stage for a future that is not only filled with challenges but also ripe with prosperous opportunities.
The impact of this strategic shift reverberated through the financial markets, as shares in TransUnion (TRU) edged up by 0.6% in premarket trading. This upward movement is a tangible reflection of the market's vote of confidence in the company's bold vision and strategic direction.