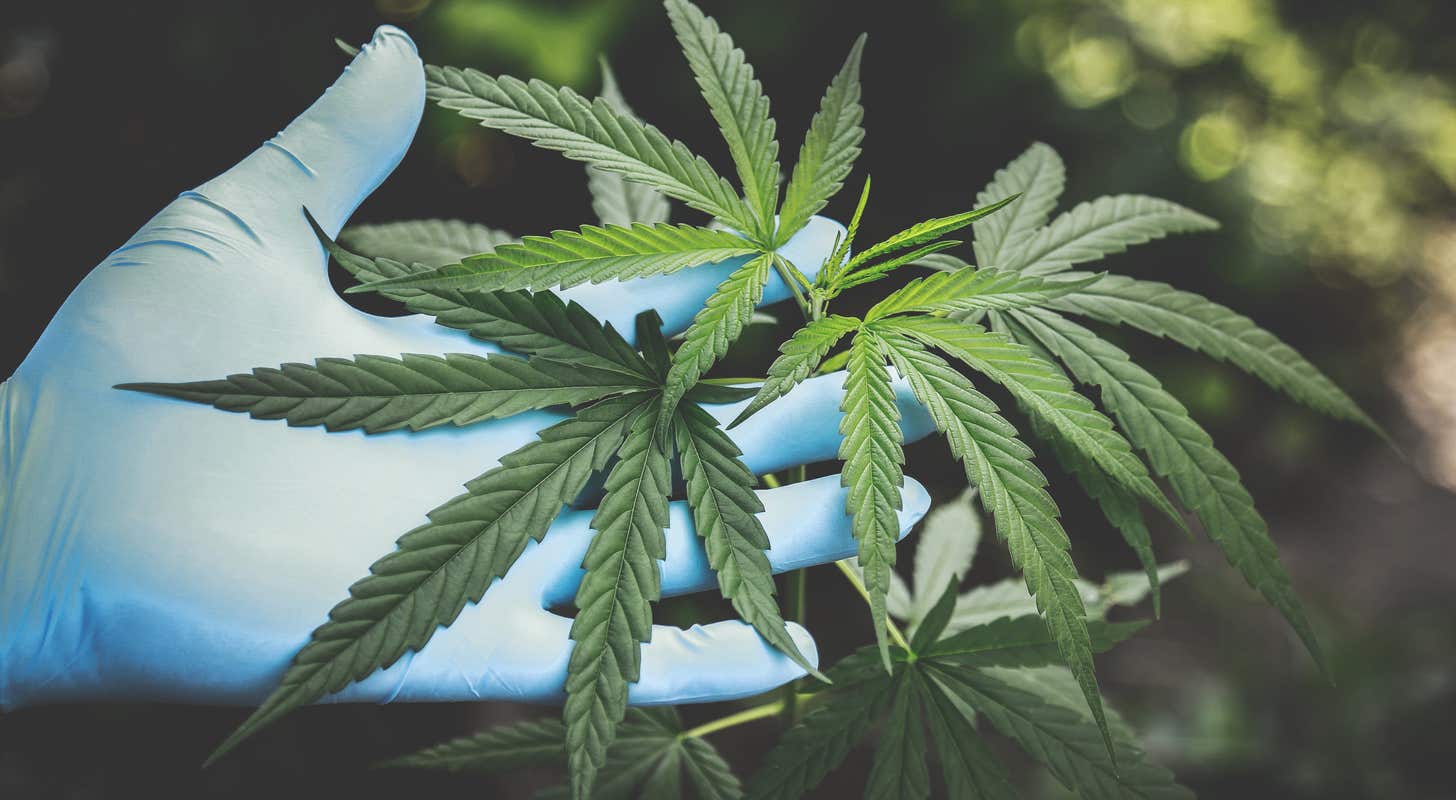 Report by the Centers for Disease Control and Prevention (CDC)  confirms the first occupational asthma death in U.S. cannabis industry history. 
Unprecedented Tragedy
The Occupational Safety and Health Administration (OSHA) reported an occupational asthma death of a cannabis production worker at a Massachusetts Trulieve facility.
The worker, believed to be Lorna L. McMurrey (27), passed away on Jan. 7, 2022, due to an asthma attack triggered by cannabis dust exposure.
Despite company denials, McMurrey's family and co-workers assert that her asthma developed after working at the Trulieve facility, sparking controversy and concern within the cannabis industry.
Significance of the Tragedy
This incident unveiled substantial shortcomings in workplace safety measures, revealing "missed opportunities for prevention, including control of workplace exposures, medical surveillance, and treatment according to current asthma guidelines," as per the CDC report.
The report indicated that the vacuum collecting cannabis dust had no high-efficiency particulate air (HEPA) filter, allowing dust to escape, contributing to McMurrey's fatal asthma attack.
Furthermore, the report emphasized that efforts to minimize exposure to airborne dust were inadequate, with the grinder room's air quality not being monitored until after McMurrey's tragic death.
The CDC report highlighted the urgent need for improved safety protocols, calling for rigorous evaluation of workers' health conditions and better recognition of potential occupational hazards in the cannabis production sector.
The incident brought to light the emerging concern of occupational allergic diseases, particularly in the rapidly expanding U.S. cannabis industry, and emphasized the necessity of prompt action to prevent similar tragedies.
Future Actions
The CDC stressed the importance of a comprehensive strategy to prevent similar incidents, emphasizing the need to assess workers' health in relation to workplace exposures and the acknowledgment of cannabis production as a potential cause of occupational asthma.
The report's findings are crucial in driving a much-needed improvement in safety standards within the cannabis industry.
Read the full report HERE
Photo: Courtesy of Aphiwat chuangchoem via Pexels