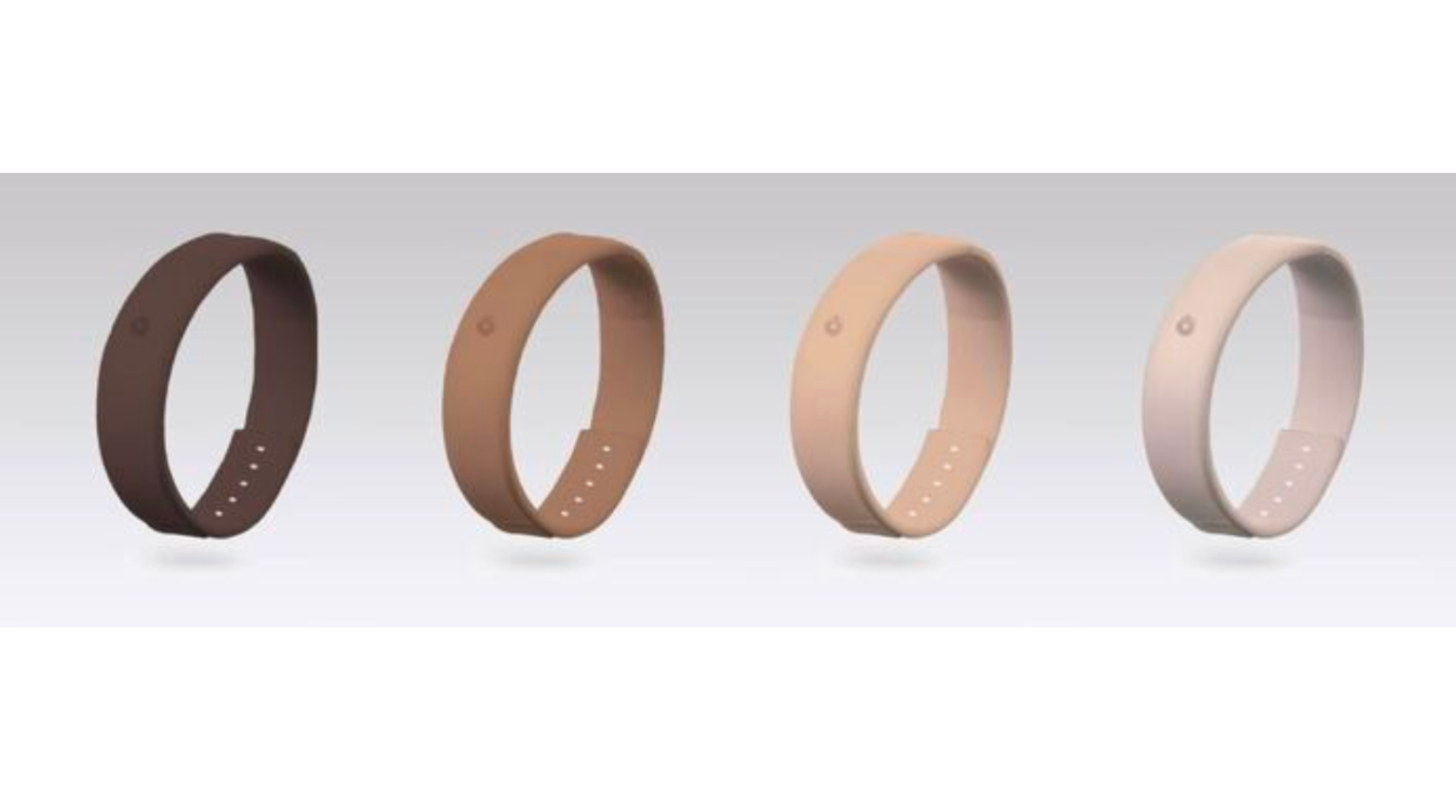 When it comes to incarceration, the assumption that detention facilities are necessary has driven the growth of the incarceration industry. However, it is crucial to recognize that there are alternatives to detention that prioritize the well-being of individuals. Trust Stamp Inc., a company specializing in trust and identity services, is at the forefront of creating viable alternatives to detention facilities.
Trust Stamp's latest innovation, the Tap-In BandTM, is a wrist-worn, tamper-resistant band that offers a more humane approach to community-based supervision programs. Equipped with NFC technology, the Tap-In Band enables discrete check-ins and communication with enrolled individuals. Through GPS and NFC technology integrated with a user's mobile phone, the Tap-In Band allows individuals to verify their location and well-being. By tapping the band to their phone, users can access a personalized web portal with messaging and other features. The use of the Tap-In Band also enhances facial biometric authentication through the phone's camera.
Unlike current ankle and wrist-worn technologies, the Tap-In Band eliminates concerns about battery failure and the inconvenience of charging as it operates without a battery. Additionally, the band does not include GPS tracking technology, alleviating user apprehension about intrusive monitoring. If someone attempts to remove the band, it will permanently notify tampering, even if competently repaired. The Tap-In Band incorporates Trust Stamp's patented IT2 identity tokenization process, ensuring that users can biometrically authenticate without storing any biometric images or templates.
Gareth N. Genner, CEO of Trust Stamp, describes the Tap-In Band as a game-changer that underwent three years of market discovery and development. With a fitness band-styled design, the Tap-In Band offers secure authentication without imposing embarrassment or discomfort. The customizable aesthetic design is available in various colors and includes optional features that prevent the underlying use-case from being obvious to an onlooker.
The Tap-In Band addresses privacy and safety concerns associated with legacy technologies. It leverages the IT2 identity tokenization process, ensuring that data flows do not require any data to be received or processed by Trust Stamp or any other vendor. While the Tap-In Band can support continual monitoring programs, its highest and best use is in programs that require scheduled or randomly triggered check-ins.
Alternative programs to detention, such as Trust Stamp's Tap-In Band, offer a compassionate and cost-effective approach. These programs not only prioritize humane treatment but also provide significant savings to society. Instead of investing in expensive detention facilities, these programs offer affordable alternatives that allow individuals to remain in the community while their cases are being processed. With high success rates, they ensure compliance with proceedings while providing support and supervision.
Featured photo by Trust Stamp Inc.
This post contains sponsored content. Please note that the information provided is for informational purposes only and should not be considered as investment advice.