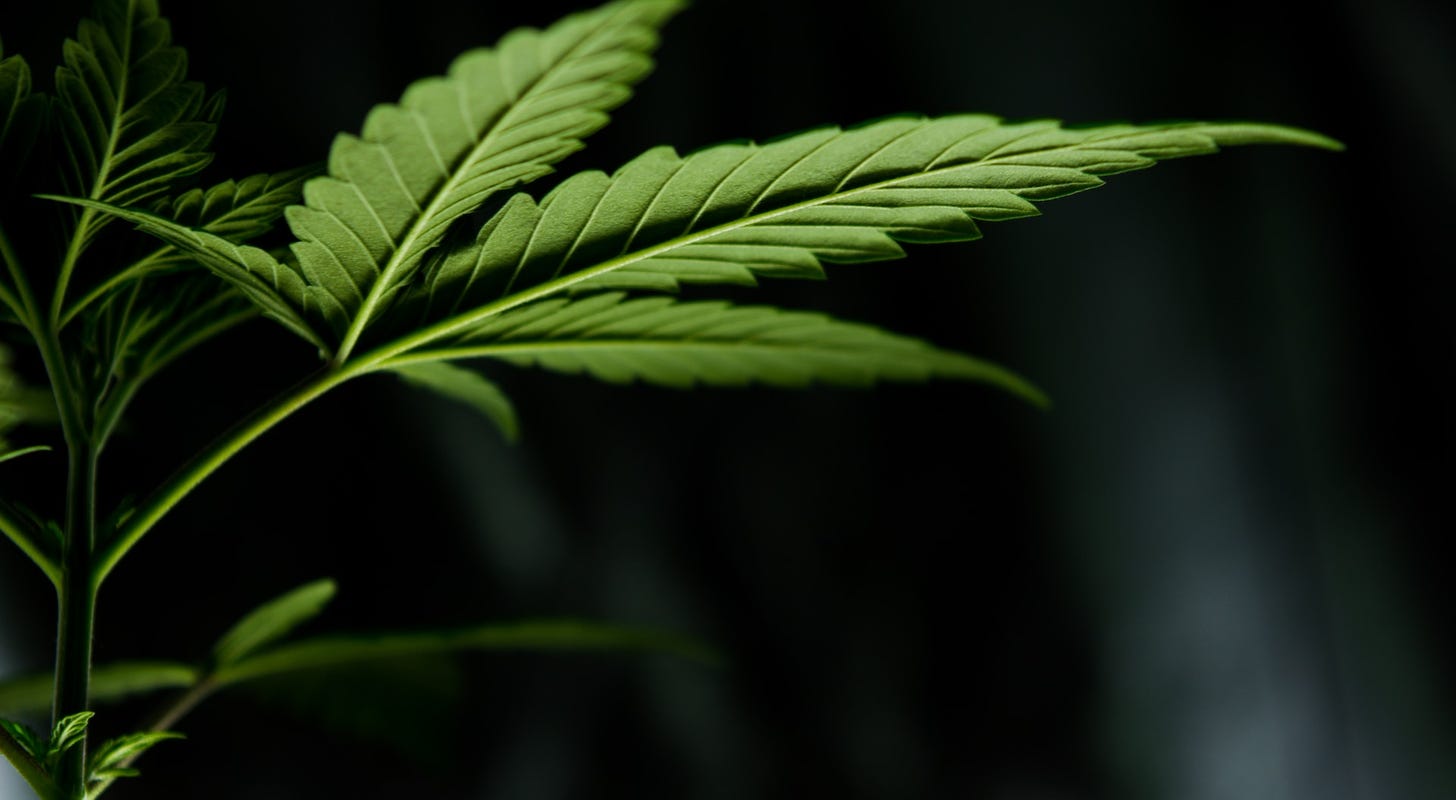 In the wild world of U.S. cannabis, the third-quarter performance of various operators has unearthed stark differences. Despite common industry hurdles like falling prices, stagnant consumer demand, and sky-high taxes, it's clear that some operators are thriving while others are merely surviving.
Green Thumb Industries Inc GTBIF continues to set the pace, boasting a 9.1% jump in revenue and robust cost controls. Their adjusted EBITDA margins have swelled to 30.1%, signaling steady expansion. Notably, Green Thumb's strong cash flow—exceeding $154 million in the first nine months of the year—led to the launch of a stock buyback program, aiming to purchase up to 4.4% of its outstanding shares. As a show of commitment, the company scooped up 2.5 million shares in the third quarter.
Verano Holdings Corp VRNOF also dazzled with improved cost efficiency, even as its top-line growth tapered off. The company boasted a surge in gross profit margins to 55.5% and bagged an adjusted EBITDA of $89.3 million, marking a sprightly 25% growth from the previous quarter. Verano's disciplined financial approach led to an upward revision of its free cash flow guidance to $74 million at the midpoint.
TerrAscend Corp TSNDF outshone smaller operators, notching up a remarkable 23.7% quarter-over-quarter revenue growth and expanding its adjusted EBITDA margins by a whopping 1000 basis points. This surge led to nearly a doubling of adjusted EBITDA from the prior quarter, fueled by its operations in New Jersey, Maryland, Michigan, and Pennsylvania. The cherry on top? The company shed debt and slashed annual interest expenses by a hearty 30%.
However, it wasn't all sunshine and roses. The Cannabist Company Holdings Inc. CBSTF reported a slight sales drop, revealing weaknesses in its overall portfolio performance. With an adjusted EBITDA margin of 15.9%, it lags behind peers. Likewise, Ayr Wellness Inc AYRWF disappointed with lower-than-expected revenue, leading to a downward revision of its revenue guidance.
The third quarter showcased the booming potential of Maryland's adult-use market but also laid bare the financial disparities among cannabis companies. It's evident that standout management teams are the difference-makers in this high-stakes game of green. While investors once fixated on licenses and market dominance, the focus has now shifted to operational prowess as the key to long-term success.
Disclaimer: The author holds positions in the equities mentioned in this article.