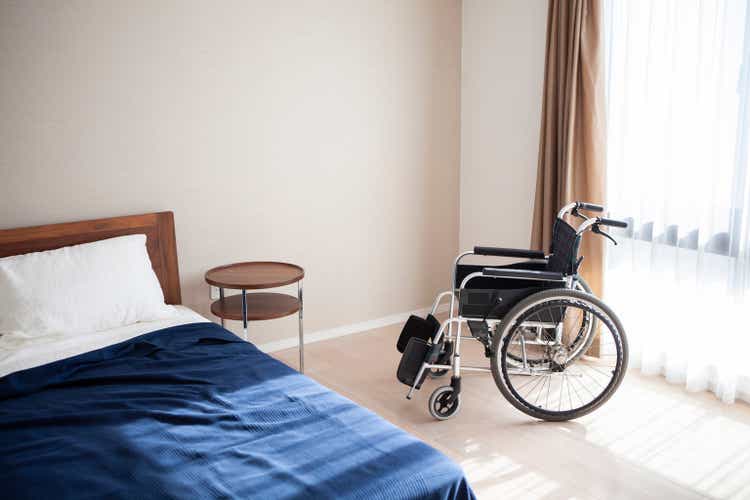 The Biden administration has proposed regulations that would require nursing homes across the country to meet specified minimum staffing levels. This move aims to address concerns about the disproportionate impact of COVID-19 on long-term care facilities during the pandemic.
Under the proposal issued by the Centers for Medicare and Medicaid Services (CMS), the daily average nurse staffing level would be set at 0.55 hours per resident, which would mean having one registered nurse for every 44 residents.
According to federal records cited by The New York Times, this falls below the current average daily care provided by nursing homes, which stands at 0.66 hours per resident, or one registered nurse for every 36 residents.
One significant change introduced by the proposed regulations is the requirement to have at least one registered nurse present at all times, as opposed to the current requirement of providing eight consecutive hours of care per day.
The implementation of these proposed changes is estimated to cost the nursing home industry $3 billion over a three-year period, with cumulative expenses reaching $40.6 billion over ten years.
Nursing home companies listed in this sector include Addus HomeCare (NASDAQ:ADUS), Brookdale Senior Living (NYSE:BKD), The Pennant Group (PNTG), National HealthCare Corporation (NHC), Amedisys (NASDAQ:AMED), The Ensign Group (NASDAQ:ENSG), LHC Group (acquired by UnitedHealth – UNH), and Kindred Healthcare (acquired by Humana – HUM).
More Information about U.S. Nursing Homes