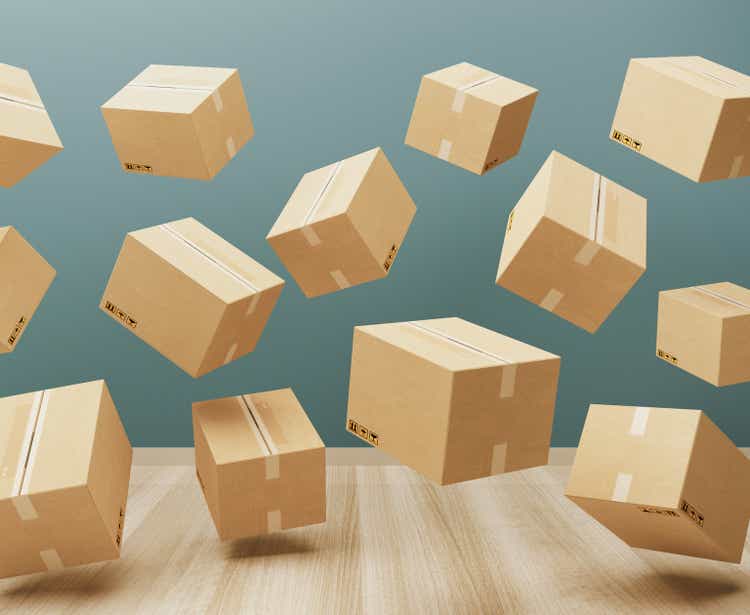 Quality Over Quantity
The packaging sector is renowned for its stability and resilience during economic downturns. Companies like Packaging Corporation Of America (NYSE:PKG) exemplify the quality and growth potential within this industry.

Business Overview
Packaging Corporation of America (I will refer to it as PKG or PCA) specializes in the production of containerboard and corrugated packaging.
The company primarily operates in two segments, including Packaging and Paper. The Packaging segment accounts for 90% of total revenues and is experiencing growth due to the expanding e-commerce market.
The stability of the Packaging segment is evident from the consistent revenues that continue even during economic downturns.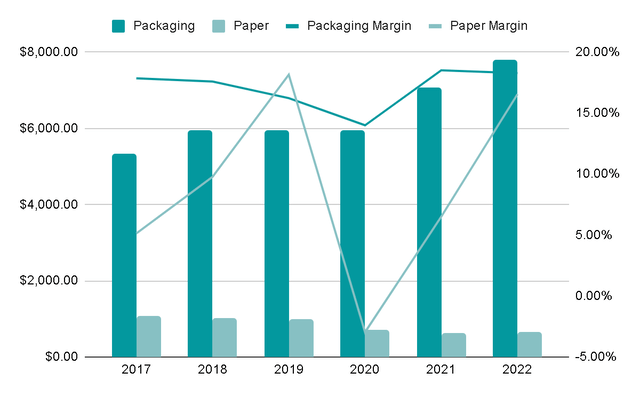 Key Ratios
Revenues have maintained stable EBITDA margins of 20%, depicting a defensive business with moderate growth.
The company's Return on Capital Employed (ROCE) is around 17%, showcasing its value-generating capabilities for shareholders.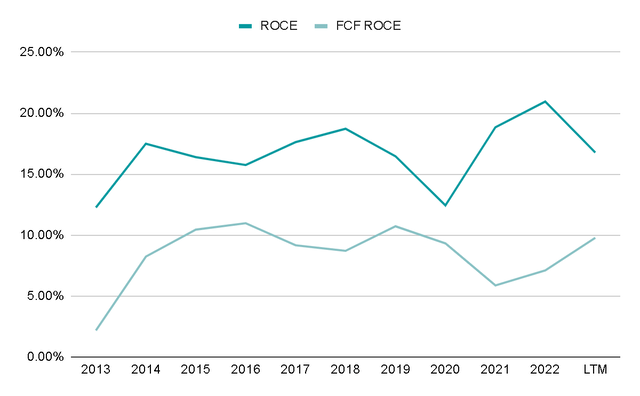 A Solid Financial Position
The company's Net Debt/EBITDA ratio of 1.25x signifies a solid financial position, unusual within the sector.
Packaging Corporation of America is trading at average valuation multiples despite having superior key ratios, reflecting an exceptional company traded at average valuations.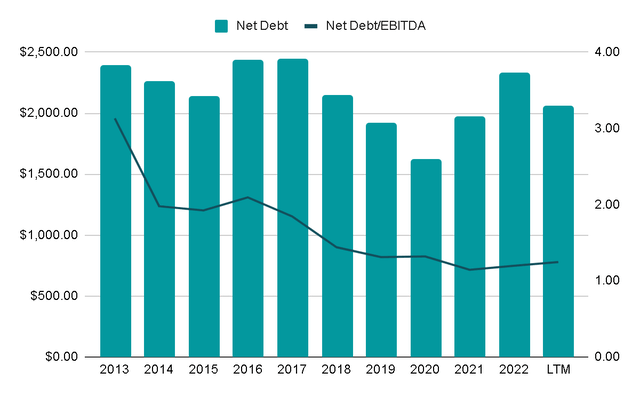 Valuation and Projection
The company's 'Packaging' segment has shown robust growth, and with a focus on this segment and share repurchases, the potential for annual returns of 12% over the next 5 years is plausible.
Packaging Corporation of America is a stable, high-quality business with the potential to deliver consistent performance in the long term.
Considering the risk/reward ratio and key ratios, a 'buy' rating for this company is reasonable.