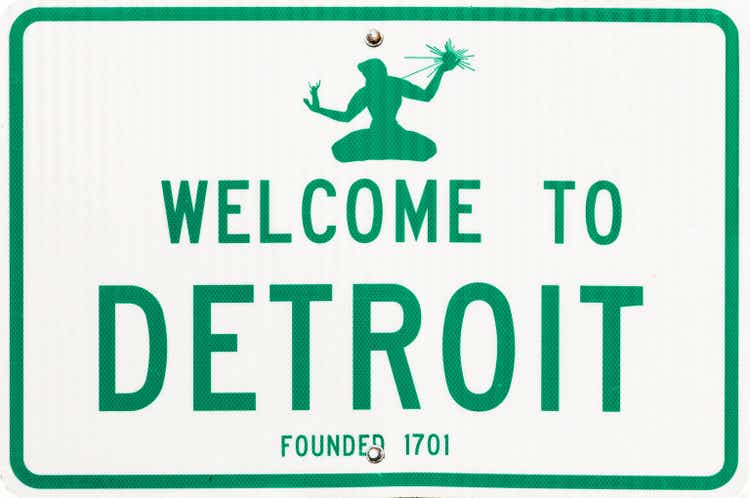 MotorCity Casino and Hollywood Casino at Greektown workers agree on new labor deal, striking employees at MGM Grand Detroit causing a disruption. The new contract aimed to benefit MGM Grand employees with large wage increases, no health care cost increases, workload reductions, and other job protections however, it was rejected by MGM Grand Detroit workers.
MGM Resorts Midwest Group Chief Operating Officer Matt Buckley stated, "This is a very disappointing result, especially considering the historic nature of our offer and the fact that it would immediately and positively benefit our DCC-represented MGM Grand employees and their families."
During the recent earnings conference call (transcript), MGM (NYSE:MGM) executives mentioned that higher labor costs would be a drag on margins in 2024, with the higher cost of cybersecurity insurance being a bigger talking point in assessing the expense and inflation backdrop.