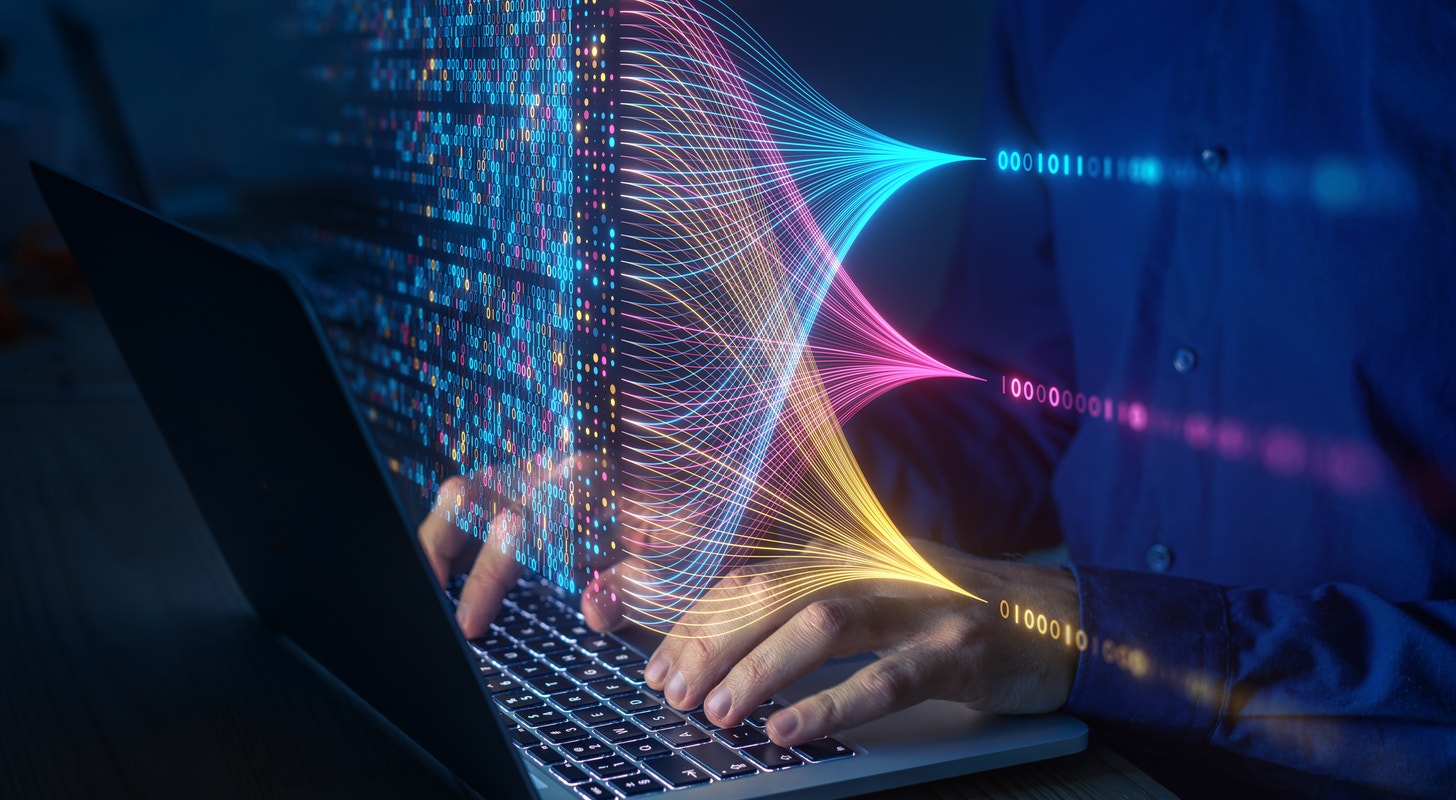 The artificial intelligence (AI) revolution is showing no signs of slowing down. With the potential to be worth $1.8 trillion by 2030, AI is already transforming numerous industries. However, there's a new opportunity on the horizon – Artificial General Intelligence (AGI), where AI can perform all human cognitive skills better than any human. This could lead to an AGI market valued at approximately $28.5 billion by 2033, a significant jump from its current valuation of $1.53 billion, according to Forbes.
AGI refers to the ability of AI to perform tasks that a human can, exhibiting a wide range of intelligence in various areas without the need for human intervention. In most areas, AGI is expected to outperform humans in problem-solving capabilities, as stated by TechTarget.com.
One company making significant progress in the AGI space is VERSES Technologies Inc. (VERS) (VRSSF). VERSES AI Inc. is a cognitive computing company specializing in biologically inspired distributed intelligence. They recently announced their private Genius™ beta program, with Nalantis as the first participant, aimed at advancing and redefining AI.
Nalantis, a next-generation language technology company, bridges the gap between processing and understanding data. Their innovative solution integrates semantics, linguistics, machine learning, and deep learning to facilitate semantic language representation and the analysis of unstructured text. This enables a contextual understanding of text from various sources such as documents, videos, and more.
Nalantis is also a partner of VERSES in the Flying Forward 2020 project and the EU-funded project SEMCITY. The SEMCITY project focuses on making regulations universally accessible for civil servants, residents, and businesses using AI-powered technologies. With more than 2,500 municipalities in the EU, this project has the potential to drive legal digital services surrounding local, national, and European regulations and legislation.
The private beta program, initially consisting of ten strategic companies, aims to leverage the collective expertise of industry leaders. VERSES AI's management believes that the addition of Nalantis to the Genius™ beta program reflects a strategic move to expand the horizons of intelligent software systems.
According to VERSES CEO and founder Gabriel René, "The addition of Nalantis to the Genius™ beta program is a milestone for VERSES as they are the first participant we can announce. Additionally, their expertise in natural language processing adds a new dimension to our collaborative efforts and to the advancement of Genius™ capabilities. We are aiming to achieve groundbreaking results as we work together with the goal of shaping the future of AI."
Frank Aernout, CEO of Nalantis, further adds, "Our partnership with VERSES AI has the potential to advance our mutual technologies into a more innovative offering that can influence multiple industries, including autonomous compliance, human resources management, and governmental systems."
If you're interested in learning more about VERSES Technologies (VERS) (VRSSF), click here.
Don't miss the chance to join VERSES Technologies on Friday, November 3rd at 1pm EST / 10am PST / 7pm CET for an introduction to Genius™. Designed from first principles and inspired by the wisdom of nature, Genius™ is an intelligent software program capable of learning, reasoning, adapting, and interacting in both the digital and physical realms. Click here for more details on how to attend.
Image sourced from Shutterstock.
Please note that this post was authored by an external contributor and does not represent Benzinga's opinions. The content is sponsored and intended for informational purposes only; it should not be considered as investment advice.