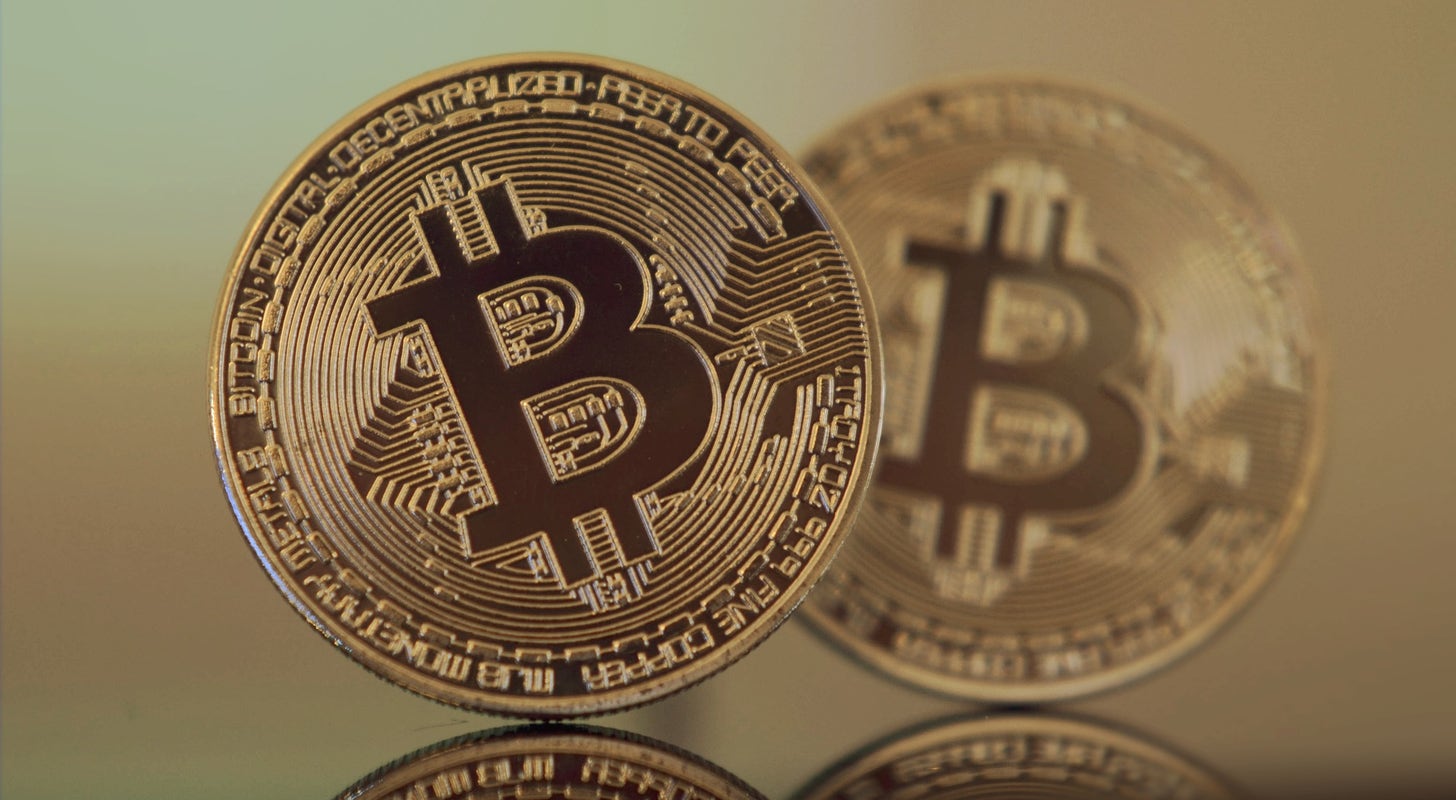 Bernstein analyst Gautam Chhugani recently initiated coverage on U.S. Bitcoin miners, providing insights and recommendations for investors in this evolving industry. In his analysis, Chhugani rates Riot Platforms, Inc (RIOT) with an Outperform rating and a price target of $15.6. He also recommends CleanSpark, Inc (CLSK) as another top pick with an Outperform rating and a price target of $5.3. However, he assigns a Market-Perform rating to Marathon Digital Holdings, Inc (MARA) with a price target of $8.3.
Chhugani's preference for RIOT and CLSK stems from their market share consolidation, strong operational edge, low cost of production, high liquidity, and unleveraged balance sheets. On the other hand, he notes that Marathon, despite being the largest miner, lags behind due to higher expenses, debt, and lack of operational advantages.
Bitcoin Mining Strategies in Focus
Riot and CLSK stand out in the Bitcoin mining industry by actively investing in self-mining capacity, unlike other miners who have shifted their focus to AI and high-performance computing. Chhugani believes this counter-cyclical investment in BTC capacity will pay off. By securing mining ASIC chips at current low prices, these companies can sell the Bitcoin they mine at higher prices during the next cycle.
Bitcoin price cycles have historically followed a pattern of halving every four years—cutting miner rewards and new supply in half. Chhugani points out that new BTC price cycles have emerged in the past three halving years (2012, 2016, and 2020), each driven by different demand catalysts.
The Next Halving and Future Projections
The upcoming halving is scheduled for April 2024. Looking ahead, Chhugani predicts that Bitcoin will reach a high of $150,000 by mid-2025 during the 2024-2027 cycle. This projection suggests a price 1.5 times Bitcoin's marginal cost of production.
From a tactical standpoint, Chhugani expects BTC to rally leading up to the approval and launch of Bitcoin ETFs. He anticipates some profit booking before the halving in April 2024, followed by a significant price surge once miner risks subside.
Financial Projections for Key Players
Chhugani's revenue projections for the fiscal year 2023 are as follows: $276.595 million for Riot (consensus estimate $325.64 million), $347.108 million for Marathon (consensus estimate $372.98 million), and $170.601 million for CleanSpark (consensus estimate $171.43 million).
The corresponding EPS estimates are as follows: $(0.57) for Riot (consensus estimate $(0.97)), $(0.11) for Marathon (consensus estimate $(0.32)), and $(0.46) for CleanSpark (consensus estimate $(0.82)).
It's worth noting that the actual results may vary from these projections.
Market Performance
In recent market activity, RIOT shares traded higher by 0.78% at $9.69 during the last check on Tuesday.
Disclaimer: This article contains analyst opinions and projections and should not be considered financial advice. As with any investment, thorough research and consultation with a professional advisor are recommended.