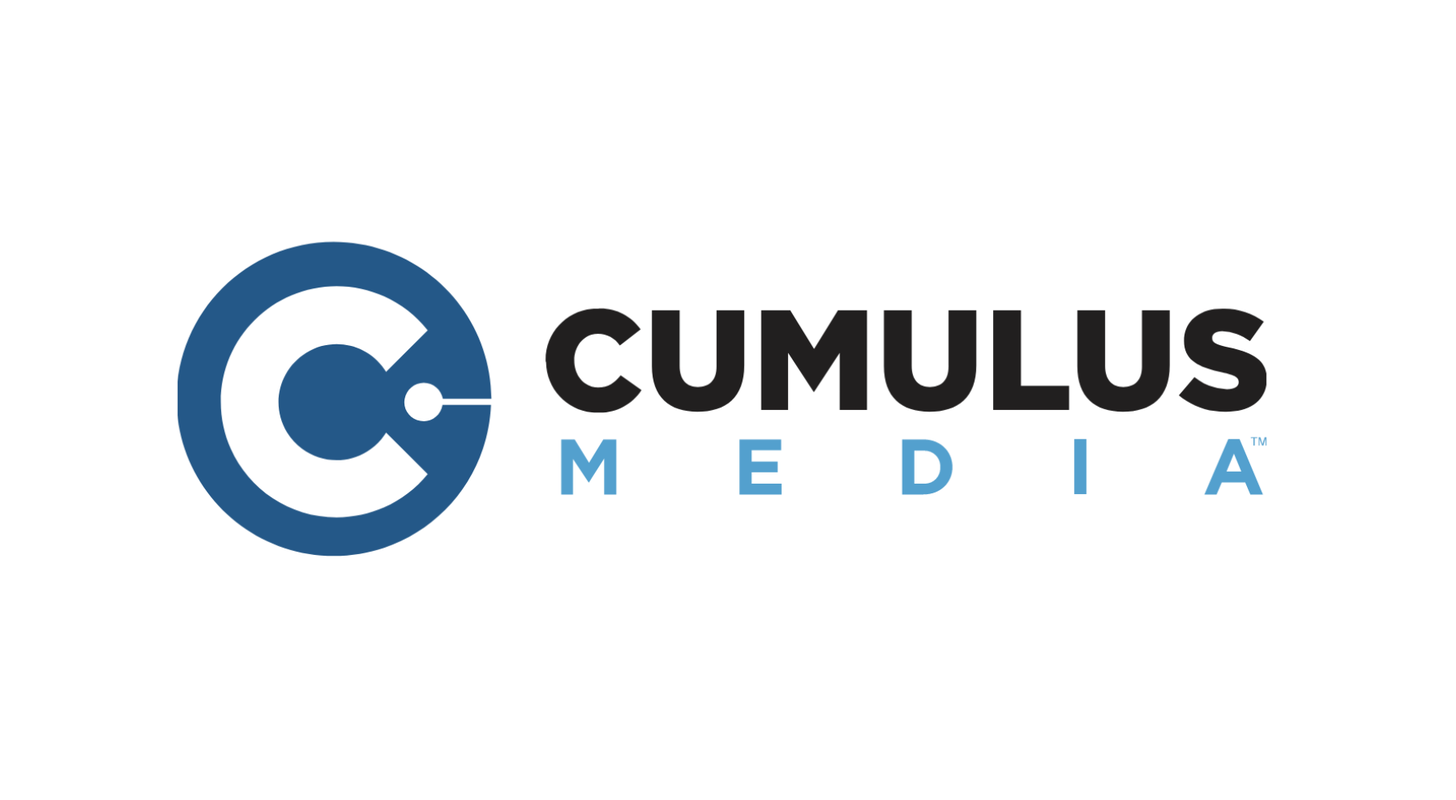 Declining Revenue and Earnings
Cumulus Media Inc CMLS recently reported net revenue of $207.42 million for the third quarter, marking an 11% year-over-year decline and slightly missing the consensus expectation of $207.47 million.
The company's earnings per share (EPS) also took a hit, dropping from $0.45 to $0.16 compared to the same period last year.
Struggles in Broadcast Radio Revenue
Cumulus Media's total broadcast radio revenue experienced a significant decline of 17.4% year-over-year, amounting to $146.25 million for Q3. However, the company managed to generate $37.2 million in digital revenue, showing a 7% growth compared to the previous year. This growth can be attributed to increased streaming, podcasting, and digital marketing services. Despite the drop in broadcast radio revenue, the digital sector is offering some hope.
Adjusted EBITDA Decline
The company also noted a substantial decline in adjusted earnings before interest, taxes, depreciation, and amortization (EBITDA), which decreased by 42% year-over-year to $26.9 million.
Financial Position and Outlook
Cumulus Media currently holds $82.8 million in cash and equivalents. CEO Mary G. Berner expressed optimism about the future, stating, "While we are continuing to see weakness in national markets, as companies are starting to set their 2024 marketing budgets, we are seeing some initial indications from key national advertisers in several categories that sentiment is improving for next year."
Stock Performance
In response to the disappointing Q3 performance, Cumulus Media's stock, symbolized as CMLS, dropped by 12.60% to $4.72 on the last check on Friday.