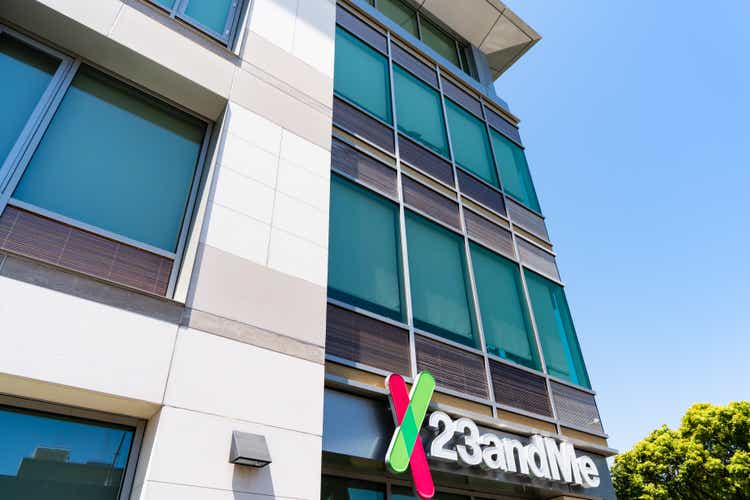 A US Senator is calling on 23andMe (NASDAQ: ME) to provide detailed information to the Senate health committee regarding the recent unauthorized access and theft of user data from the company's website. Senator Bill Cassidy (R-La.), the ranking member of the committee, expressed concern about the incident and has requested CEO Anne Wojcicki to share more information, according to Reuters.
Over the past few weeks, 23andMe confirmed that certain user data had been unlawfully obtained and subsequent reports indicated that this stolen data was made available for sale on the Dark Web.
In related news, Value Kicker, an analyst at Seeking Alpha, recently rated 23andMe (ME) as a buy, citing the company's potential to form strategic partnerships with major pharmaceutical companies and biotech firms to leverage its substantial genetic dataset. Conversely, analyst Michael Dion gave the company a sell rating, expressing concerns about its lack of profitability and cash flow issues.