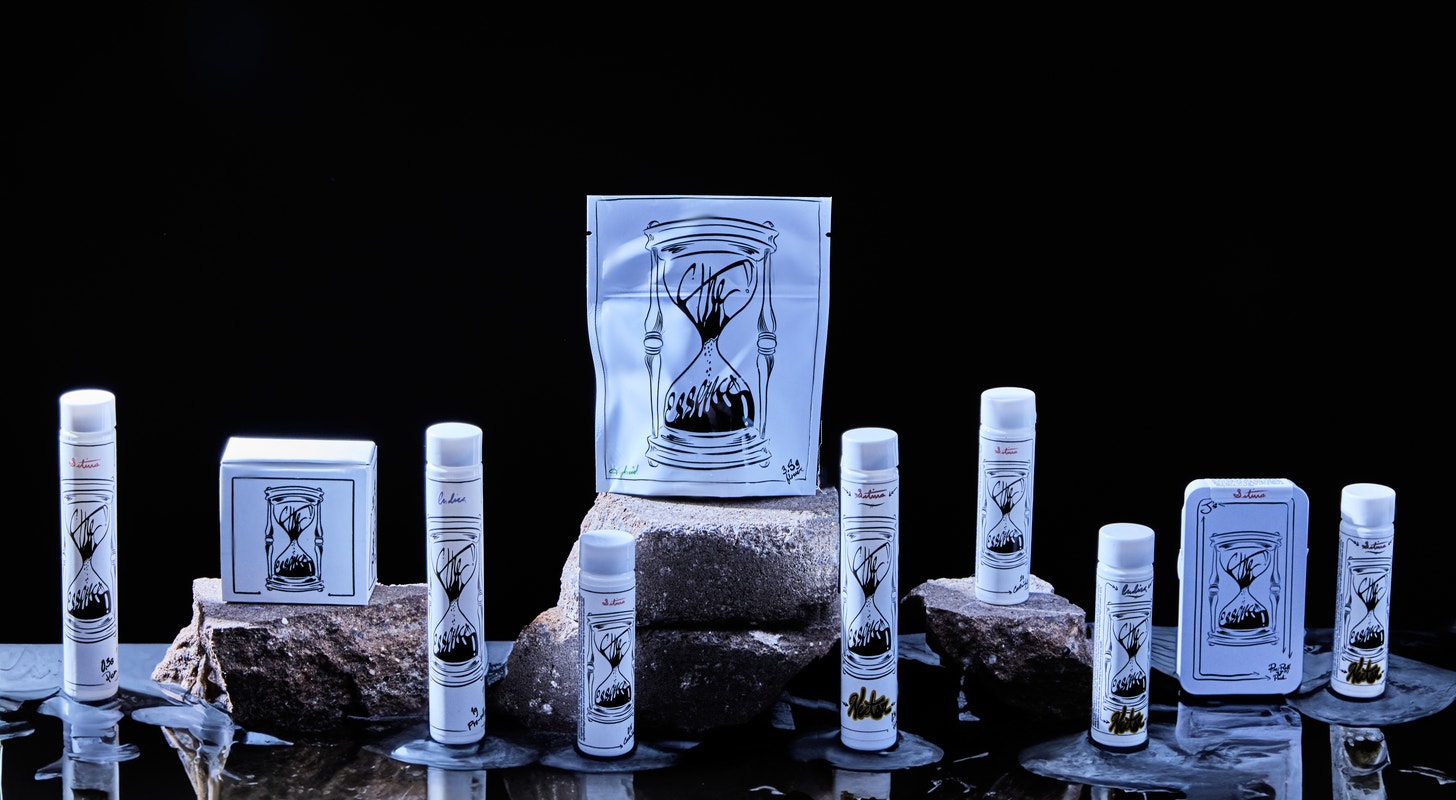 Multi-state cannabis operator, Verano Holdings Corp. VRNO VRNOF, is repositioning the Essence cannabis brand, an expansive collection of novel genetics. Additionally, the company has expanded Essence product portfolio by introducing the Essence Nectar line of full-spectrum, terpene-rich resin vapes, and will soon launch single-strain cured resin gummies available in O.G. Strawberry and Bonsai Berry flavors.
Formerly part of the Verano namesake brand portfolio, now, a standalone Essence-branded line of products is available across nine markets – Arizona, Illinois, Massachusetts, Maryland, Nevada, New Jersey, Ohio, Pennsylvania and West Virginia with plans to scale to Florida and Connecticut in the future.
"Embracing a brand identity and creative philosophy centered around bespoke graphic art enables us to build more meaningful connections with our consumers, providing value that's incremental to that of the high-grade cannabis product inside of pack," stated David Spreckman, Verano chief marketing officer. "(the) Essence redesign also presented an opportunity for innovation through R&D, as we've expanded the product mix to drive further differentiation across our markets with the introduction of the new Nectar product line. With that development, (the) Essence portfolio now captures each of the industry's three leading CPG categories from a volume perspective in flower, vapes and edibles."
The Essence product portfolio includes flower, J's pre-rolls, classic vape, nectar vape, Xtract and nectar gummies.
As an imperative to the brand's enhanced aesthetic, the company created the Essence Artist Collection featuring custom strain-specific graphic illustrations on packaging designed in collaboration with a community of artists.
Courtesy photo