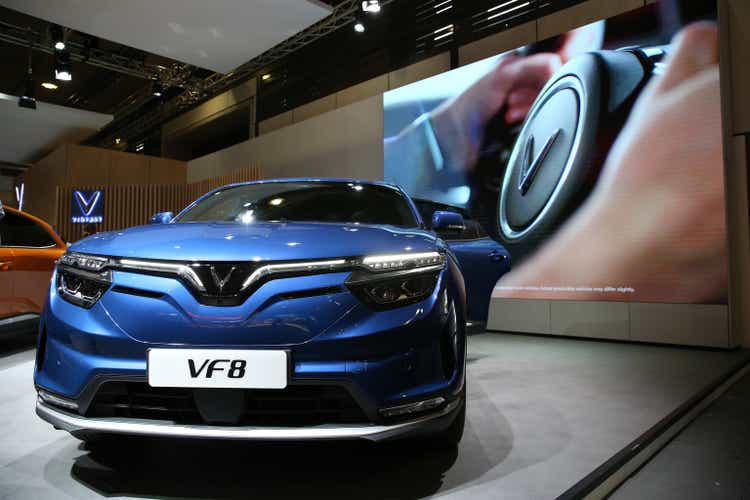 VinFast Auto Ltd. (NASDAQ:VFS) recently announced a monumental development in its expansion plans, with the establishment of a standby equity subscription agreement alongside Yorkville Advisors.
Under this agreement, VinFast now possesses the right to issue ordinary shares to Yorkville Advisors over a 36-month commitment period, potentially amassing an aggregate subscription amount reaching $1.0B, subject to certain pre-established conditions. Notably, this subscription agreement will either automatically terminate on November 1, 2026, or upon Yorkville subscribing for shares equal to the agreed commitment amount.
VinFast (VFS) has also suggested that it will closely evaluate capital market deals as it continues to pave new avenues for growth.
One of the key drivers behind this strategic move is VinFast's belief in the untapped potential for growth in Southeast Asia, particularly in the electric vehicle (EV) segment. With regional governments showing increasing interest in boosting EV adoption, VinFast recognizes this as a golden opportunity to make aggressive inroads into the ASEAN market. In a recent interview with Bloomberg, VinFast CEO LeLe Thi Thu Thuy affirmed their steadfast plans for expansion in the region.
Shares of VinFast (VFS) surged by 2.45% during premarket trading on Friday, rebounding from a recent low of $5.61 that was experienced on Thursday.