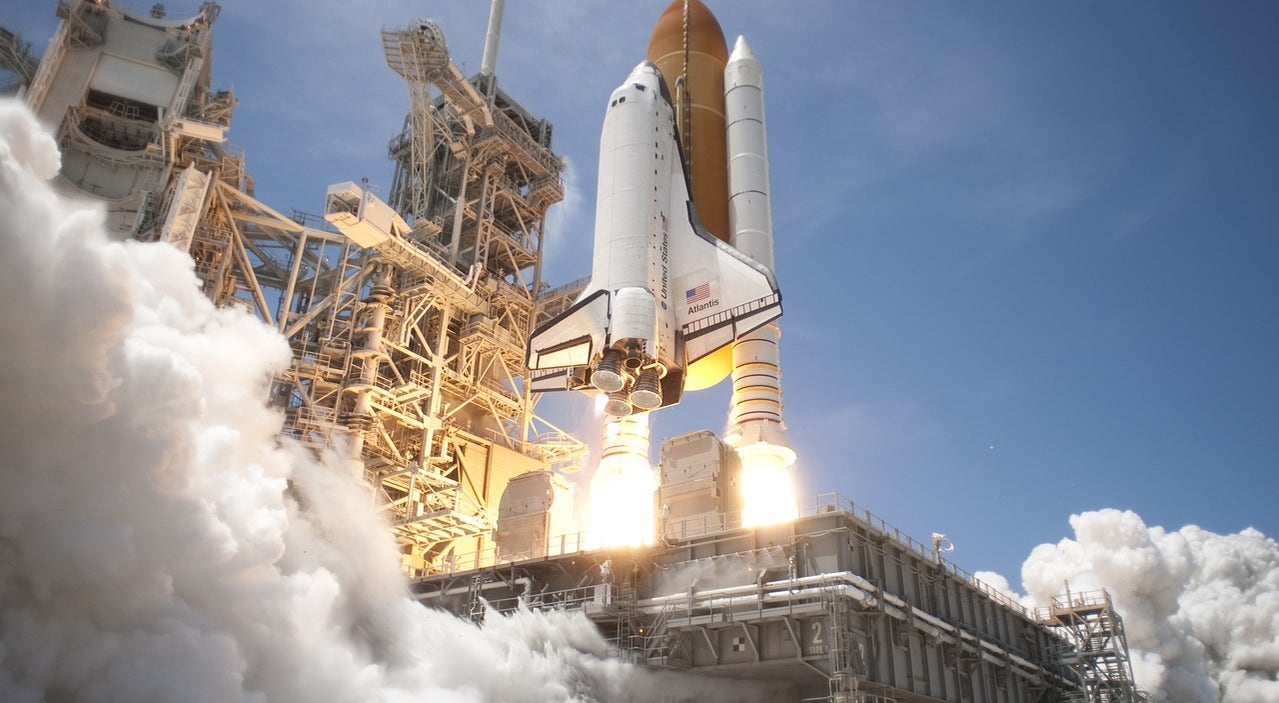 Virgin Galactic Holdings, Inc. (SPCE) shares are soaring on Thursday following the completion of the company's sixth successful spaceflight in just six months. The mission, named 'Galactic 05', utilized the spacecraft as a suborbital lab for space-based scientific research for the second time, marking an impressive milestone for Virgin Galactic.
The company's spacecraft has become a valuable resource for microgravity and space-based research, with this being its sixth spaceflight dedicated to such endeavors in 2023. This achievement aligns perfectly with Virgin Galactic's mission of expanding human knowledge and facilitating scientific discoveries.
Michael Colglazier, the CEO of Virgin Galactic, expressed his enthusiasm about the progress, stating, "Providing researchers with reliable and repeatable access to a high-quality microgravity environment is vital to our mission of expanding human knowledge and enabling scientific discoveries."
He further added, "We are proud to support the work of the Southwest Research Institute and International Institute for Astronautical Sciences with today's flight, and we will use insights from the mission to enhance the research capabilities of our future Delta-class spaceships. We look forward to playing an increasingly important role in space research in the years ahead."
Virgin Galactic is not just focused on its spaceflights and scientific achievements. The company is set to report its third-quarter earnings results on November 8th. Analysts expect the company to report earnings losses of 43 cents and revenue of $1.07 million.
Investors and analysts will closely monitor these results, as they will provide insights into the financial performance and stability of Virgin Galactic. The outcome could influence investor sentiment and potentially impact the company's stock price.
Despite this financial uncertainty, the news of the successful spaceflight has caused Virgin Galactic's stock to surge. At the time of publication, shares of SPCE were up 12.7% at $1.68, according to Benzinga Pro.
In the rapidly evolving field of space travel and exploration, Virgin Galactic is clearly making a name for itself. Not only is the company contributing to scientific research but it is also captivating the imaginations of investors and space enthusiasts worldwide.
As Virgin Galactic continues to push boundaries and make advancements in the aerospace industry, the future certainly looks bright for the company and its stakeholders.
Image Source: Pixabay