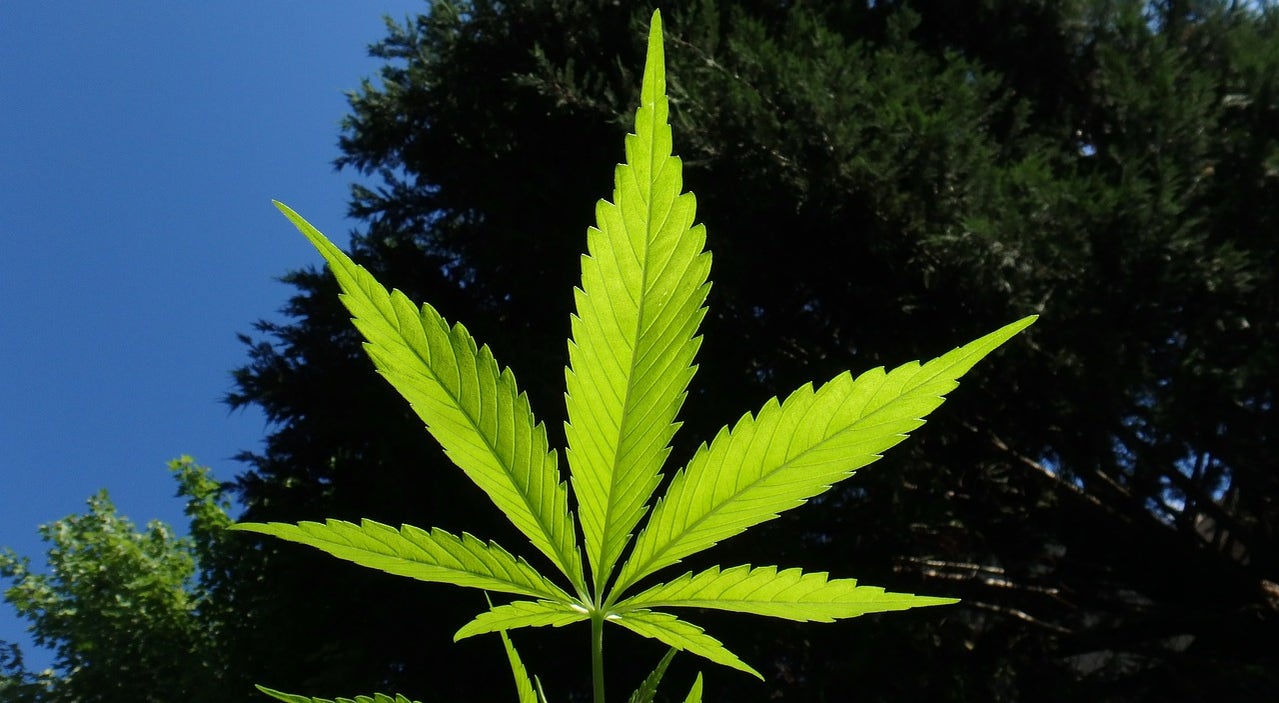 SNDL, Inc. SNDL shares are experiencing another downward spiral on Thursday. The stock had a brief 15% surge earlier this week following the company's third-quarter financial results and renewed share repurchase program.
What To Know:
SNDL divulged its third-quarter financial results on Monday, revealing losses of C$0.08 per share, an improvement from losses of C$0.41 per share from the same quarter last year. Quarterly sales stood at C$237.59 million, up from C$230.5 million year-over-year.
The company reported a quarterly net loss of C$21.8 million, a 77.9% improvement from the net loss of C$98.8 million from the same quarter last year. Despite these figures, the surging losses seem to have capped any enthusiasm among investors.
Zach George, CEO of SNDL, issued a statement, affirming, "SNDL's positive net cash from operating activities and first quarter of free cash flow generation marks a pivotal milestone, reflecting our team's commitment to operational and financial excellence."
Despite George's optimistic tone, investors seem unconvinced, as shares of SNDL are trading below the 50-day moving average of $1.69 and hover close to the 52-week low of $1.25.
Related News: What's Going On With SoFi Technologies Stock Today?
SNDL Price Action: At the time of publishing, SNDL Inc. shares had plummeted by 5.6% to $1.42, further exacerbating the company's bleak financial standing.
Image: Rex Medlen from Pixabay