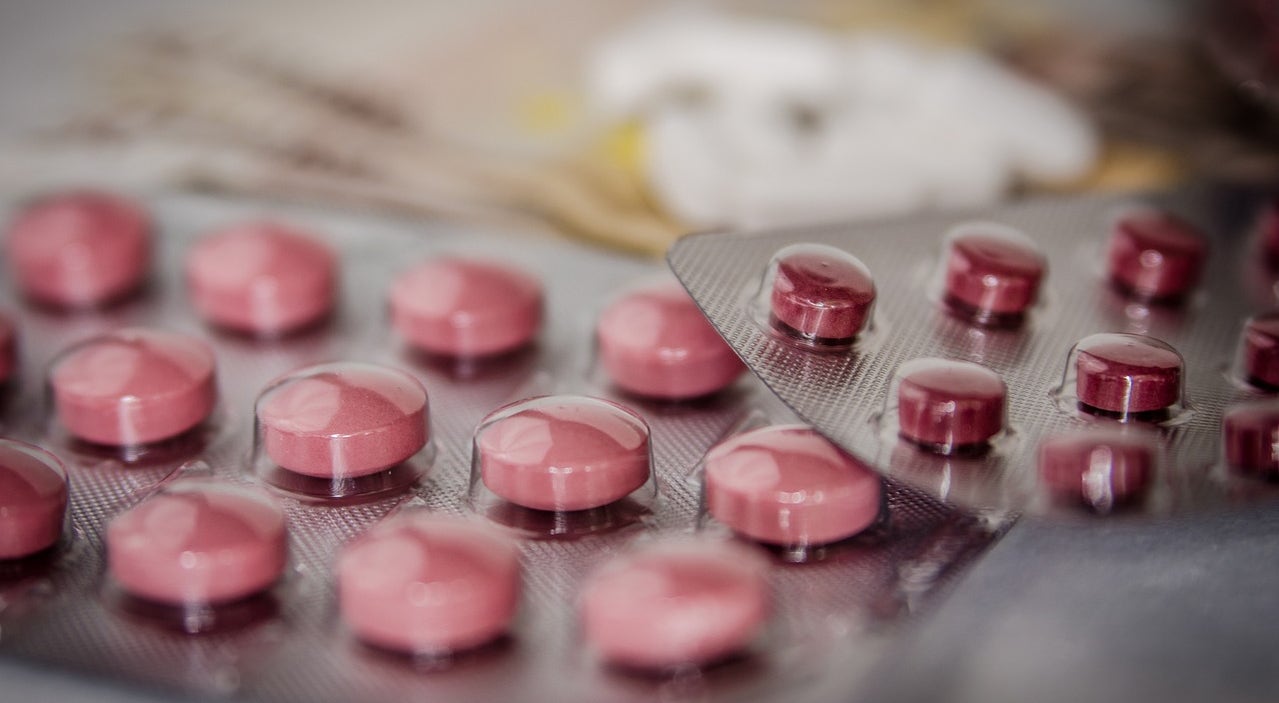 The market has been closely following PaxMedica, Inc. (PXMD) as its shares exhibit heightened volatility, particularly in light of recent developments.
Latest Catalyst: Autism Spectrum Disorder Phase 2 Study Results
The most recent catalyst responsible for the fluctuations in PaxMedica stock was the company's announcement on Nov. 7 regarding the publication of its Autism Spectrum Disorder Phase 2 study results in a peer-reviewed journal. The study aimed to evaluate the efficacy and safety of suramin intravenous infusions, with the research demonstrating statistically significant progress in the Clinical Global Impressions-Improvement (CGI-I) scale within the 10 mg/kg group compared to the placebo group.
The news prompted a significant surge in the stock price, leading to trading halts and subsequent resumptions. However, the stock witnessed a sharp pullback in the days following the initial price surge.
Market Rebound on Tuesday
PaxMedica stock rebounded on Tuesday, potentially influenced by the overall market strength as a result of a more favorable-than-anticipated reduction in U.S. inflation in October, as indicated by CPI data from the month.
Related Link: Meaty Challenges Ahead! Tyson Food's Beef & Pork Margins May Shrink For Years: Analyst
PXMD Price Movement
As of the time of publication, shares of PXMD were up 24.6% at $2.13, according to Benzinga Pro.
Image by Michal Jarmoluk from Pixabay