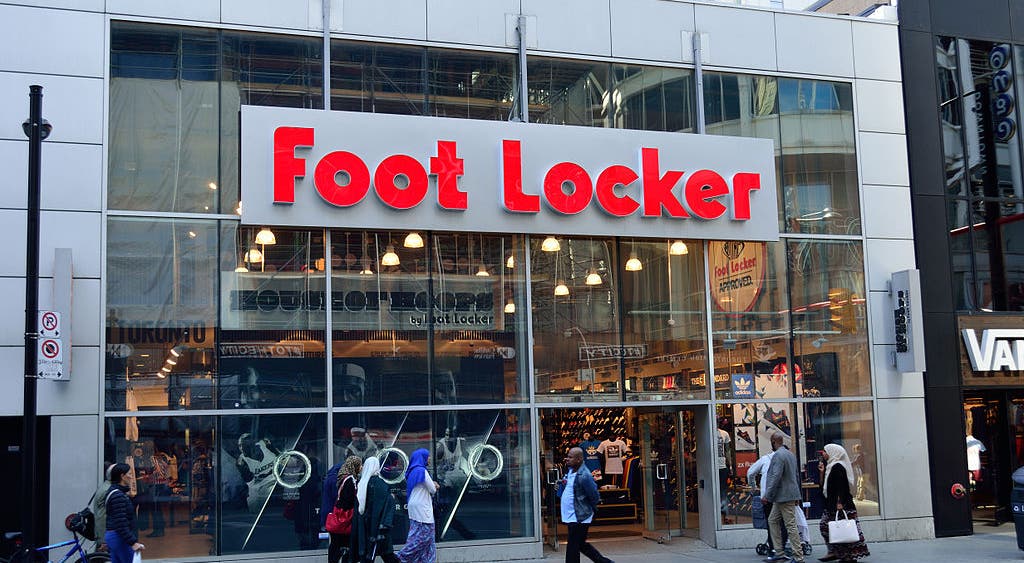 The Downgrade
Foot Locker Inc (FL) shares have experienced some volatility in today's trading session following a downgrade by Goldman Sachs analyst Kate McShane. The stock was downgraded from Neutral to Sell, with a maintained price target of $18.
The Bearish Outlook
McShane's downgraded rating is based on her bearish outlook for Foot Locker. She believes that the ongoing repositioning of the Champs Sports brand will continue to negatively impact comparables. Additionally, she believes that FL's market share position will be challenging to stabilize due to allocation changes by Nike Inc (NKE).
Investor Sentiment and External Factors
McShane also highlights the deterioration in investor sentiment towards retail companies, citing concerns about the overall health of the consumer as student loan payments resume and gas prices rise.
The Transformational Initiative
Foot Locker previously announced that Nike was accelerating its direct-to-consumer (DTC) strategy, resulting in a decline in concentration starting in Q4 FY22 and continuing into 2023. As part of this initiative, Foot Locker is closing underperforming stores and focusing on key geographic markets where Champs has historically been strong. However, McShane notes that this shift in focus and store footprint may result in the loss of existing customers.
Earnings

McShane estimates that Foot Locker's EPS for FY23 will be $1.32, slightly below the consensus estimate of $1.33. She also predicts FY24 EPS of $1.91, which is 9% lower than the consensus estimate of $2.09.
What's Next for Foot Locker?
This downgrade and the concerns raised by McShane are likely to impact investor sentiment towards Foot Locker stock. Investors will be closely watching the company's ability to navigate the repositioning of the Champs Sports brand and stabilize its market share position. Additionally, the overall health of the consumer and external factors such as gas prices will continue to be important considerations for the stock.
Price Action
As of the last check on Thursday, Foot Locker shares were up 0.46% at $22.04.