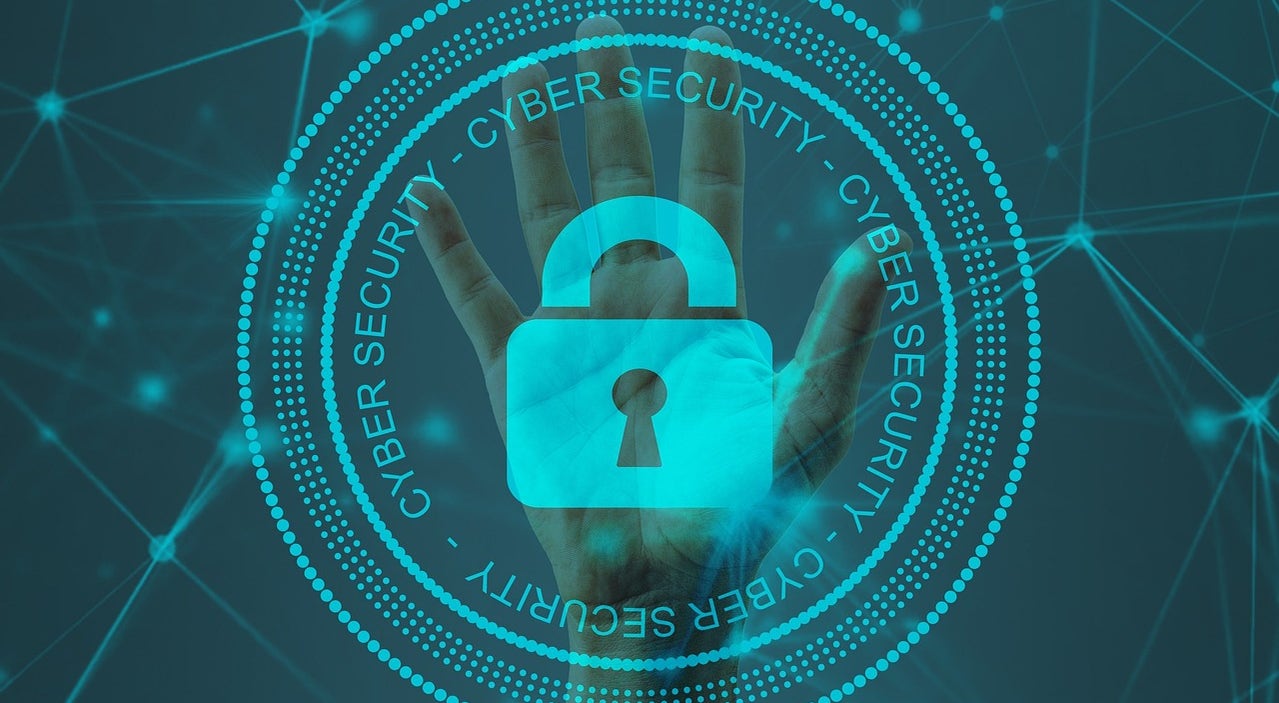 If you're keeping an eye on the stock market, you may have noticed that Hub Cyber Security Ltd. (HUBC) stock has been on the rise lately. In fact, it's seen an impressive 40% increase over the past five days. So, what's driving this surge in the company's stock? Let's take a closer look.
Participating in Israel's Cybersecurity Efforts
On Thursday, Hub Cyber Security, based in Israel, announced its involvement in the country's digital 'Fortress' defenses. With the ongoing conflict in the region, the need for robust cybersecurity measures has become crucial. Hub Cyber Security, or HUB Security, aims to provide superior defenses to national infrastructures.
"At HUB Security, we are dedicated to protecting critical infrastructures and ensuring the security of sensitive data," said Uzi Moskowitz, the CEO of HUB Security. "We have but one homeland, and we are committed to providing cutting-edge solutions to defend against cyber threats."
The company's flagship product, the HUB Secure File Vault, represents the fortification of national digital defenses through state-of-the-art Zero Trust-based Confidential Computing solutions.
Increased Trading Volume
Shares of HUBC have seen significant trading volume as a result of this news. Based on data from Benzinga Pro, over 47 million shares have been traded in the session, compared to an average of 7.222 million shares over the past 100 days.
This increased trading activity indicates high investor interest in Hub Cyber Security and its involvement in cybersecurity initiatives.
Stock Performance
As of the time of publication, HUBC shares are up 6.6% at 61 cents. This positive movement in stock price suggests that investors have responded favorably to the company's recent news and market activity.
If you're considering investing in the cybersecurity industry or already have an interest in this sector, keeping an eye on Hub Cyber Security's stock performance could be worth your while.
Image: Pete Linforth from Pixabay