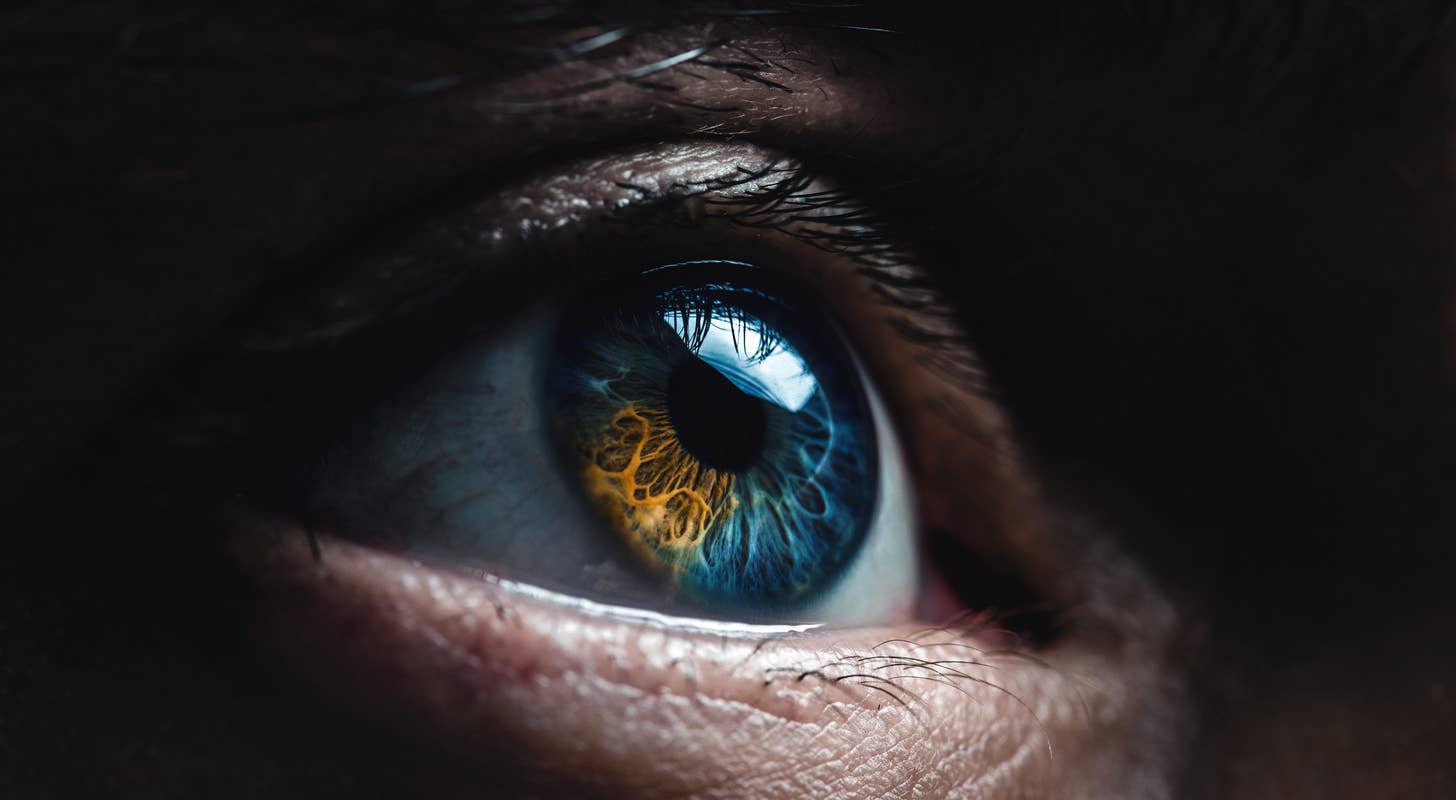 Ideanomics Inc (IDEX) stock is currently trading lower by 9.1% at $2.44 in Thursday afternoon trading. Despite the absence of any company-specific news for the session, the stock is facing a decline amidst weakness in the electric vehicle (EV) and EV-related companies. The downturn follows Tesla Inc's quarterly financial results, which fell short of expectations.
It's essential for IDEX investors to understand the significance of Tesla's performance. As a major player in the EV industry, Tesla's disappointing results can adversely affect investor confidence in the wider EV sector. This uncertainty can lead investors to reassess their holdings in EV-related companies like Ideanomics.
In response to Tesla's underwhelming figures, there has been a sell-off of EV-related stocks in general. This widespread behavior often arises from the desire to limit exposure to what is perceived as a struggling sector.
It's important to note that Ideanomics has a 52-week high of $46.88 and a 52-week low of $1.72, according to data from Benzinga Pro.