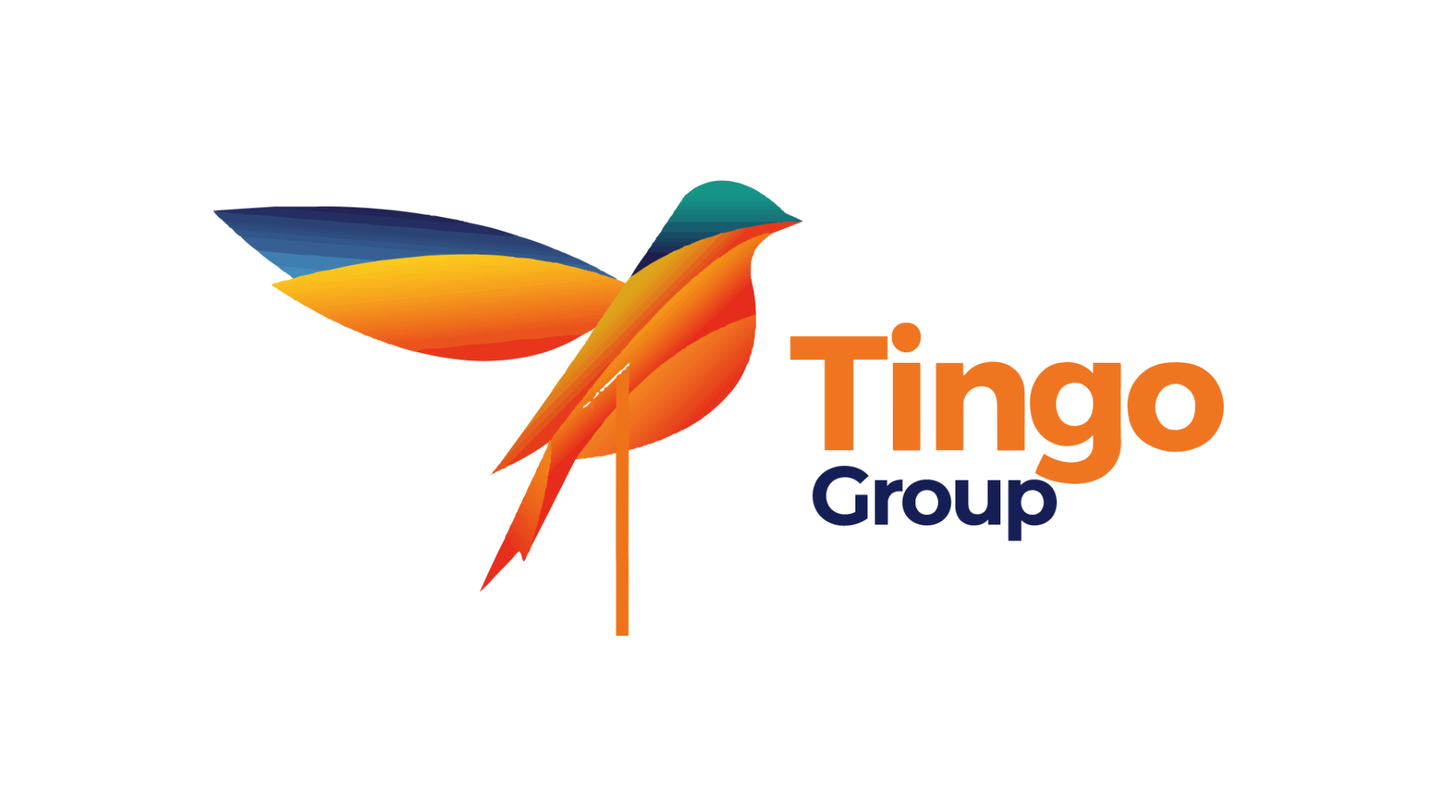 Tingo Group Addresses Concerns Raised by Hindenburg Report
Tingo Group, Inc (TIO) responded to the concerns raised by Hindenburg Research in their June 6, 2023, report. However, Hindenburg remains unsatisfied with the company's response.
Positive Quarterly Report Brings Relief to Tingo Investors
Tingo Group released its quarterly report, which showed impressive figures: $977 million in revenue, $96 million in earnings, and a promised $20 million dividend pending Nigerian government approval. This news provided relief to retail investors after a three-month gap.
Hindenburg Research Uncovers Inconsistencies in Tingo's Claims
Hindenburg's report highlighted significant inconsistencies and red flags in Tingo's operations, including the CEO's questionable background, unverified business claims, and financial discrepancies.
Doubts Regarding Tingo's Financials and Operations
Hindenburg's report cast doubt on Tingo's financials and business operations, including a proposed food processing facility that turned out to be a stock image of an oil refinery. Tingo's mobile services are also under scrutiny.
Tingo's Internal Investigation Raises Concerns
Tingo's internal investigation into the allegations is being conducted with non-independent counsel, raising concerns about its impartiality.
Tingo's Supplier Relationships and Cash Balance Draw Skepticism
Questions were raised about Tingo's supplier relationships, including a dubious relationship with "UGC Technologies Limited." Additionally, concerns about cash flow discrepancies and non-functioning platforms remain unanswered.
Unanswered Questions and Silence from NASDAQ and Deloitte
Hindenburg Research posed 38 questions to Tingo on August 9, 2023, but the company has not addressed them. Meanwhile, NASDAQ and Deloitte, the company's auditor, have remained silent, adding to the doubts surrounding Tingo.
Impact on TIO Stock
TIO shares traded lower by 11.2% at $1.15 premarket on Friday.
Disclaimer
This content was partially generated with the assistance of AI tools and was reviewed and published by Benzinga editors.