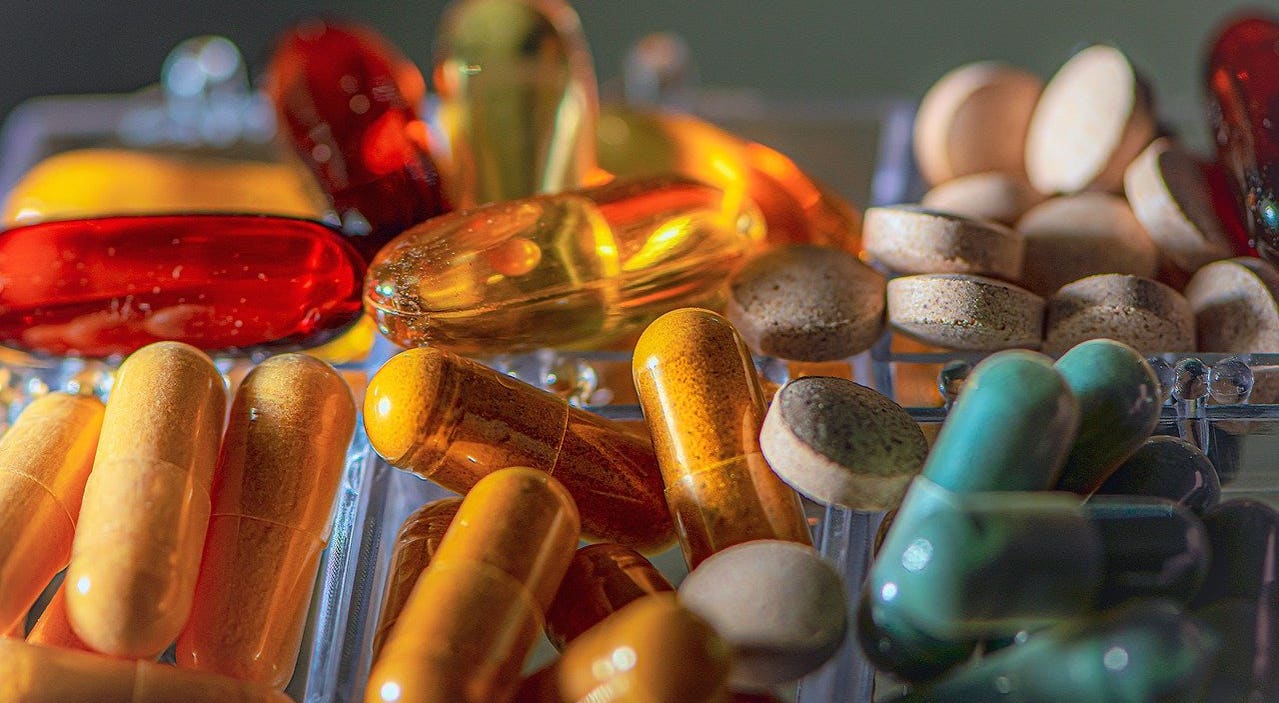 The Unusual Trading Activity
Xortx Therapeutics Inc. (NASDAQ: XRTX) shares are experiencing a significant surge in trading volume, leading to an upward movement in stock price. Despite the absence of any specific news related to the company, XRTX stands out as one of the most talked-about stocks on Yahoo Finance today. The trading volume has been exceptionally high, with more than 45 million shares exchanged so far, in contrast to the average daily volume of just over 200 thousand shares.
A Closer Look at Xortx Therapeutics
Xortx Therapeutics is a clinical-stage biotechnology company that specializes in the development, identification, and commercialization of therapies for progressive kidney disease. Their focus lies in treating conditions modulated by aberrant purine and uric acid metabolism, as well as rare diseases like ADPKD and T2DN, along with acute kidney injury associated with respiratory virus infections.
XRTX Price Action
At the time of writing, Xortx Therapeutics shares are up a significant 52%, trading at 53 cents. This surge in stock price, coupled with the extraordinary trading volume, has captured the attention of investors and traders alike.
While this surge in Xortx Therapeutics' stock price is noteworthy, it's important to exercise caution when considering investment decisions. The current market activity reflects the enthusiasm and speculation of traders, and it's crucial to conduct thorough research and consider all factors before making any investment decisions.
Image Source: Ri Butov from Pixabay